📢NEWS: A new version of Enscape is now available. Discover Enscape 3.5.
---
We are incredibly excited to share with you the new Enscape! Download Enscape 3.0 here.

Of course, we believe that every release is special, but Enscape 3.0 really is. The latest version of Enscape comes with a brand-new look and feel that will help you design and visualize more intuitively.

With 3.0, you will benefit from a redesigned user interface with improved functionality to help complement your everyday workflow. Our new branding extends throughout the product and our online presence to reflect our evolution and commitment to helping you shape the future built environment. Read on to learn more about the newest version of Enscape (and if you're not already using Enscape, start today with a free 14-day trial!).


A more intuitive workflow with Enscape 3.0
Since the launch of version 1.0 back in 2015, we have worked relentlessly to deliver a real-time rendering tool that helps you work efficiently and produce your best work. And now, with the release of Enscape 3.0, an important milestone has been reached as we introduce a new and improved user interface for a more intuitive workflow.

But this release is more than just providing a shiny new UI and intelligent workflow - we are already thinking about what's next. To prepare for the future and the new features and functionality that will follow (oh yes, we still have more great things to come!), we need to ensure that the product can continue to provide a consistent user experience and incredible results. Head of Product Development, Joachim Hirsch, explains more:
We have added a considerable number of new features to Enscape in recent years. When taking a step back and reviewing the product and the workflow in early 2020, we found that there were opportunities for improvement. One of our strengths has always been our simple to use, intuitive user interface, which remains a focus for the future. We therefore decided it was time for a UI redesign, which would open up the door for an improved user experience today, and a more powerful and capable rendering tool in the future.
Joachim Hirsch, Head of Product Development, Enscape
Improving the product experience
The Enscape 3.0 redesign has been in the making for over a year with the team focused on creating consistency and providing a better workflow for our users. Taking customer feedback into consideration, we've tried and tested every aspect of the product to see where improvements could be made.
With 3.0, we started focusing on the user interface and user experience as a whole. We spent a lot of time restructuring the information architecture and location of several features. Together, with the design adjustments, Enscape users are now provided with more streamlined interactions and a better overall design workflow.
Dorothea von Zedlitz, Software Developer, Enscape
The UI overhaul brings a number of changes and improvements to the way you will use and experience Enscape, including:
Improved visual setting workflow management
Relocation of functions from the plugin toolbar to the renderer toolbar
A new structure for displaying information in the renderer
A new video timeline view and a change to video keyframes: V = video editor and K = keyframe
Renowned for being a visualization tool that can be used without prior specialized knowledge, this UI overhaul makes Enscape even simpler to use. Now you can spend more time experimenting, designing, and creating those WOW moments for your clients.
With 3.0, a major milestone has been reached. But it does not end there. In close cooperation with our users and developers, we will continuously look for improvements to pave the way for a better experience for our users.
Hana Rude, UI and UX Designer, Enscape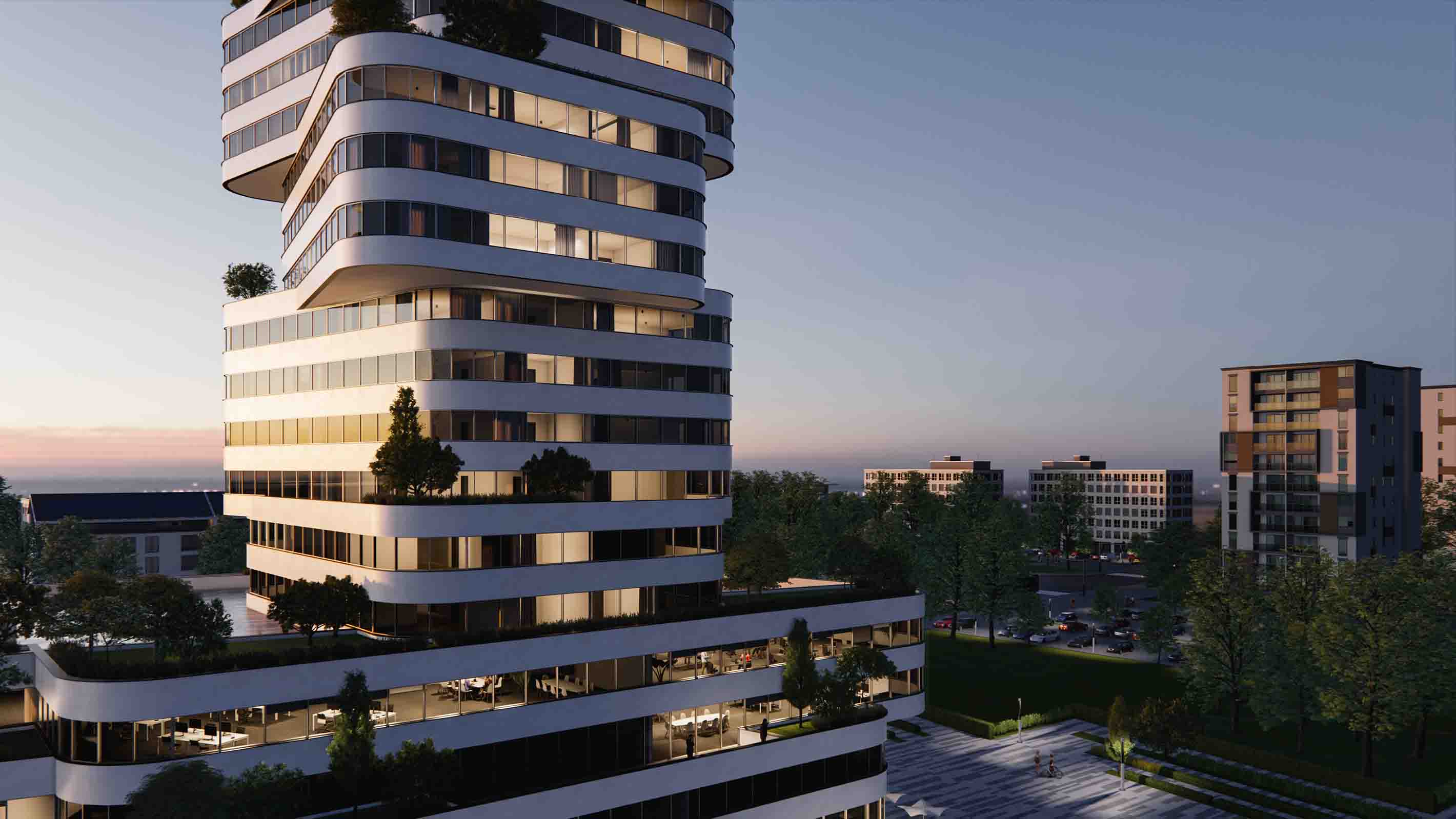 Introducing the new Enscape user interface
With previous versions of Enscape, certain features were accessible directly from the design software itself. To help improve your rendering workflow, we've moved a few commonly-used features to the Enscape rendering window for quicker access – exports, video editor, VR, and visual settings. Additionally, you can now create a view directly from the rendering window with 3.0.

Check out these images of the new user interface, which is available when you download the latest version of Enscape.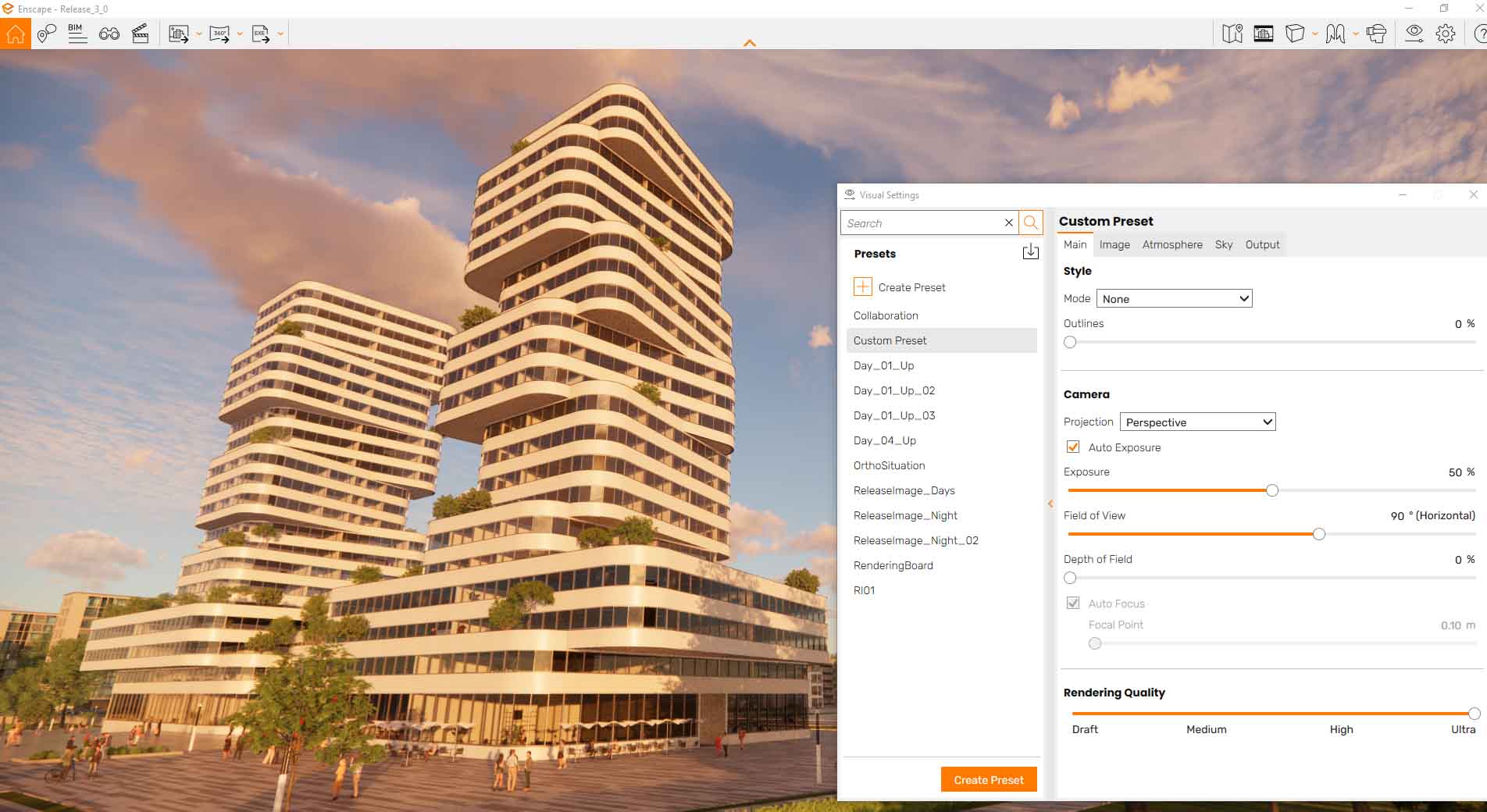 Visual Settings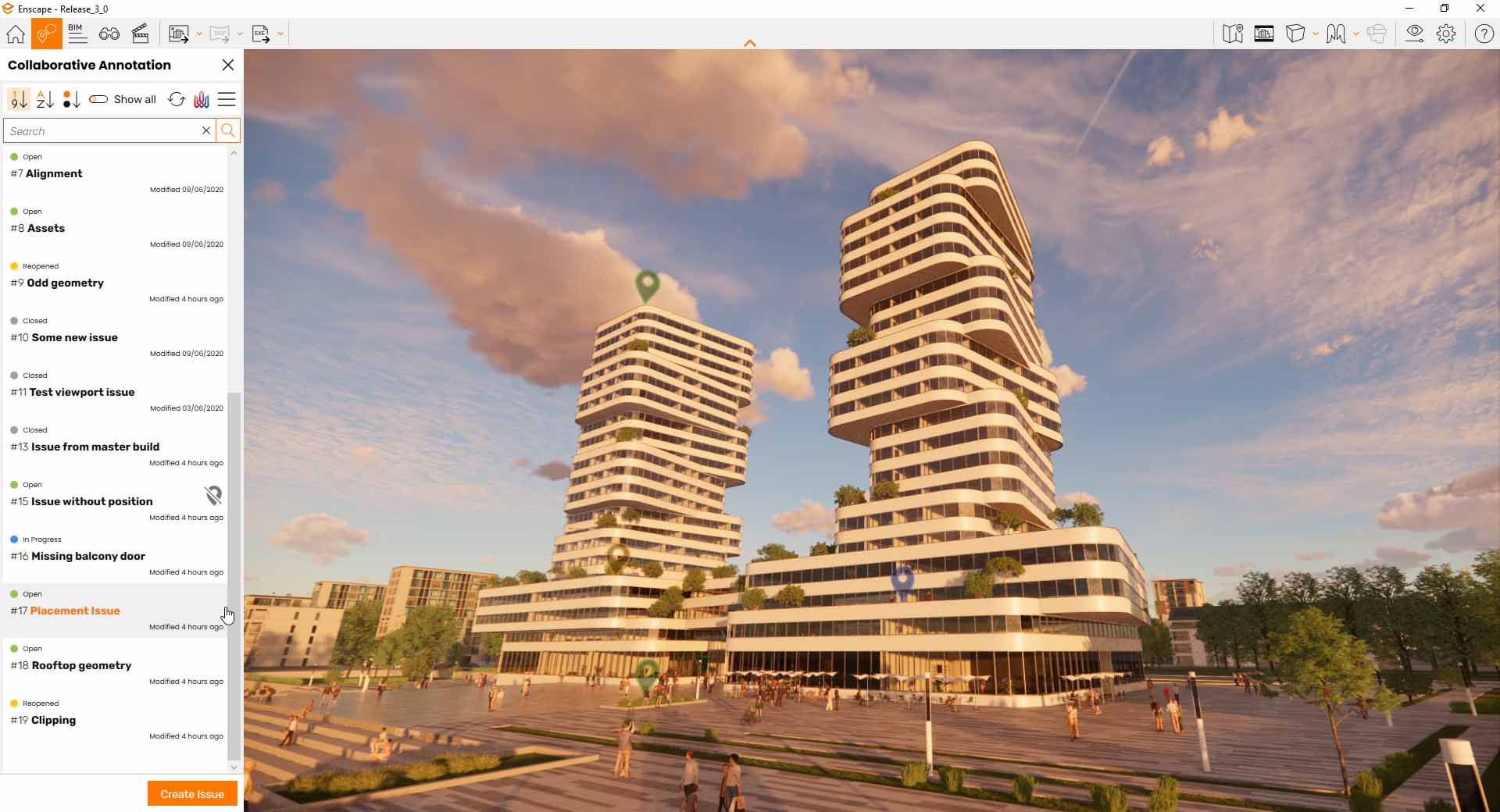 Collaborative Annotation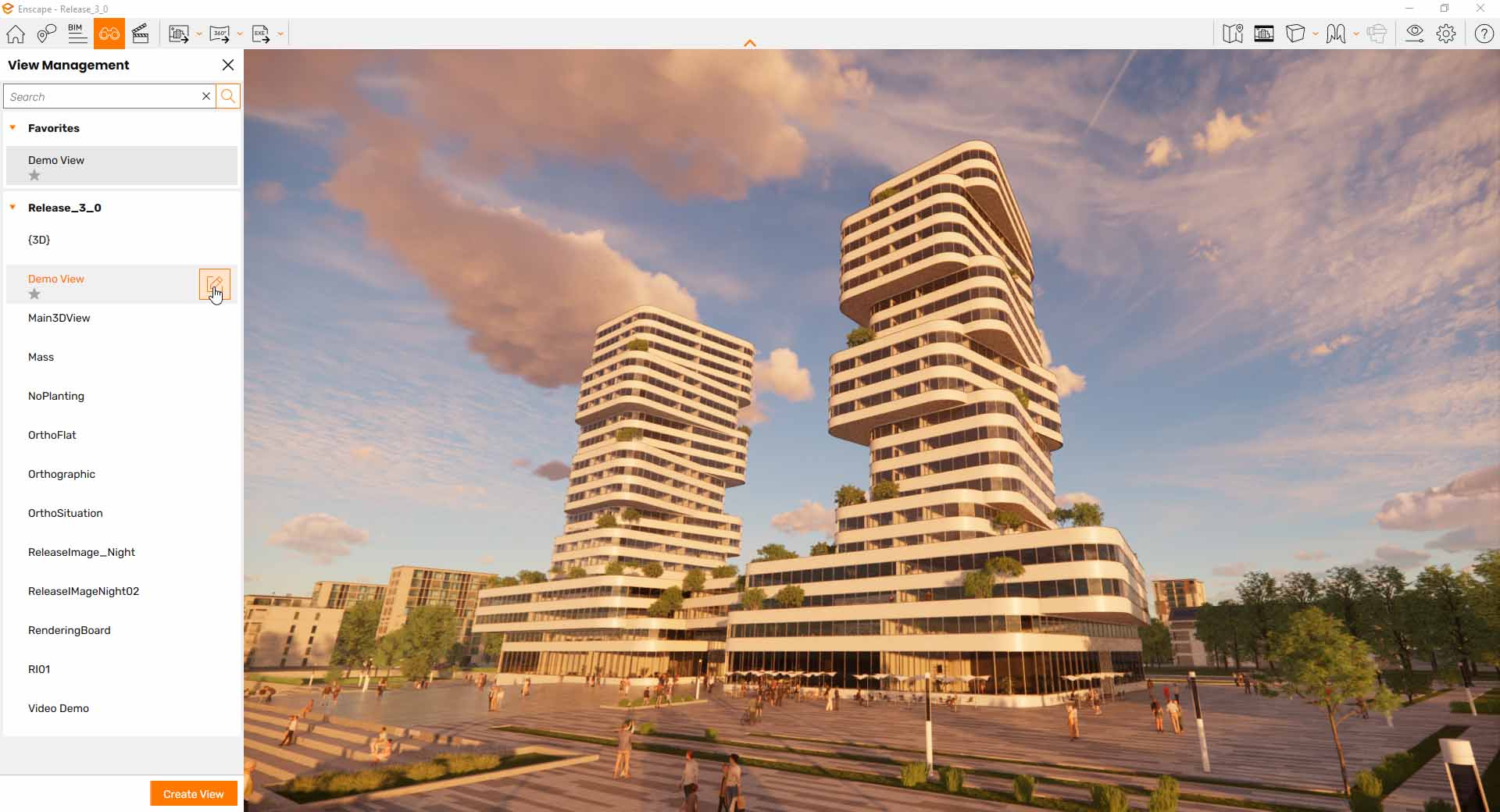 View Management
What else is new with Enscape 3.0?
Local assets
Our 3D visual artists have scoured the globe (well, the internet, since travel isn't really happening right now) for inspiration and have created 333 new assets which focus on iconic or specific assets to local regions. These include vehicles, objects, and species of trees and shrubs to help you produce more authentic, regional experiences within your designs.
With Enscape 3.0, we improved the Asset Library yet again, from both a visual and a performance perspective. Some of the assets are performing 40x better than those from other providers, highlighting the quality of the ready-to-use assets you can find in Enscape.
Adrian Renner, Visuals Team Lead, Enscape
There are now a total of 2,470 assets for you to drop straight into your projects - choose from a wide variety of vegetation, people, furniture, vehicles, lighting, and even street props to enhance the level of realism within your project. And don't forget that you can already import your own assets thanks to the Custom Asset Library that was introduced with Enscape 2.9.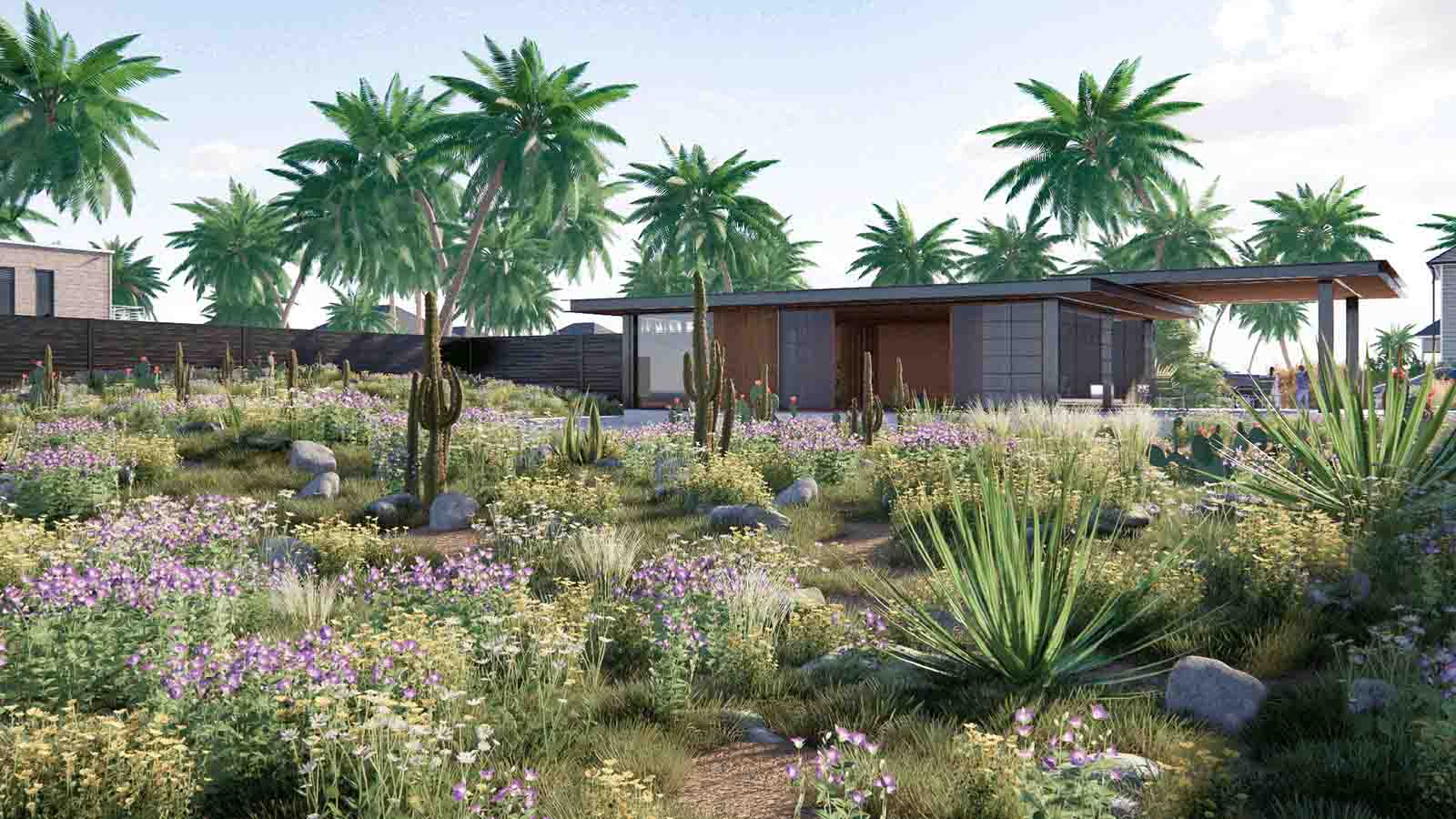 Video editor improvements
The video editor has a new streamlined workflow. Now, all aspects of the video creation process is clearly visible to users, without the need for diving into sub menus. There is also a new timeline view for faster and easier video creation and editing.

The editor is accessible via the hotkey 'V', and keyframes can be added by pressing 'K' or via the new '+' buttons on the timeline. Users have better visibility and control over the time of day, the camera's focal point, and field of view, all of which are still indicated on the camera path but can also now be viewed on the timeline itself for increased usability. For more information on how to use the new video editor, check out this blog post from Dan Stine: A Guide to Video Creation in Enscape.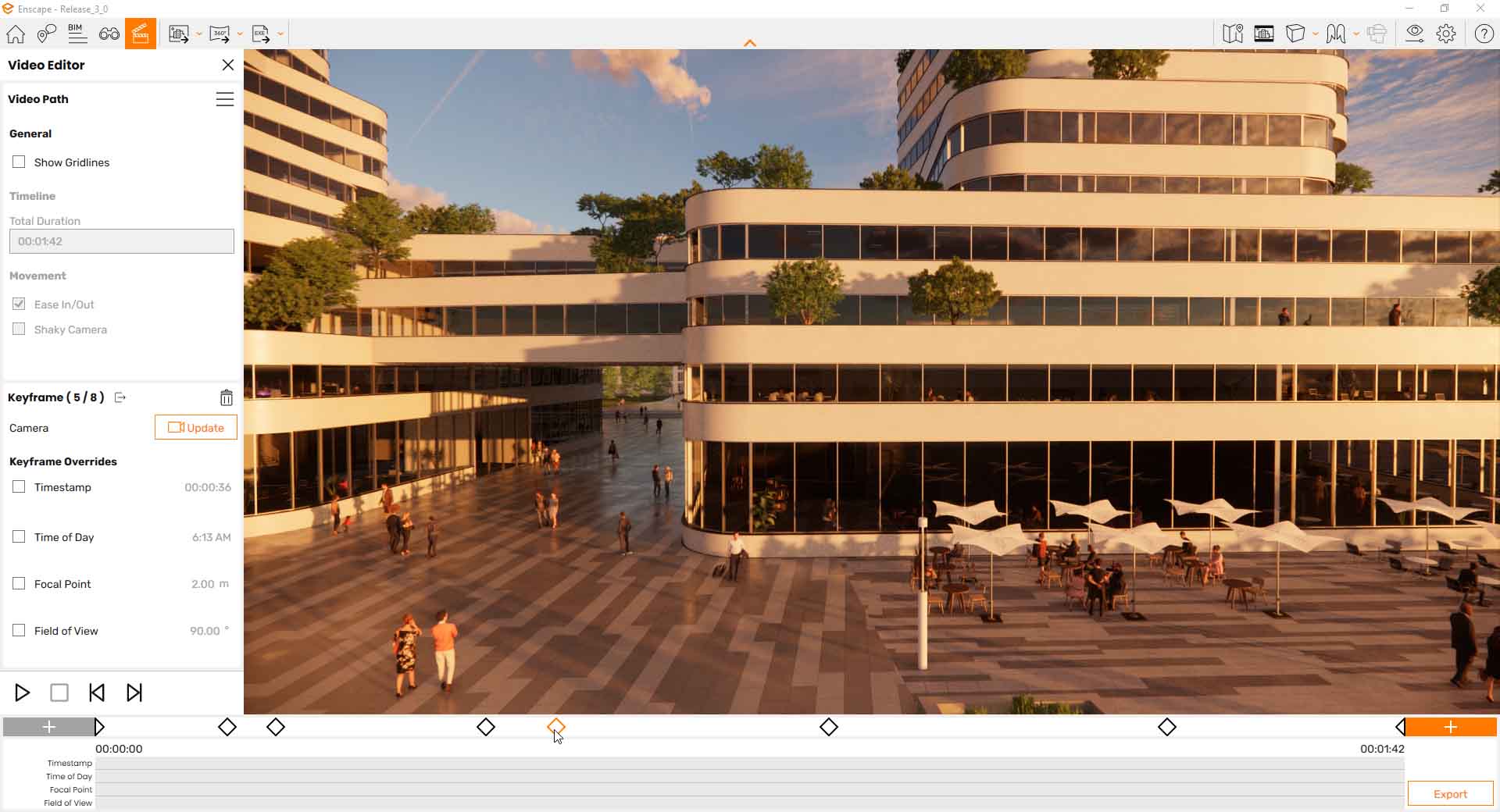 Upload Management
This new feature provides you with an additional way to manage your panorama and web standalone uploads. The new upload manager is a cloud-based feature that you can access via any device. Log in to access your files and rename, share, delete, and move them with ease. This gives you greater control over the accessibility of your files.
With the new link generator, you can invalidate previous links that you have shared with others and provide a new one to those who need it. This means that there is no longer a need to delete a file to prevent someone from accessing it.
Batch rendering for Vectorworks
Vectorworks users can now batch render a set of images, allowing them to render multiple images at once, significantly speeding up their rendering time.
Faster loading for textures
Enscape now supports simultaneous loading of texture images (used in materials), which results in significantly faster loading times.
Setting presets connected to 3D views
Previously, visual presets, including fog, cloud, or lighting settings, were only applied when doing batch renderings. Now, the visual settings are applied in real time when switching between views.
PLUS - sleek new branding!
In addition to the redesigned user interface, we also have a new corporate design to propel us into the next phase of the Enscape journey! Find out all about it here: Introducing a New Brand, Mission, and HQ for Enscape and check out the video below for our brand reveal!

Learn more about Enscape 3.0
Discover more information on the latest version of Enscape. Below you will find details of our upcoming webinar and video tutorial. We also have the Knowledge Base, where you can search many articles on every topic relating to Enscape.
Webinar
On Tuesday, March 16, we held a webinar where we talked through our new brand and mission and showed the improvements made to Enscape 3.0 as part of our preparations for the future. Live demo included! Watch the recording on YouTube.
Video tutorial
To see the new Enscape in action and to learn more about the features introduced with 3.0, take a look at our latest video tutorial:

Download Enscape 3.0
Start exploring the new design and features and download Enscape 3.0 today. It's free for our existing customers and members of our educational program.
Try Enscape for free
Haven't yet experienced for yourself how quick and straightforward it is to visualize and render your model in 3D? Then take out a free trial today!