Winner of the Enscape Forum Sustainability Contest
Winner of the Enscape Forum Sustainability Contest
At the end of 2020, we launched a contest on the Enscape Forum inviting users to submit a rendering on the theme of Green / Sustainable Architecture.
The Enscape community have placed their votes, and today, we're pleased to announce that the winner of the contest was Vo Minh Thoai for his beautiful green building render: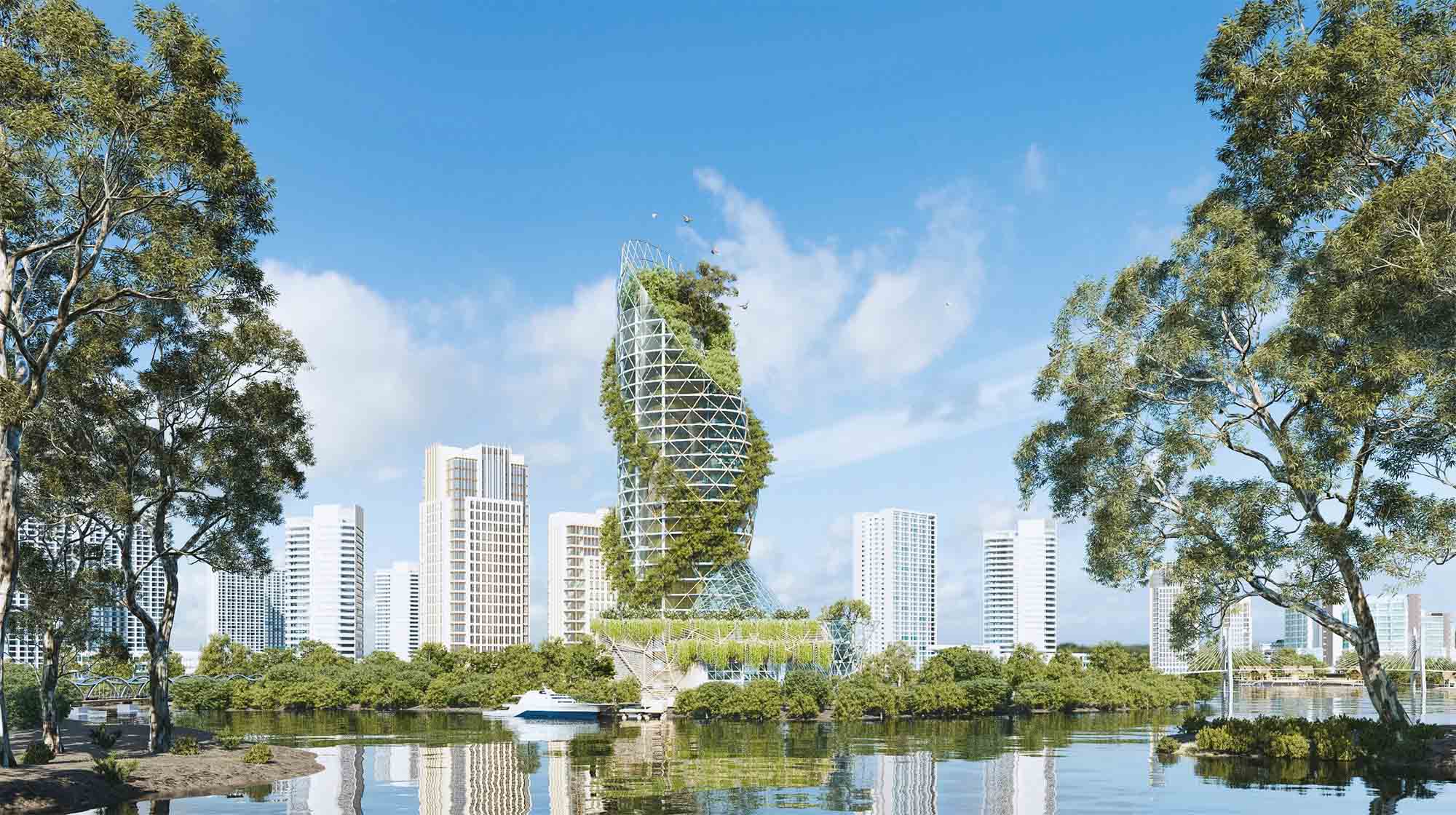 The winning entry, by Vo Minh Thoai
Vo Minh Thoai is a freelance designer living in Vietnam and a mentor at Zdesign Studio. He discovered Enscape through his lecturer, Quang Vinh, who often astonishes us with his own outstanding renders on the Forum.

"I thank Enscape for creating this contest. Green building is my favorite topic. The world over, evidence is growing that green buildings bring multiple benefits. They provide some of the most effective means to provide a range of global goals, such as addressing climate change, creating sustainable and thriving communities, and driving economic growth." says Vo Minh Thoai.

"But to execute my ideas requires a powerful rendering software and fast rendering speed to be able to generate ideas in the shortest time. Fortunately, I got to know Enscape through my teacher Mr. Quang Vinh. It really suits my job right now. I can conceptualize my design and see the results immediately using Enscape. In addition, when modifying the model and changing the plan, it is very convenient. And what I like the most is the incredibly fast sync and render speeds from Enscape. Thanks to those factors, I was able to express the idea of green building and won this competition".

Congratulations Vo Minh Thoai!
Additional rendering entries
Here are some additional entries that we received for the contest. As always, an excellent collection of renderings from the Enscape community. Thanks to everyone who participated!


By tas_1985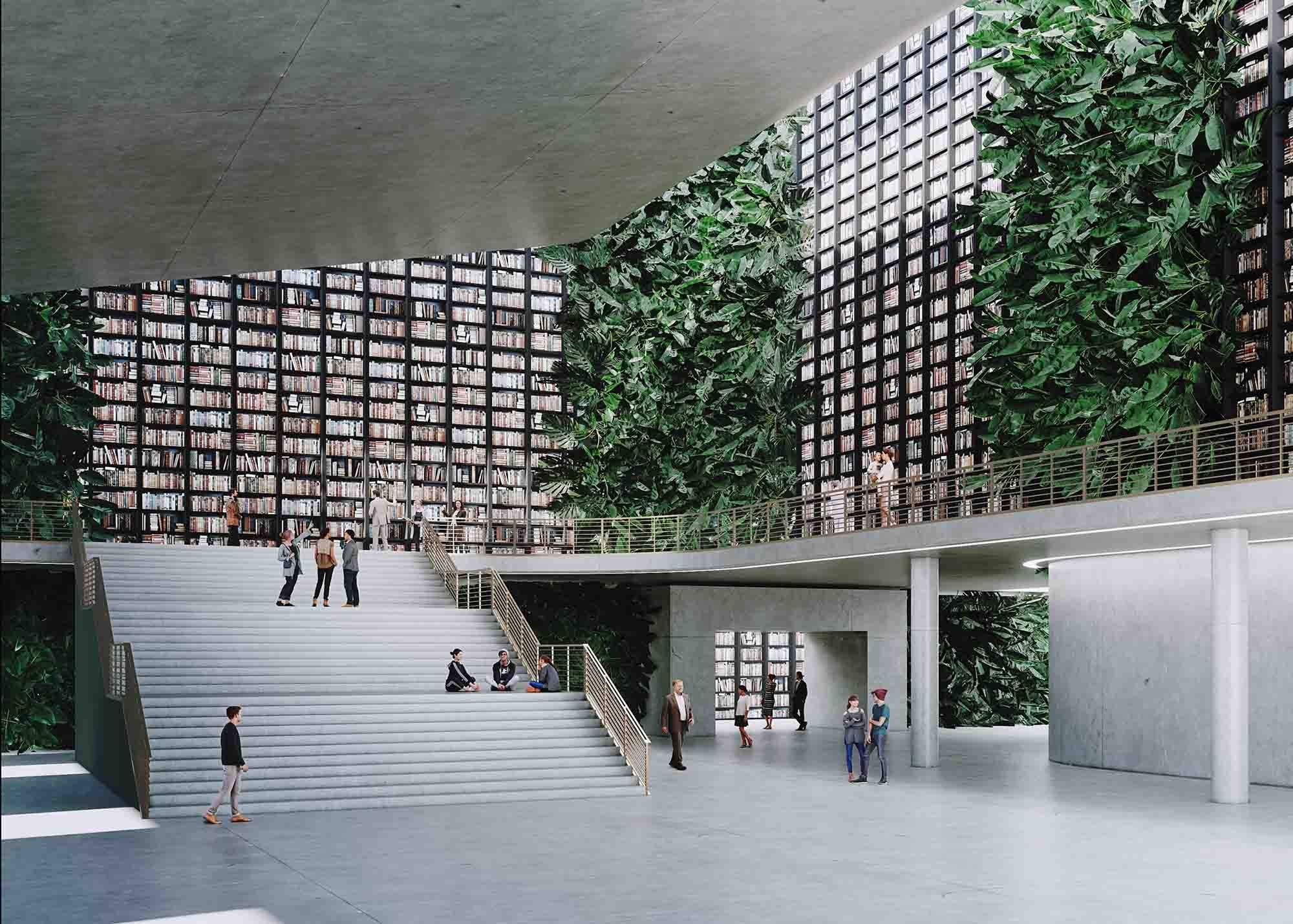 By Vlad Moldovan, Modulus Render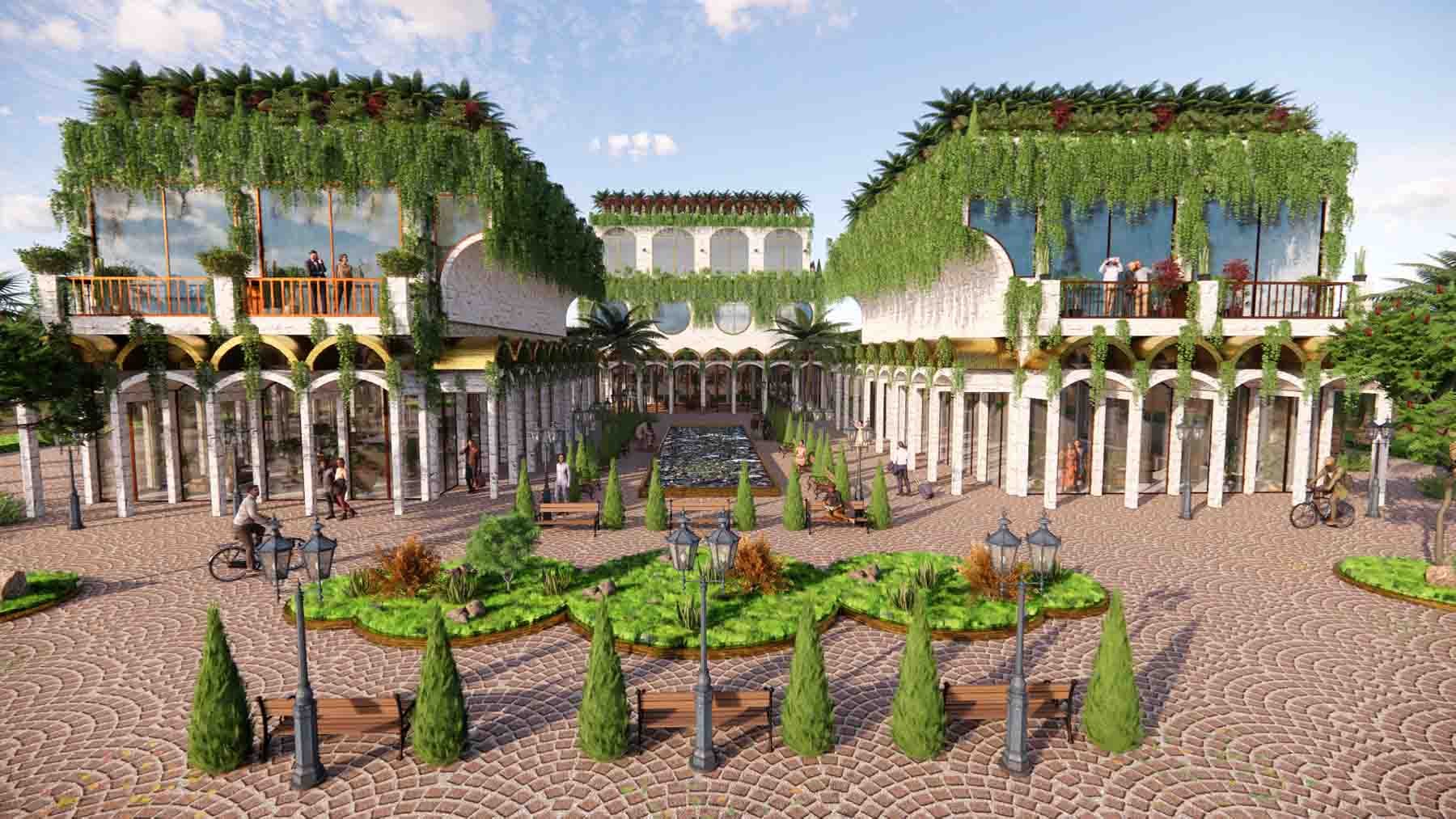 By Olgashapiro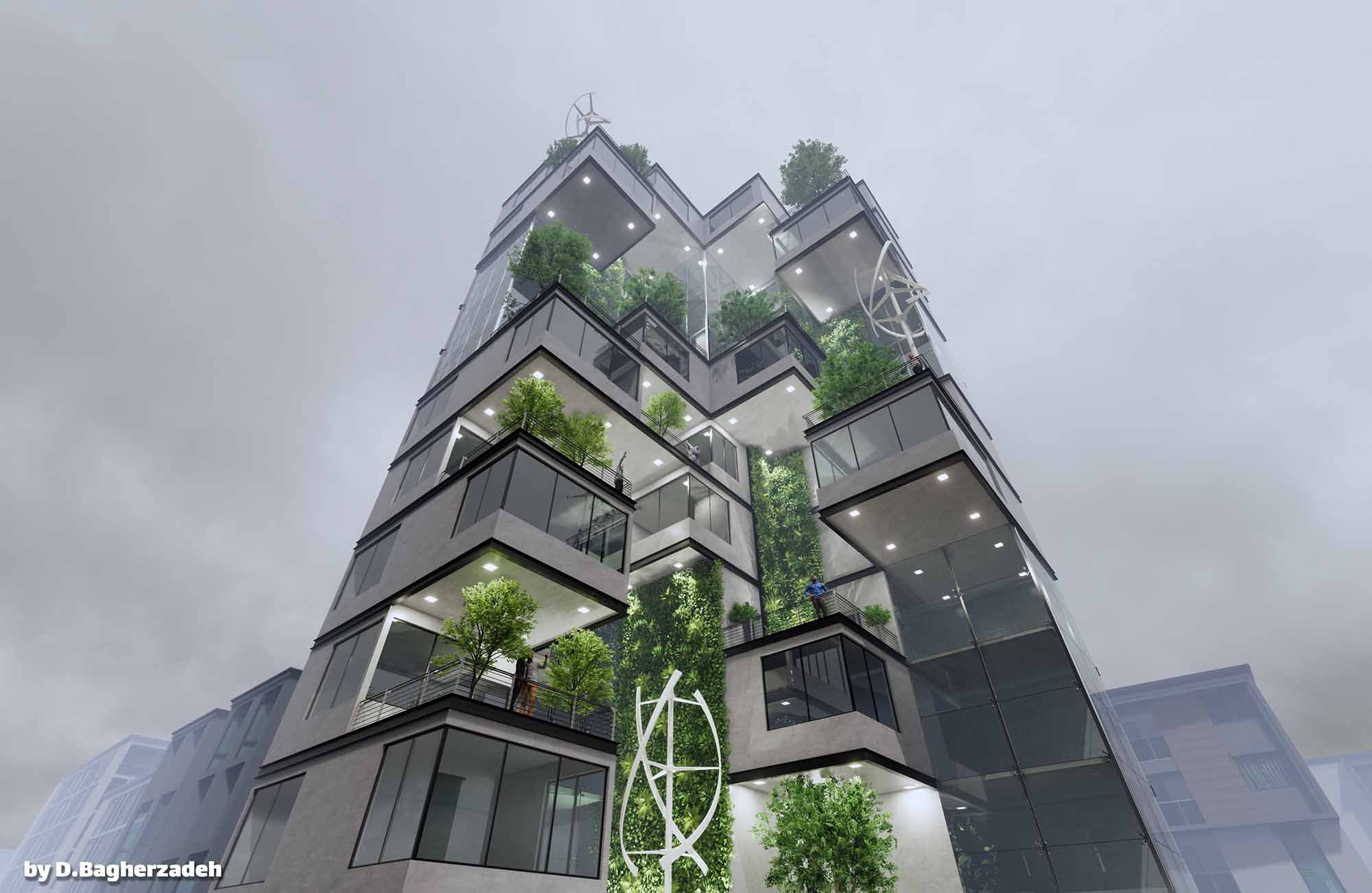 By D.bagherzadeh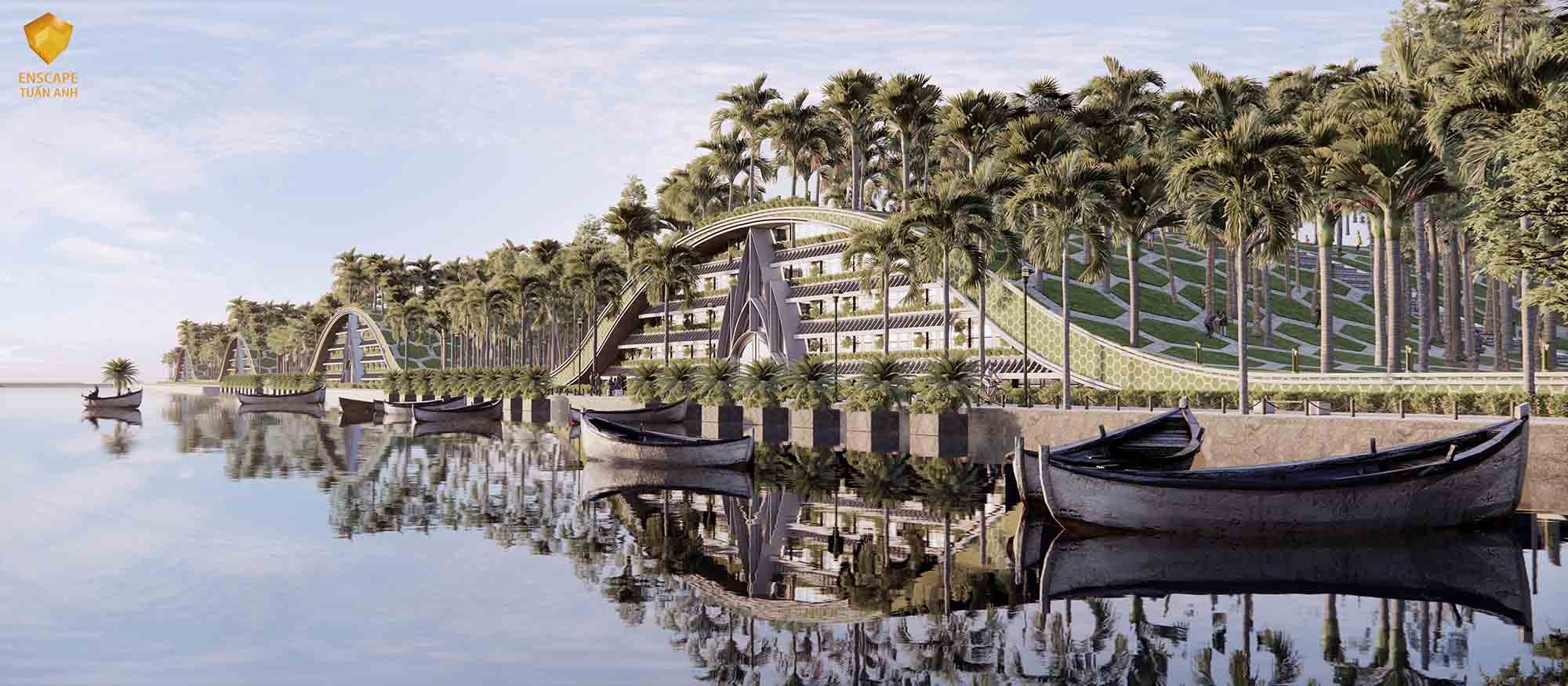 By Revit Tuan Anh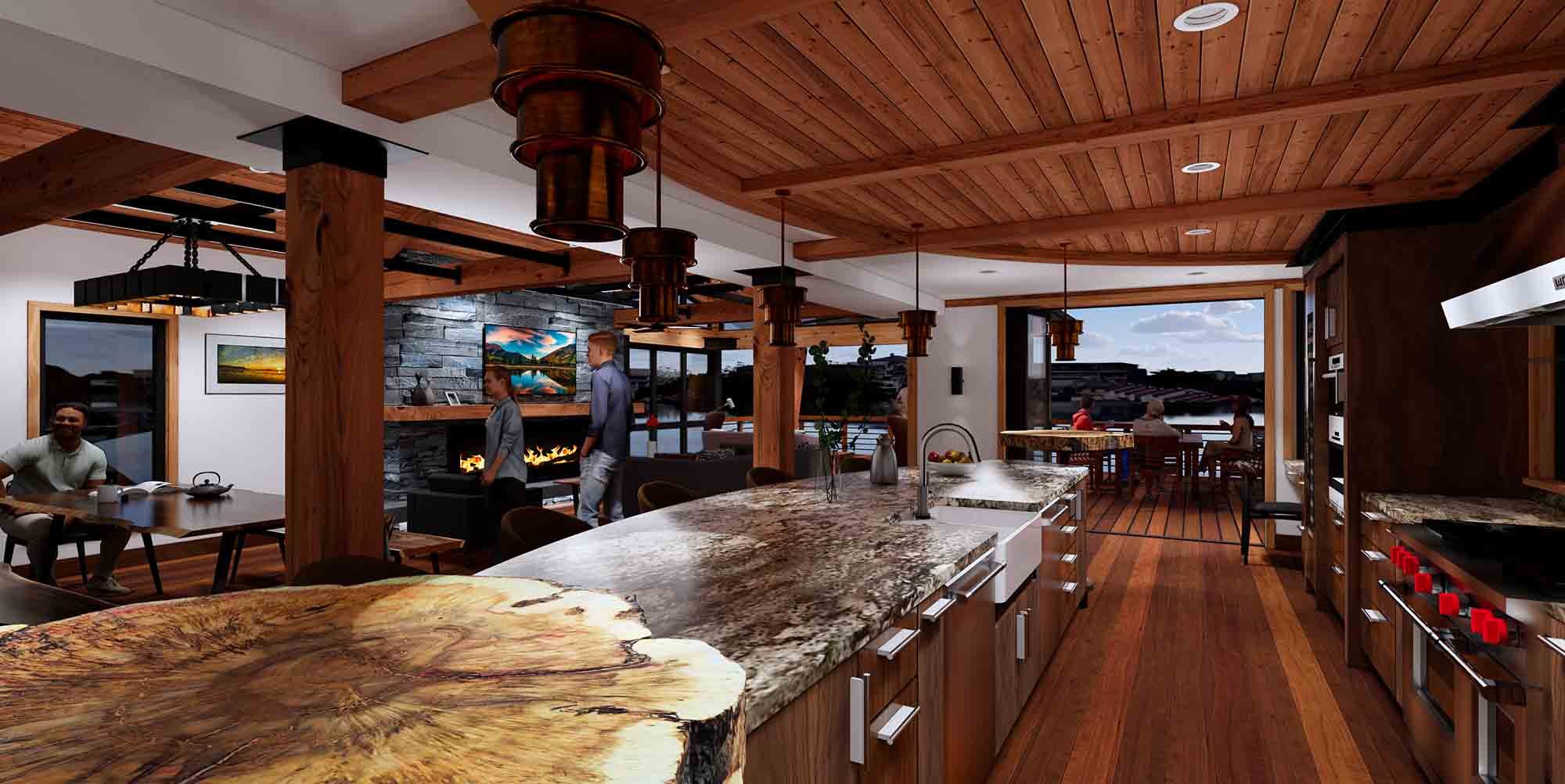 By Nvizeon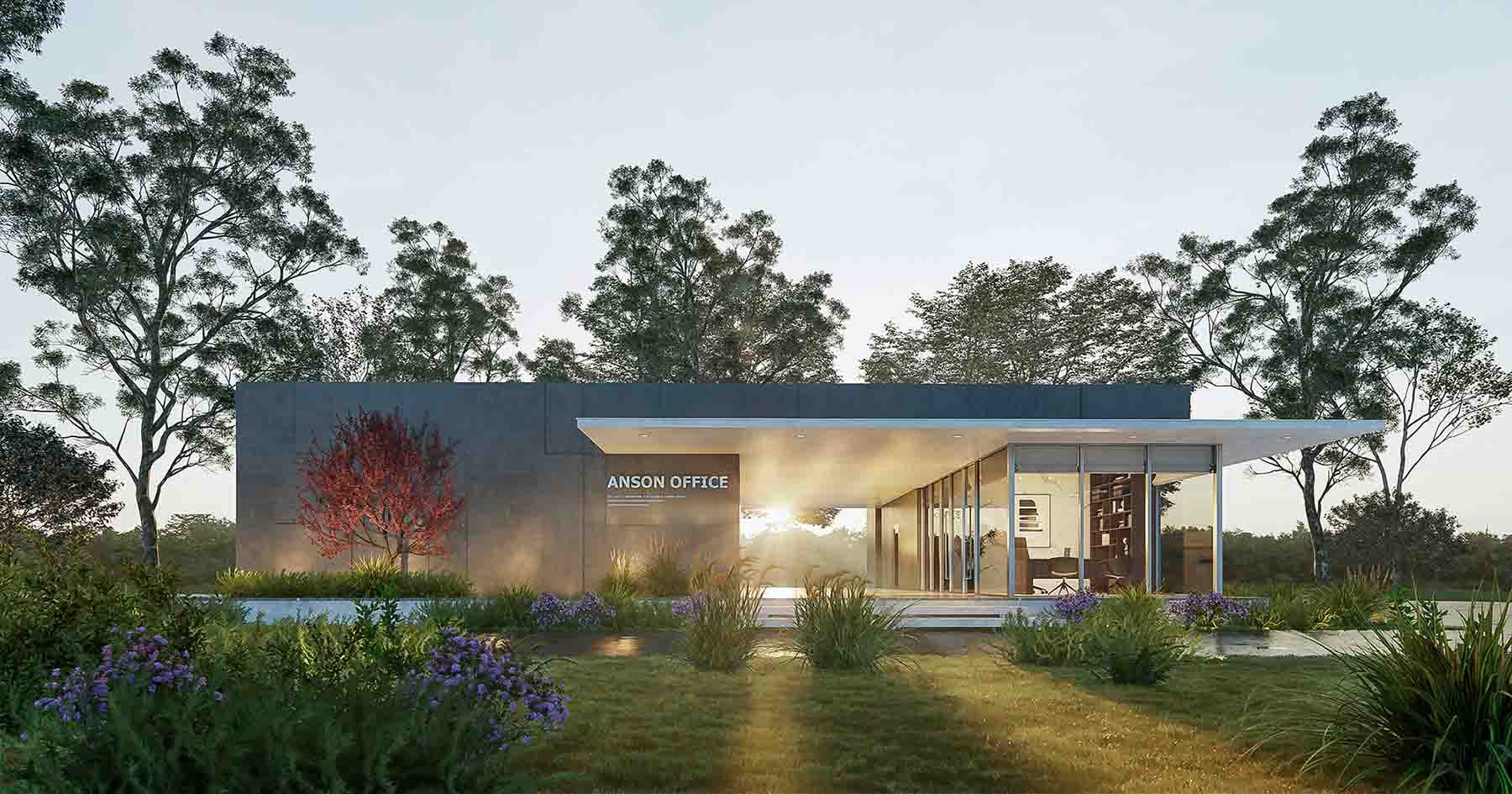 By Minh Nguyen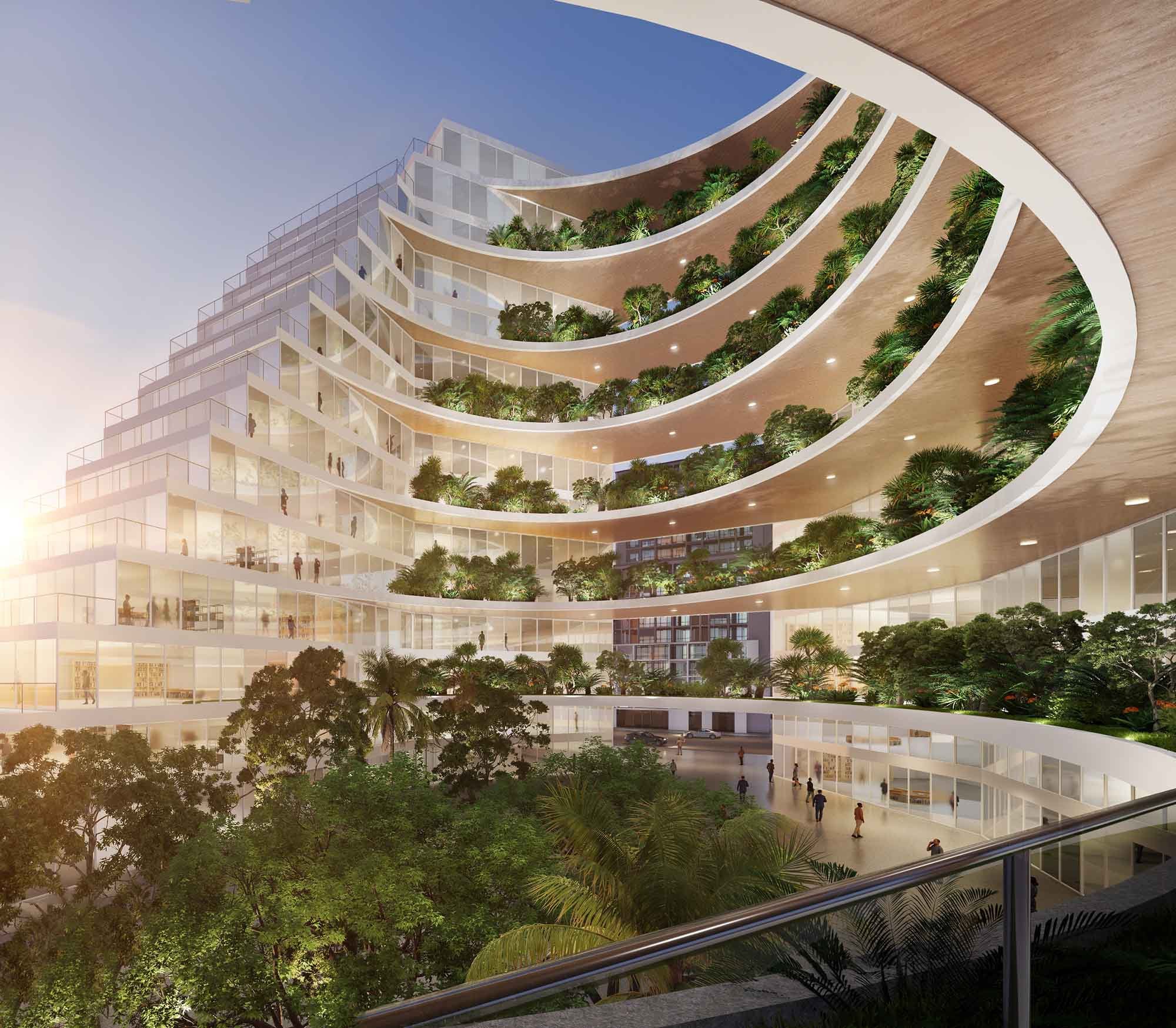 By mm3d.arsitektur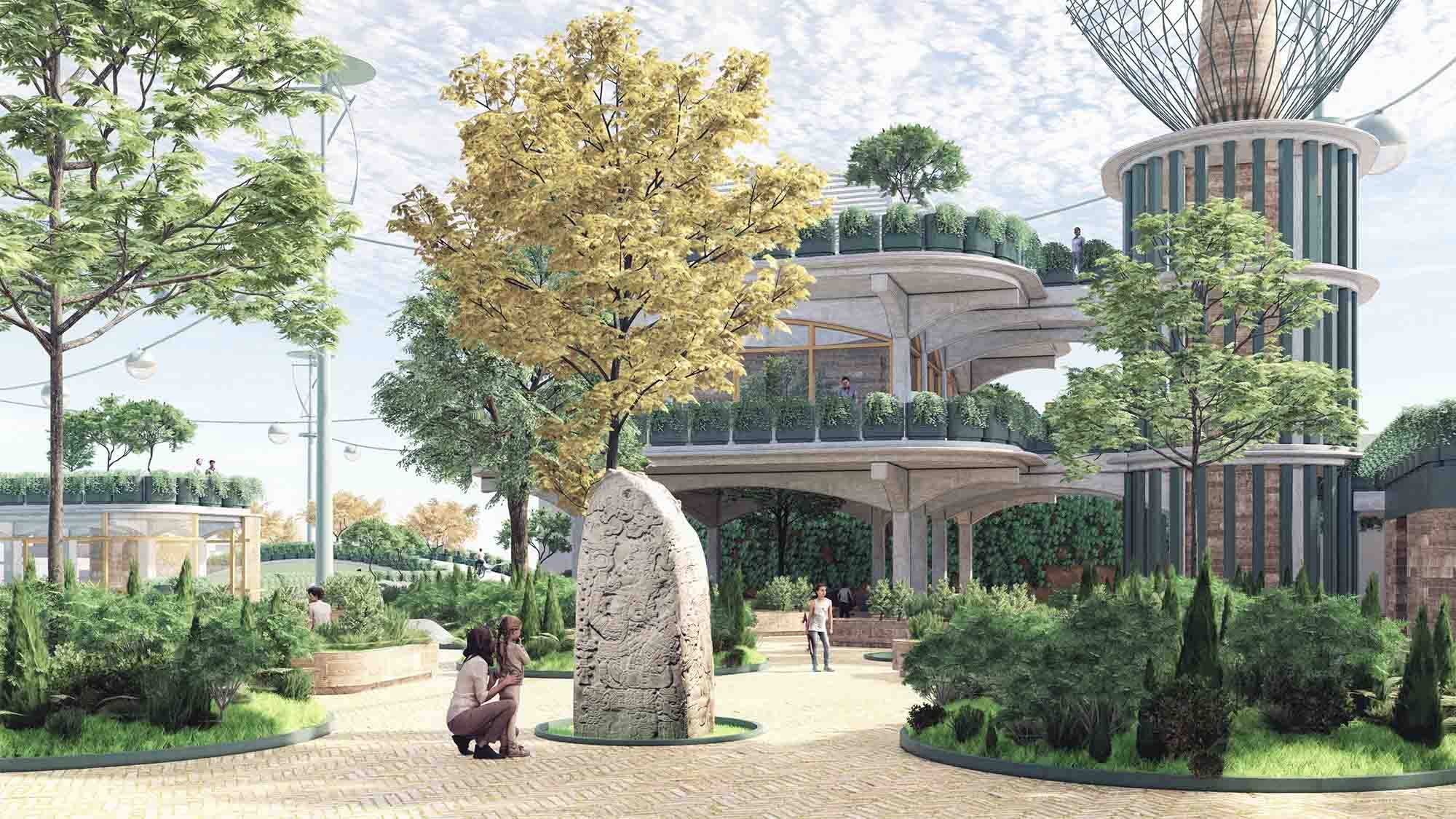 By arqcova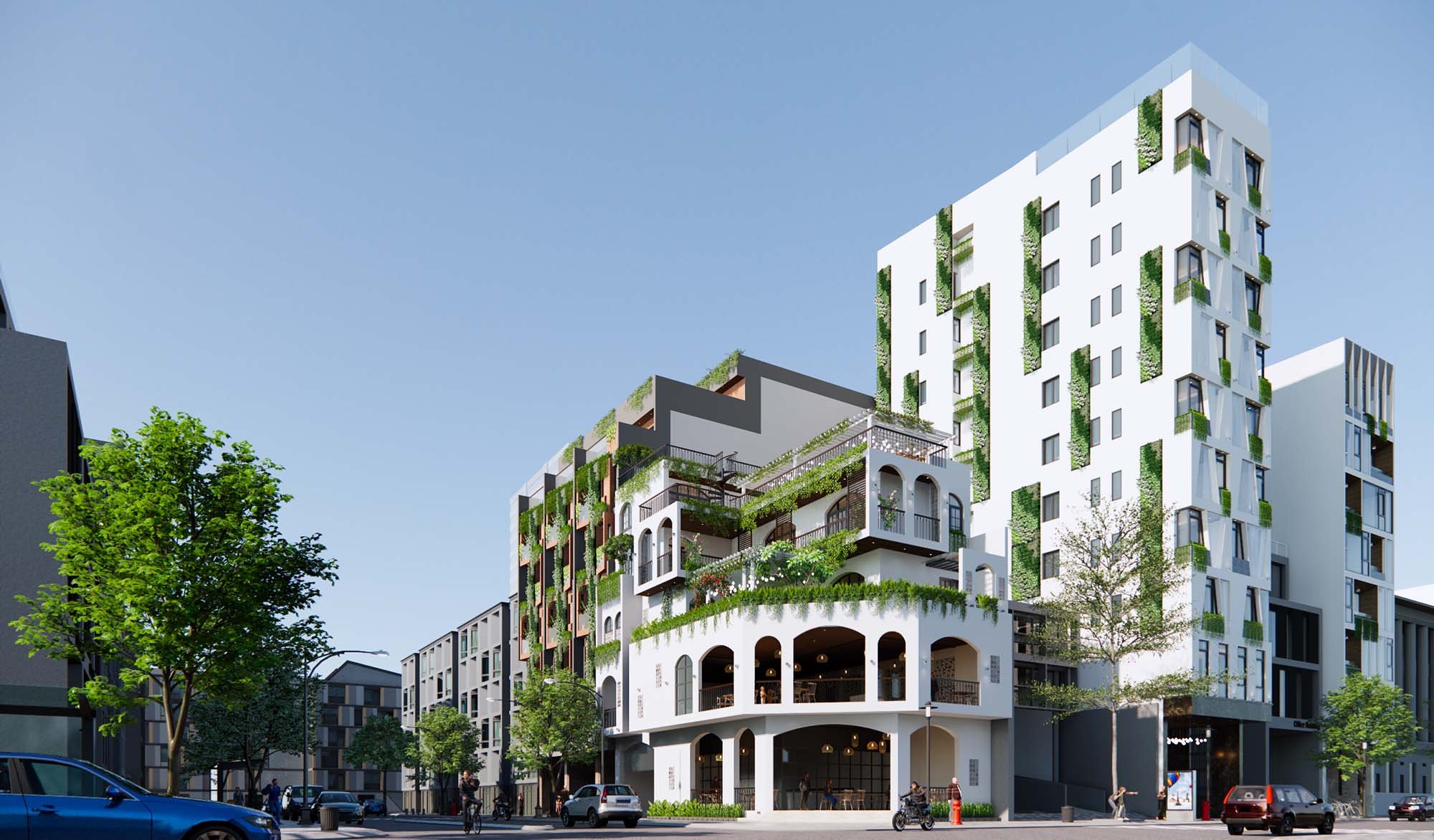 By thanhchuong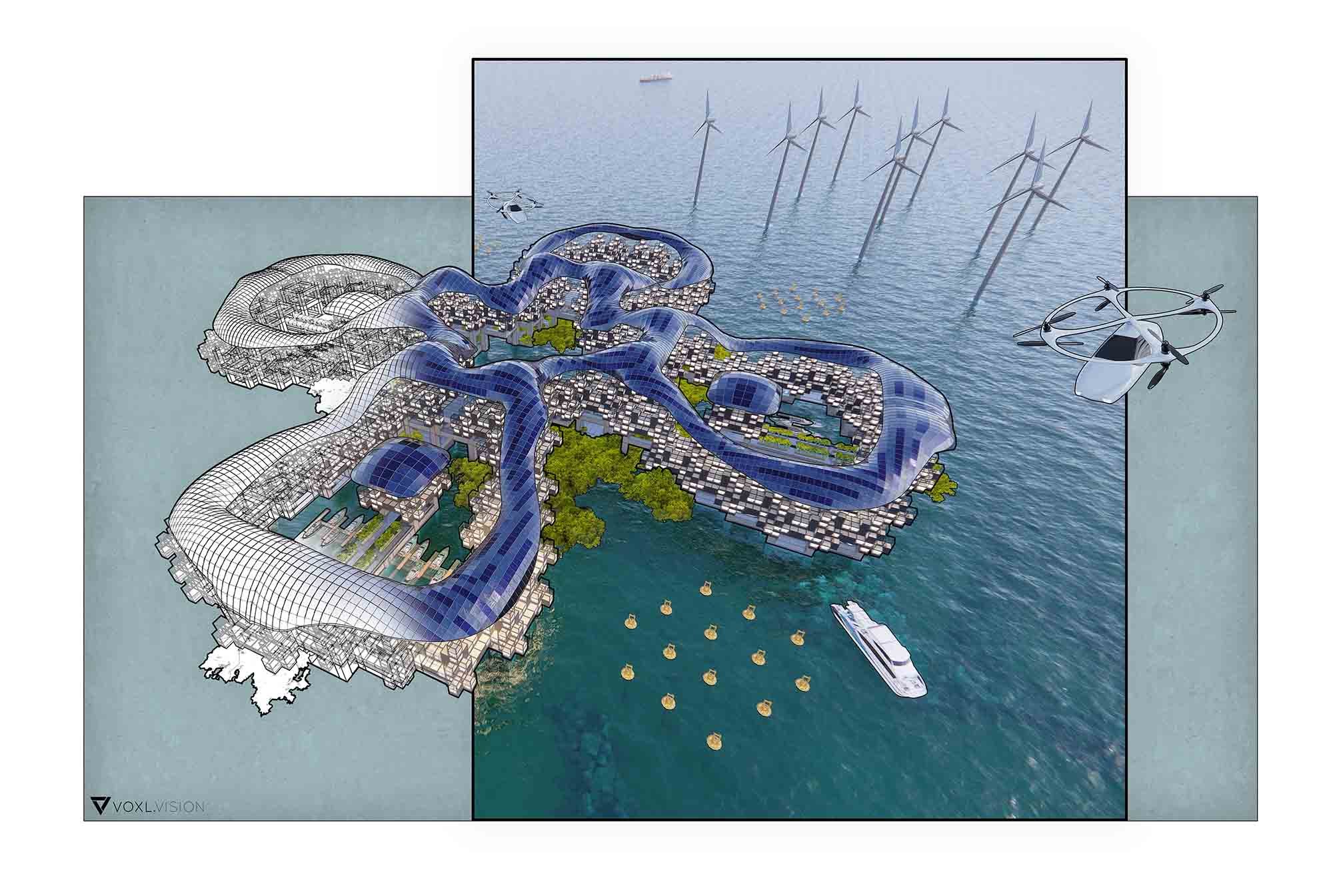 By Ted.Vitale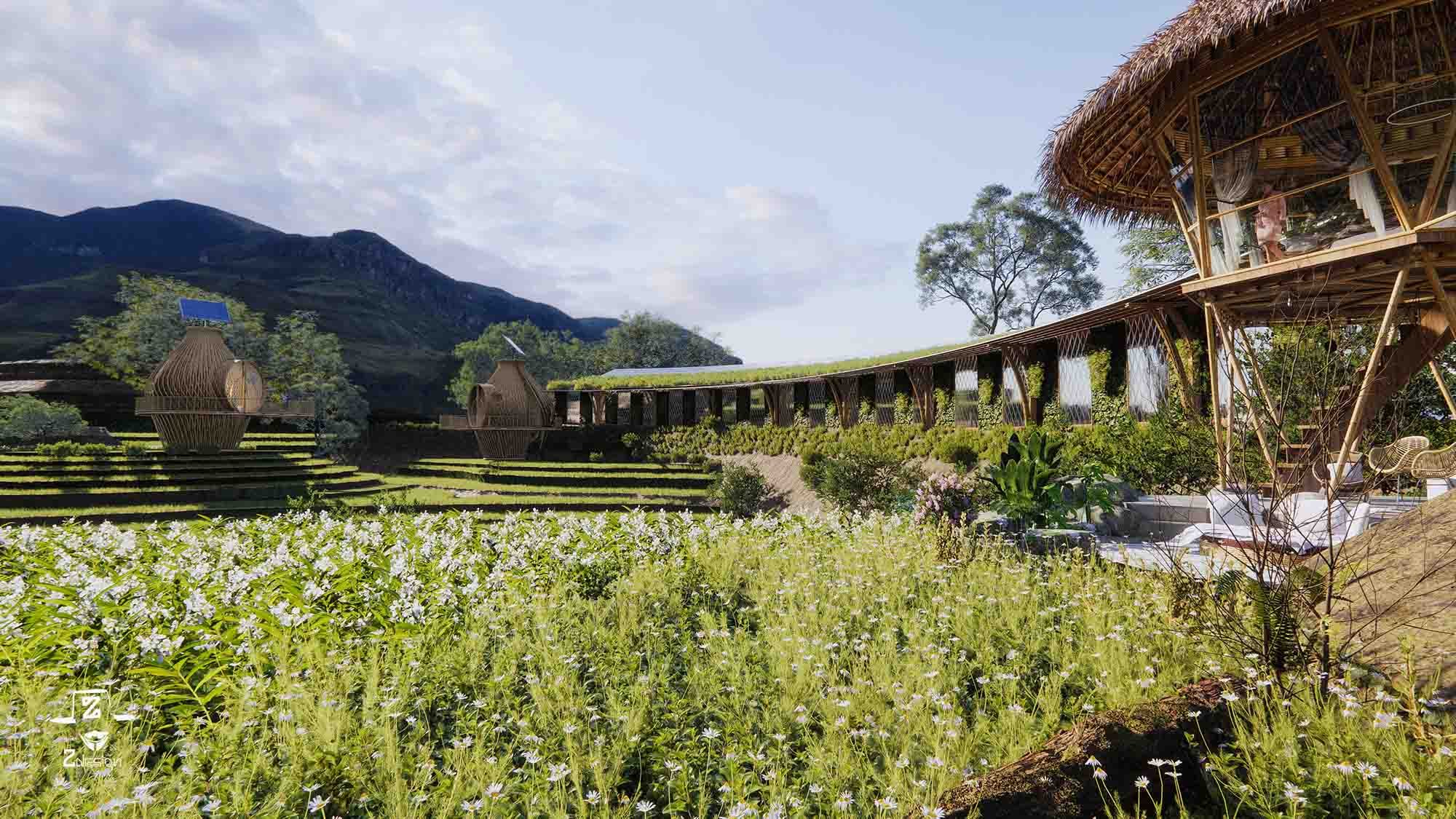 By QuangVing-Zin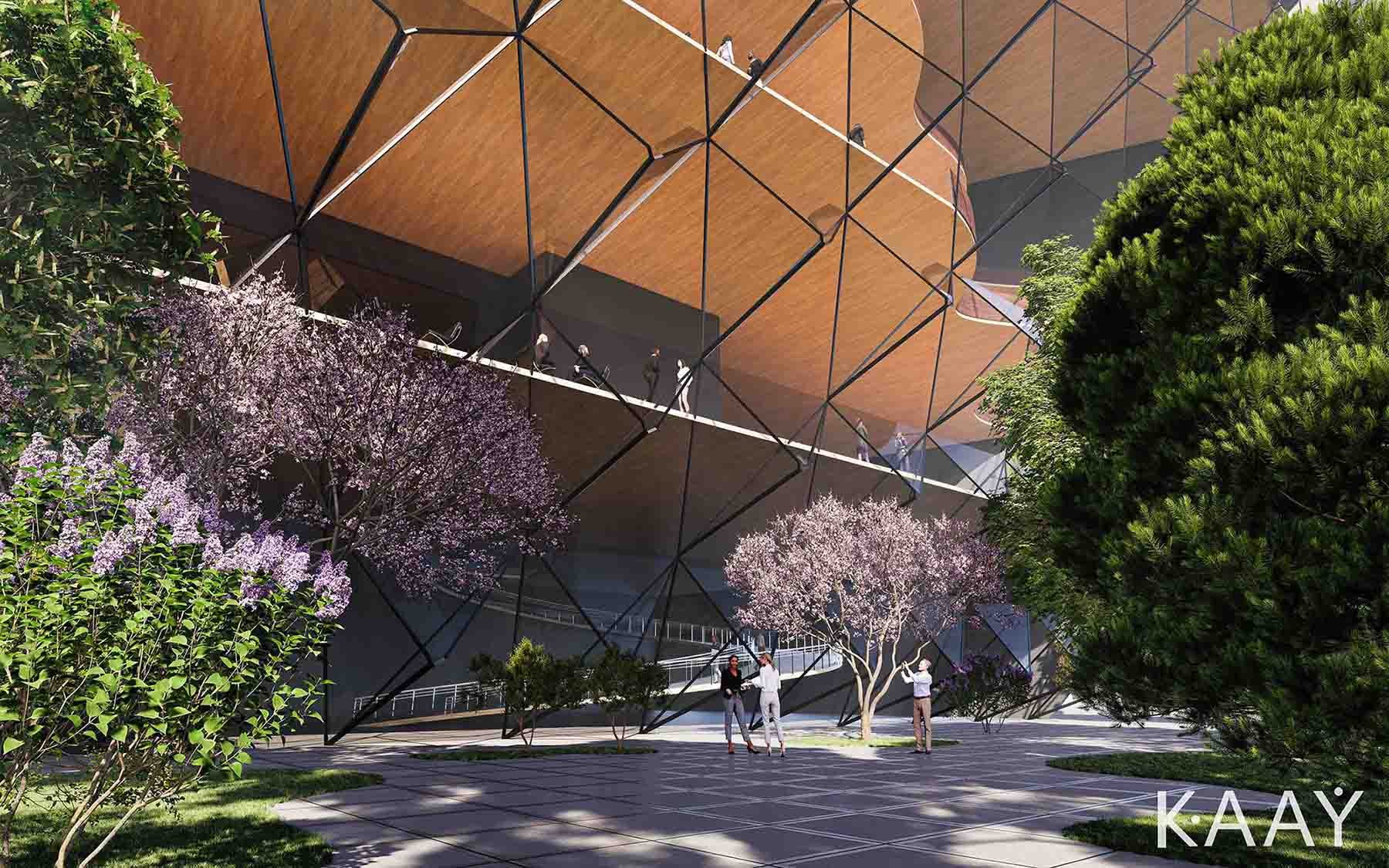 By Aaronyee


Bio:
Gemma is responsible for the Enscape Blog, and loves to share educational and inspirational stories with our readers. If you'd like to get involved and contribute to the blog,
get in touch
with Gemma!
Subscribe to Our Blog
Get the best tips and articles delivered straight to your inbox!