Enscape for Vectorworks Is Now Available!
Enscape for Vectorworks Is Now Available!
Enscape now offers real-time rendering for Vectorworks
Rendering in Vectorworks is now possible thanks to today's release of Enscape version 2.7.1 and a free public beta!
Enscape enables architects and designers to quickly create beautiful renders in real time, giving you more time to design, create and innovate. With this simple-to-use real-time rendering tool, it's possible to walkthrough and experience your designs in a realistic 3D environment, before they've been built.
Enscape for Vectorworks allows you to visualize as you design, export high-quality images and review models in virtual reality – boosting your project workflows like never before.
Get your free beta to run Enscape with Vectorworks 2020 Service Pack 3 for free until October 2020.
It was a natural choice for Enscape to be the next real-time rendering connection added to the Vectorworks line due to its respect in the architecture industry. We know our customers will be thrilled about Enscape's free beta plugin for Vectorworks 2020 Service Pack 3 release because of the necessity to have high-quality, real-time rendering and Virtual Reality solutions.
Dave Donley – Director of Product Technology, Vectorworks

What is possible with Vectorworks and Enscape
Rendering in Vectorworks is made easy with Enscape and no training is required. With Enscape and Vectorworks, you can:
Render your model with just one click

Visualize design changes as they're made

Export images, panoramas, and standalone files

Edit and export videos with ease

Walk through projects on screen and in virtual reality
Our free beta version is a work in progress, and some features will be under development between now and October. These include the Asset Library, an Enscape Material Editor and Favorite Views; we'll release these features as soon as we can!
An example of a Vectorworks interior scene rendered with Enscape
How can I start rendering in Vectorworks?
To start rendering in Vectorworks, simply sign up for your free beta here. When you run the installer, be sure to select the installation for Vectorworks; for a detailed installation guide, head to our Knowledgebase.
Once you install the free beta version, Enscape will run free of charge until the end of October 2020!
New to Enscape?
If you'd like to learn how you can transform your designs into beautiful visualizations with Enscape's real-time rendering and virtual reality capabilities, be sure to visit Enscape3d.com.
You'll find an overview of the many benefits to rendering in real time; the features which 85 out of the top architectural firms enjoy using, plus rendering examples that have been created by our users in Enscape.
Take out a free 14-day trial and start creating your own stunning visualizations in real time!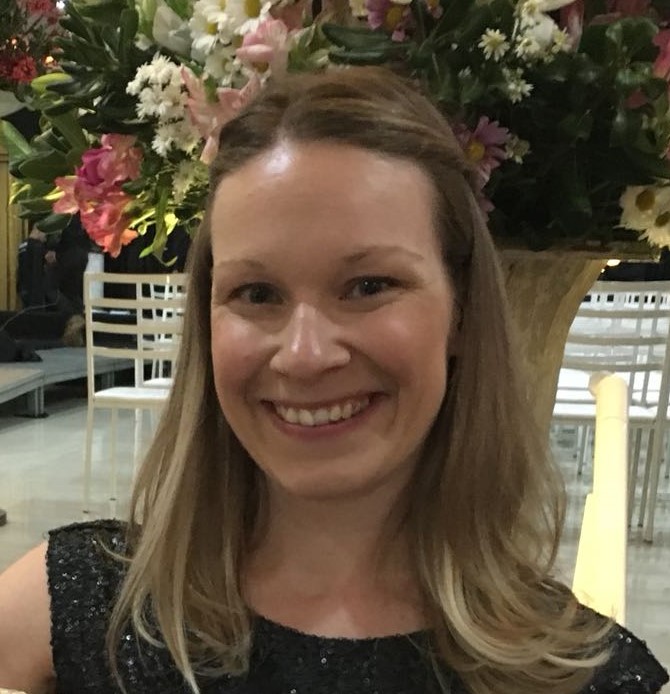 Bio:
Gemma is responsible for the Enscape Blog, and loves to share educational and inspirational stories with our readers. If you'd like to get involved and contribute to the blog,
get in touch
with Gemma!
Subscribe to Our Blog
Get the best tips and articles delivered straight to your inbox!