Using Real-Time Visualization Throughout the Architectural Workflow
Using Real-Time Visualization Throughout the Architectural Workflow
We recently held a webinar for DCW Connect (Digital Construction Week's online fringe series). In case you weren't able to join us, here is the recording!

Real-time rendering is a concept that hasn't been comparable with offline rendering for many years. But tremendously improved, affordable software and new generations of graphics cards have facilitated the concept of real-time rendering becoming fully realized.

In this webinar, Dan Stine, Director of Design Technology at Lake | Flato explains how to use real-time visualizations throughout the entire architectural workflow, at every stage of the design process, with almost no effort.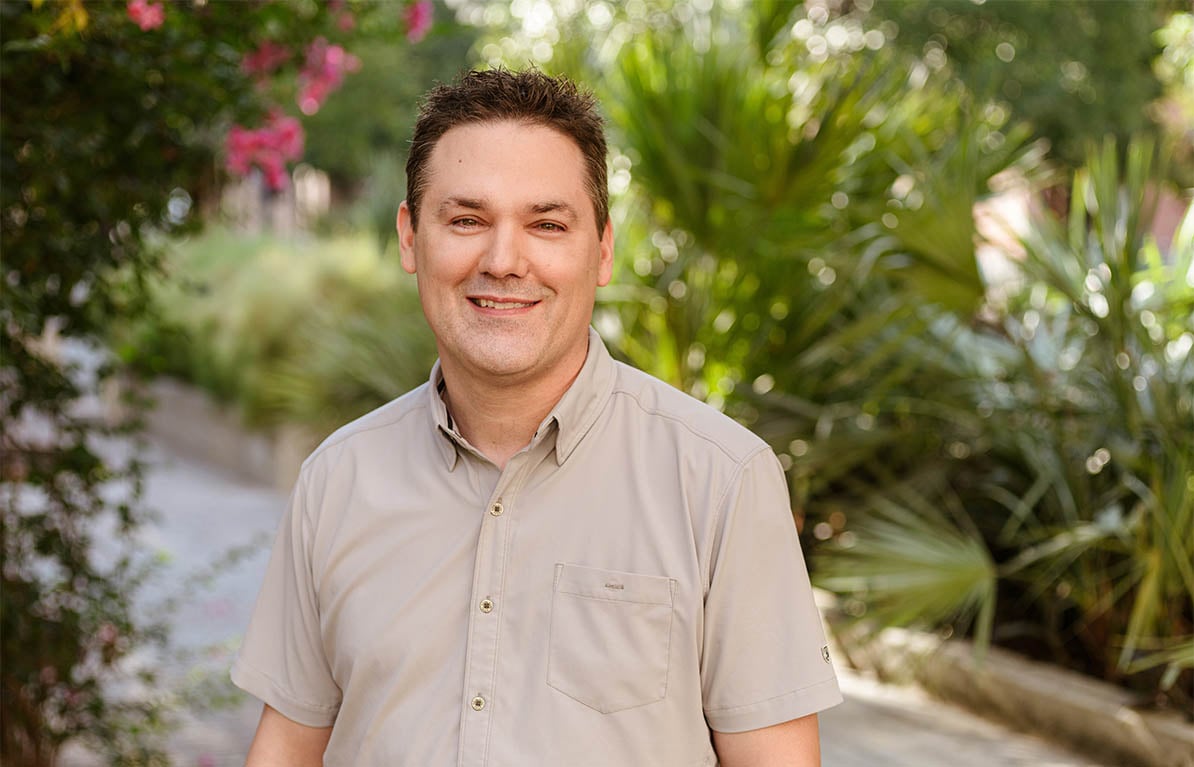 Dan Stine, Director of Design Technology at Lake | Flato

Dan outlines the endless possibilities users get by being able to create fully-rendered walkthroughs with just one click. You'll learn how you can shorten your trial and feedback loop and improve internal and external communication. You'll also see how easy it is to create videos of a project and showcase a design in virtual reality, giving everyone the chance to see and truly understand a future building and space.
Watch now!

Hero render courtesy of QuangVinh-Zin, Deputy Head of Construction Engineering, Can Tho University of Technology



Bio:
Gemma is responsible for the Enscape Blog, and loves to share educational and inspirational stories with our readers. If you'd like to get involved and contribute to the blog,
get in touch
with Gemma!
Subscribe to Our Blog
Get the best tips and articles delivered straight to your inbox!