We're happy to announce that a fresh batch of assets has just dropped for Windows OS. With a furniture theme this month, you'll find assets such as chairs, beds, tables, cabinets, and more! Sounds sofa-bulous, right? 🛋️
More unique assets and materials added, too!
Over 180 new assets have been added to the existing collection, and furniture assets aren't the only standouts. Like the last package released, new 3D-scanned people and adjustable assets have been added as well.
Highlights include:
161 adjustable assets

22 3D-scanned people

People asset variations with and without glasses

Furniture assets with new color and material change options

Furniture assets with variations

More assets related to last month's educational-themed asset package

16 new wooden materials to the Enscape Material Library
If you're already using Enscape 3.5, you don't have to do anything to access the new assets, as they are automatically added to the Enscape Asset Library.
Please note: If you are using the offline asset library, you need to download the new assets by unticking and ticking the checkbox.


Bring designs to life with Enscape 3.5
The latest update for the Windows operating system was released last month. With it came new features and improvements to existing functionalities. Here's an overview:
Over 1,000 adjustable assets: A selection of assets with variants and assets that allow color and material customization

Render quality improvements thanks to advances in

global illumination

Improved mirror reflections: Shading quality improvements for mirror reflections

Improved indirect lighting: Quality of lighting improvements for interior scenes

People asset package: 93 unique people added

Alpha channel export update: Semi-transparent materials included with alpha channel exports

Orthographic view update for Revit: Same views in both Enscape and Revit

Certified SpaceMouse support: Customize mouse controls through shortcut buttons

Layer assignment of assets in Rhino: Place assets on a selected layer

Account access: User area added to the Enscape toolbar for faster access to panorama galleries and uploads

Revit 2024: Support for the

latest version of Revit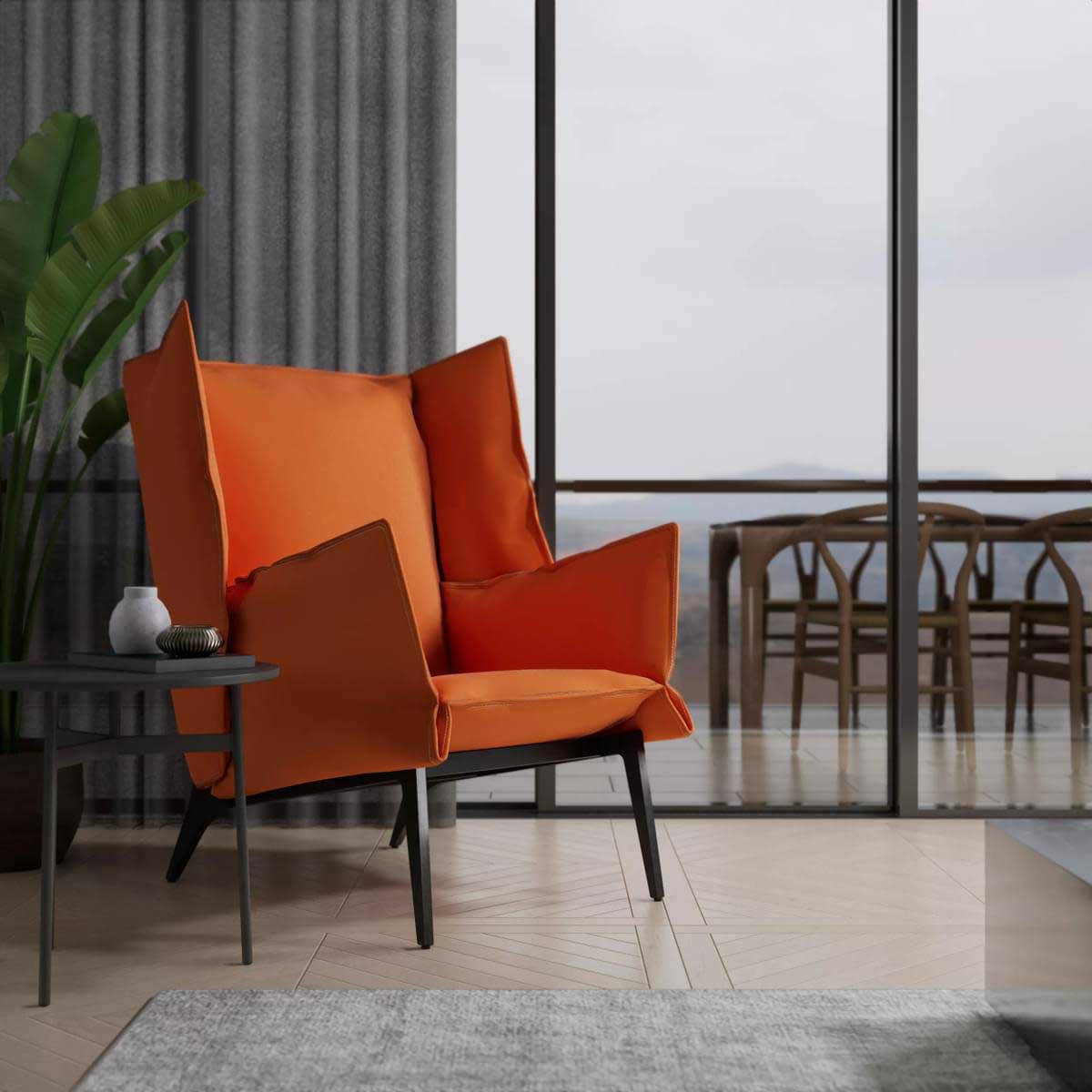 Liven up design scenes with the new assets
Remember, you need to upgrade to Enscape 3.5 in order to enjoy the new assets. Enscape users who haven't already done so can do it now. The upgrade is free!
If you haven't tried Enscape yet, we offer a free 14-day trial. Sign up today so you can see how easy and fast it can be to create beautiful renderings.