Our latest asset package for the Windows OS provides a wonderful range of accessories and materials to elevate your bathroom renders. These almost-tangible assets will have your designs soaring to new heights. Let's dive right in!
Assets to boost your bathroom renders
From bathtubs to bidets, the new Enscape assets can aesthetically transform any bathroom space. Whether you're working on a luxurious spa-like retreat or a contemporary minimalist design, these new additions offer endless possibilities to elevate the ambiance and style of a bathroom render.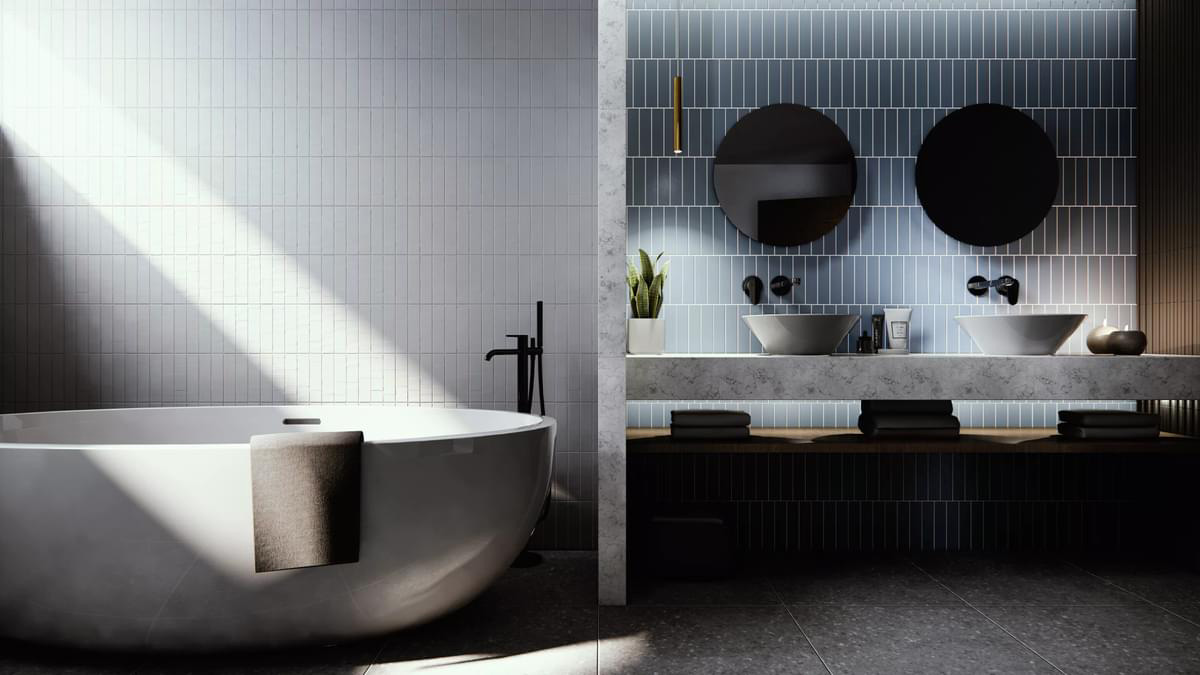 This new collection of assets includes:
96 bathroom accessories
5 bathroom furniture pieces
15 new bathroom materials
7 new scanned people assets


With our new assortment of assets, you'll have more options to choose from and use in your bathroom scenes.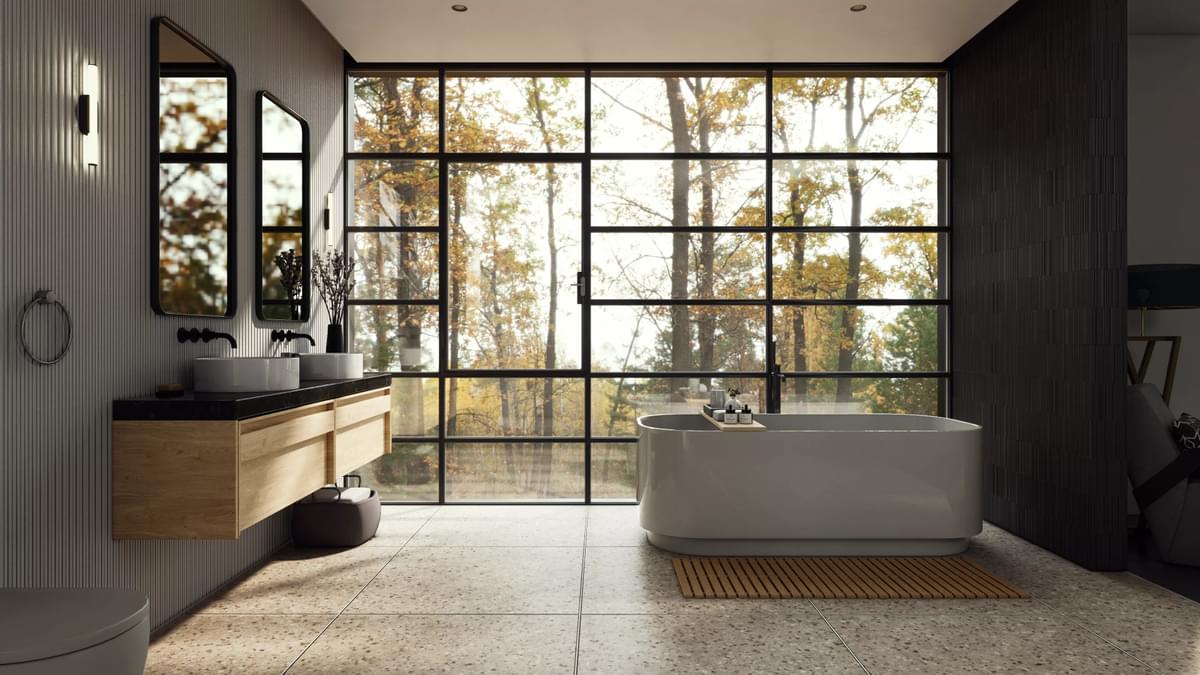 Access the new bathroom assets
If you are already using Enscape 3.5, you will automatically see the new assets in the Asset Library. (If you are using the offline asset library in Enscape, you need to download the new assets by unticking and ticking the checkbox).

If you are not yet on the latest version of Enscape, upgrade for free to Enscape 3.5 to access this new asset package and start enjoying enhanced rendering quality with our recent global illumination improvements.
If you haven't experienced Enscape yet, we invite you to take advantage of our free 14-day trial. Sign up today and start effortlessly producing renderings in real time. Prepare to be impressed 😉.