If you're looking for examples of renders created with Enscape to inspire your next project – you're in the right place.
As 2019 comes to a close, we decided to take a look back at the dazzling renders our customers submitted via the Enscape forum this past year and showcase a few of our favorites.
What stood out when we looked at these renders, was not only the impressive realism that our customers managed to achieve but also the passion and pride behind each one as we read the snippets of information provided with the visualizations on the forum. It was also heartwarming to see such a sense of community as members shared their advice and encouragement with other users – many of whom they have never met.
There were literally hundreds of beautiful renders to choose from when we embarked on the selection process, and all had elements of brilliance, but here are just a few of our absolute favorites that truly sparked joy (be sure to also take a look at our dedicated showcase page on our website to see a few more great examples of Enscape in action!).
Thanks to all of our users and customers for using Enscape in 2019 and a big thank you to those who regularly share their projects on the forum – you rock! We really can't wait to see what you will create in 2020. Happy Holidays!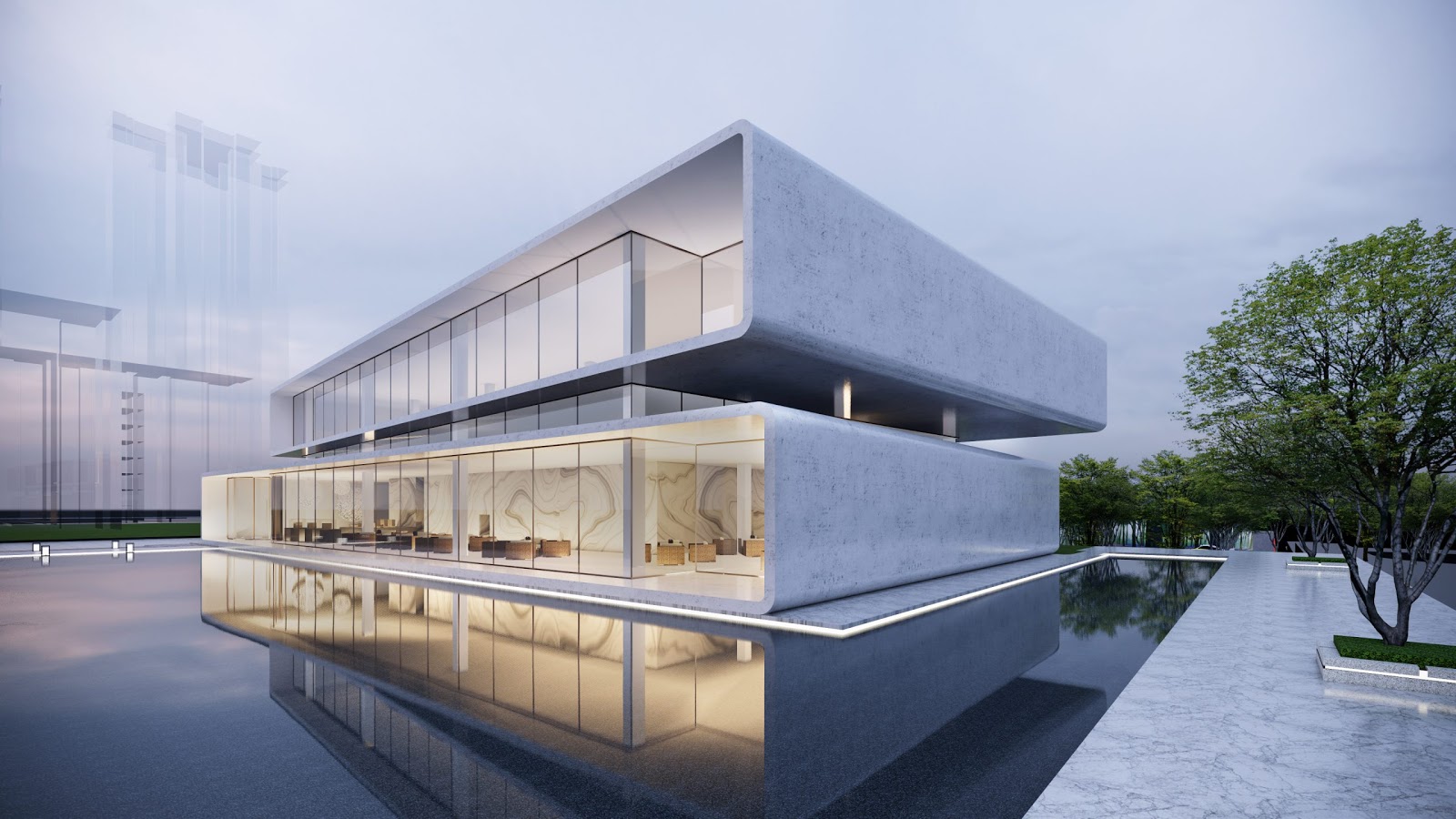 Image credit: Enscape user Alexdu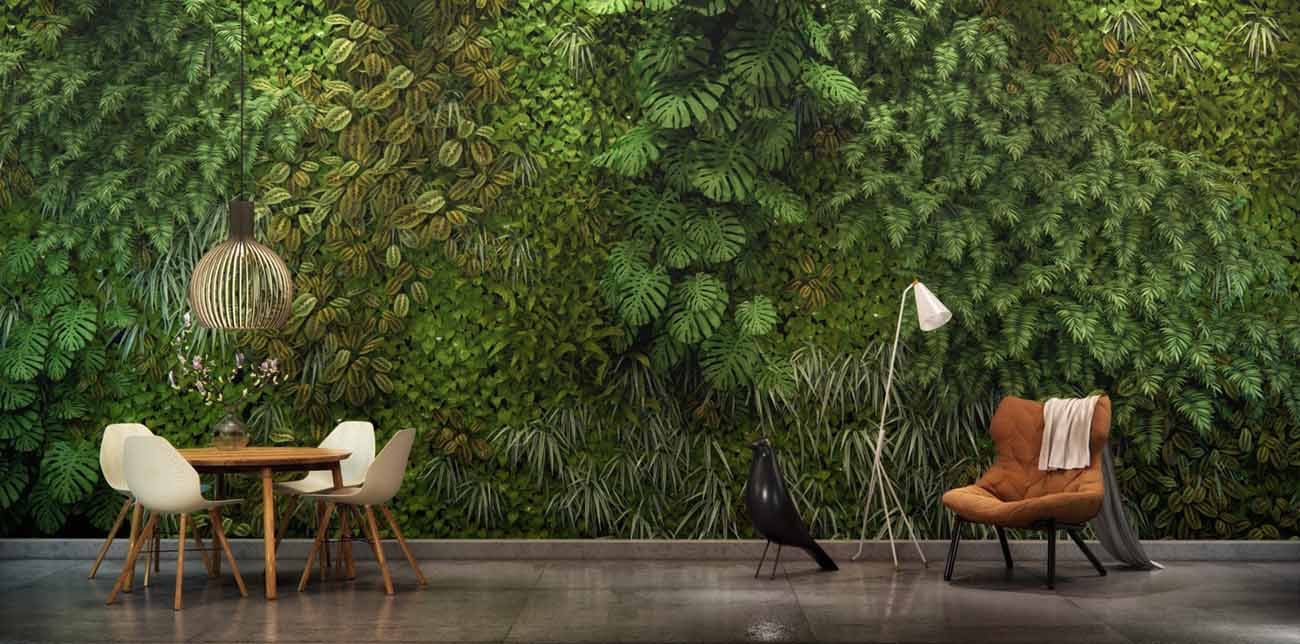 Image credit: Enscape user Lasse Herbo Madsen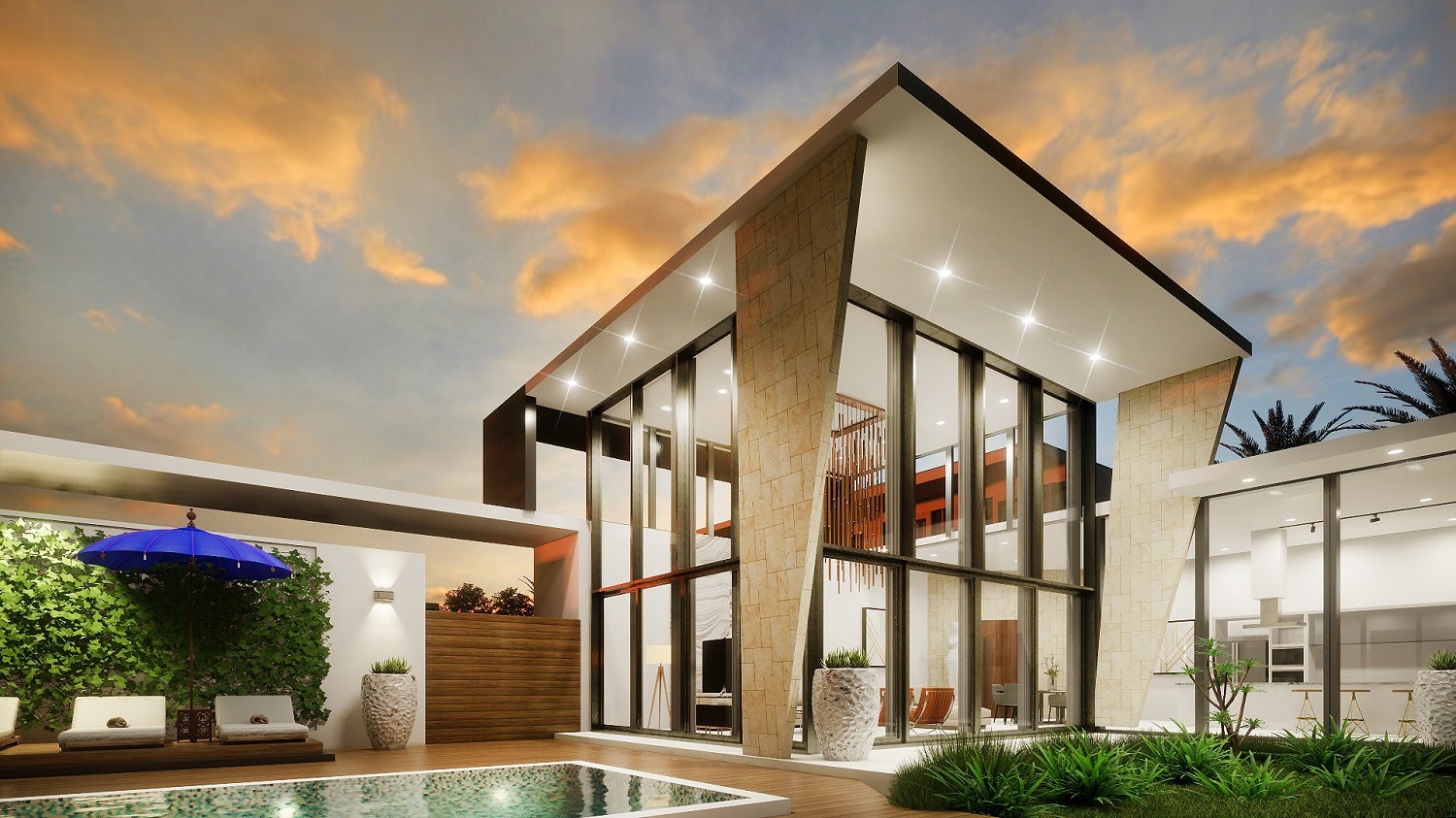 Image credit: Enscape user m4m3ts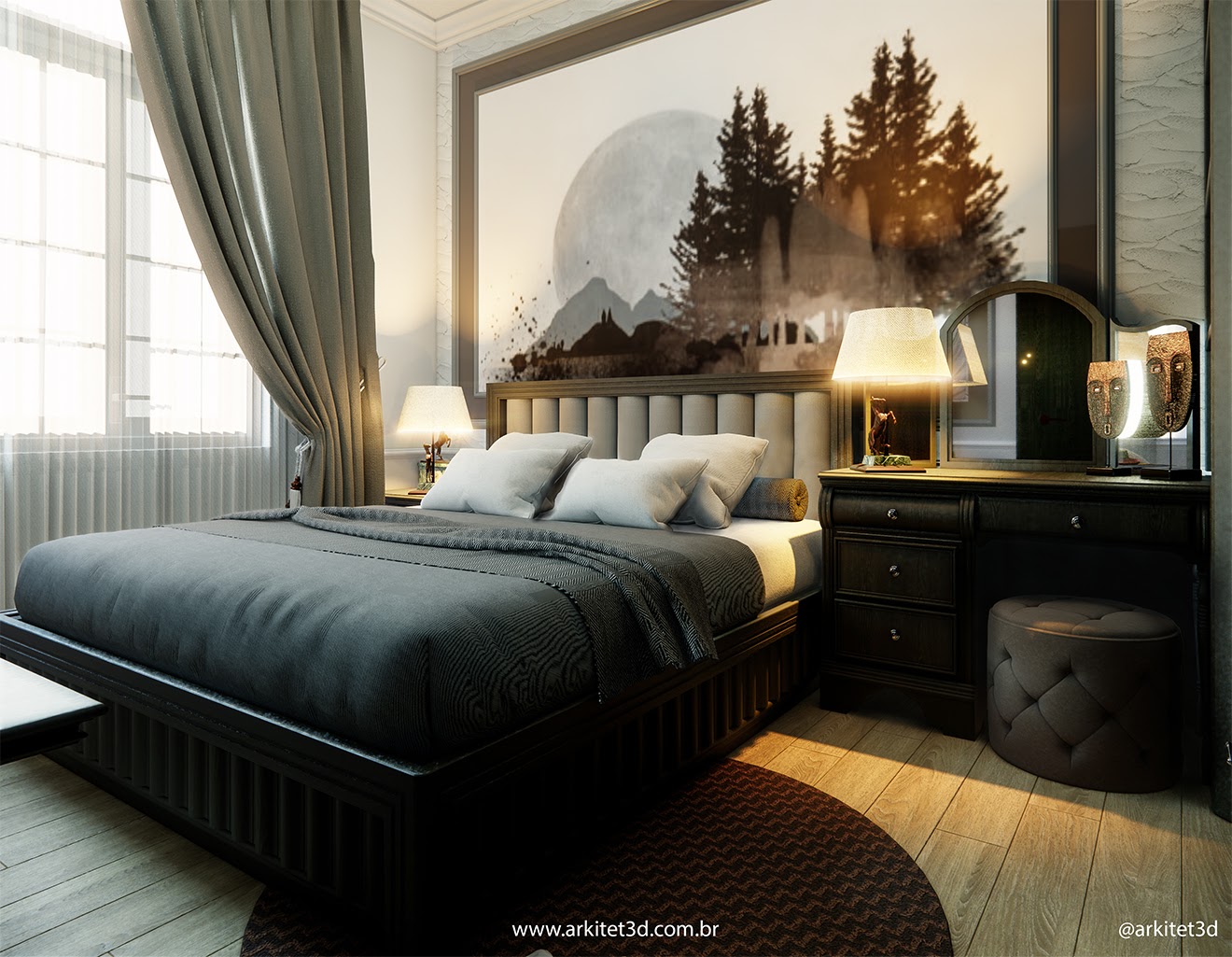 Image credit: Enscape user Arkitet3D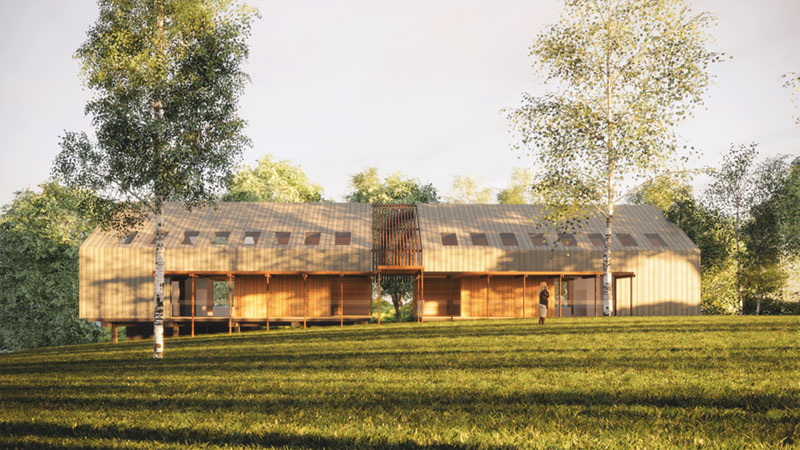 Image credit: Enscape user Pablo Correa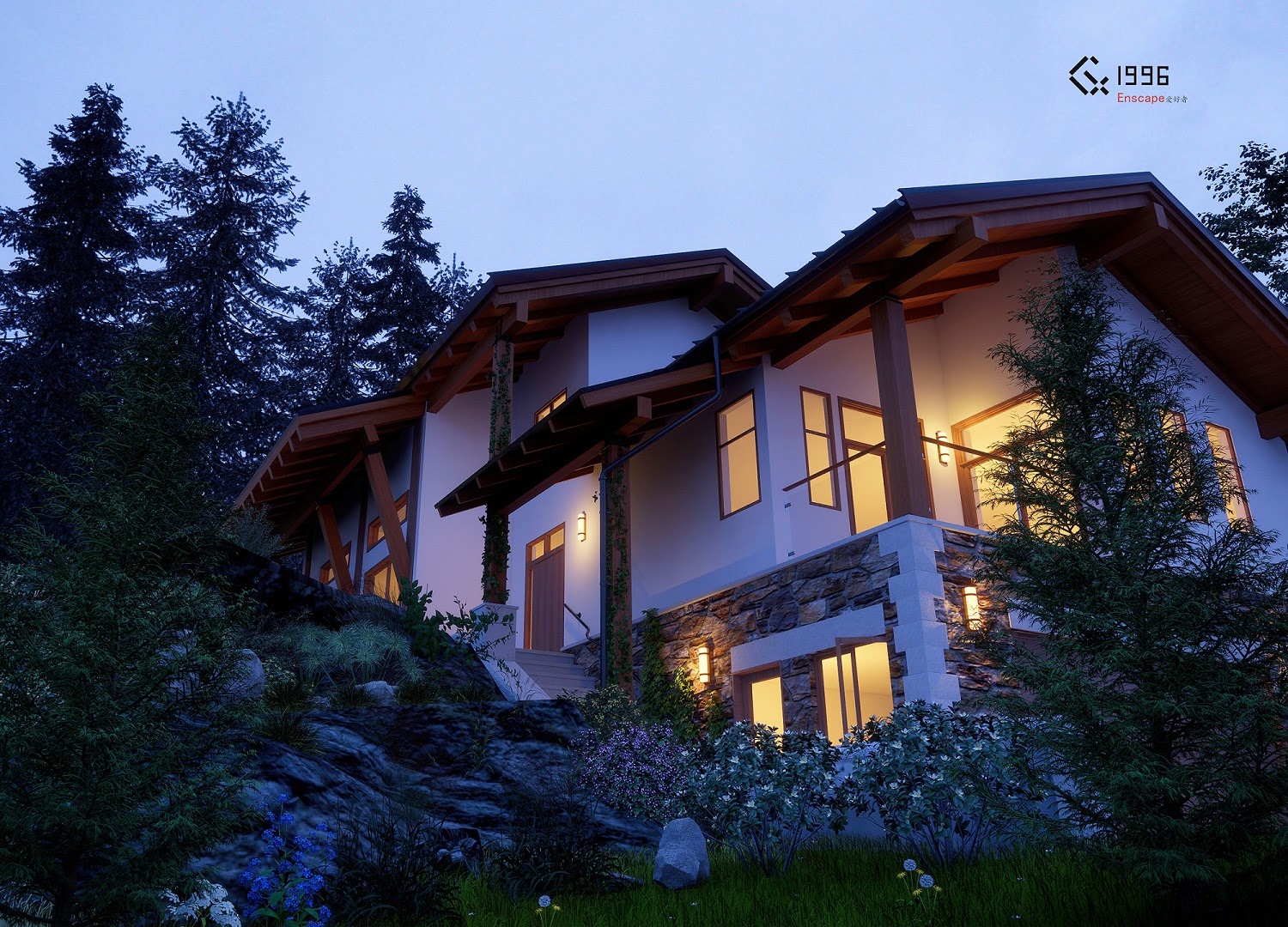 Image credit: Enscape user CQ1996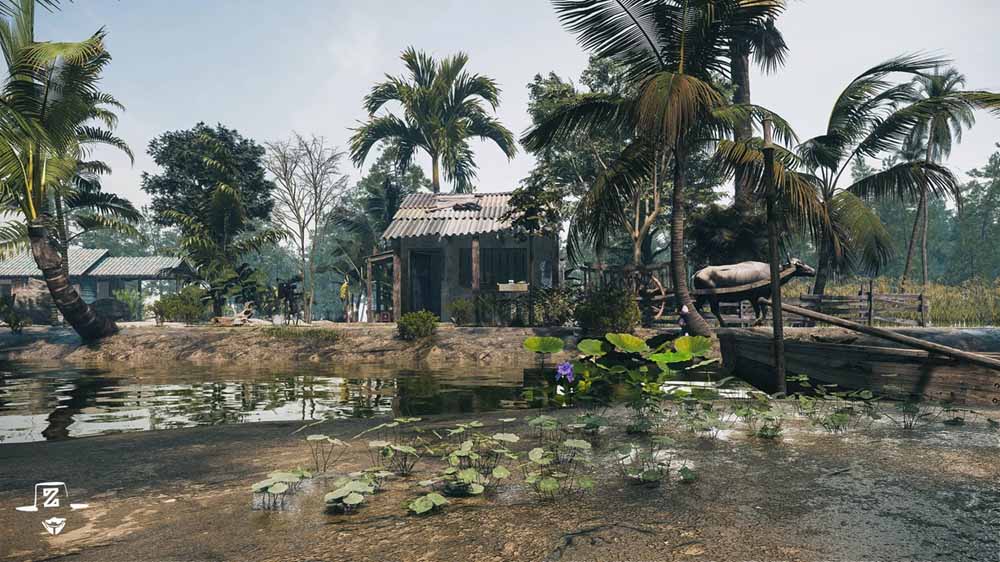 Image credit: Enscape user Zin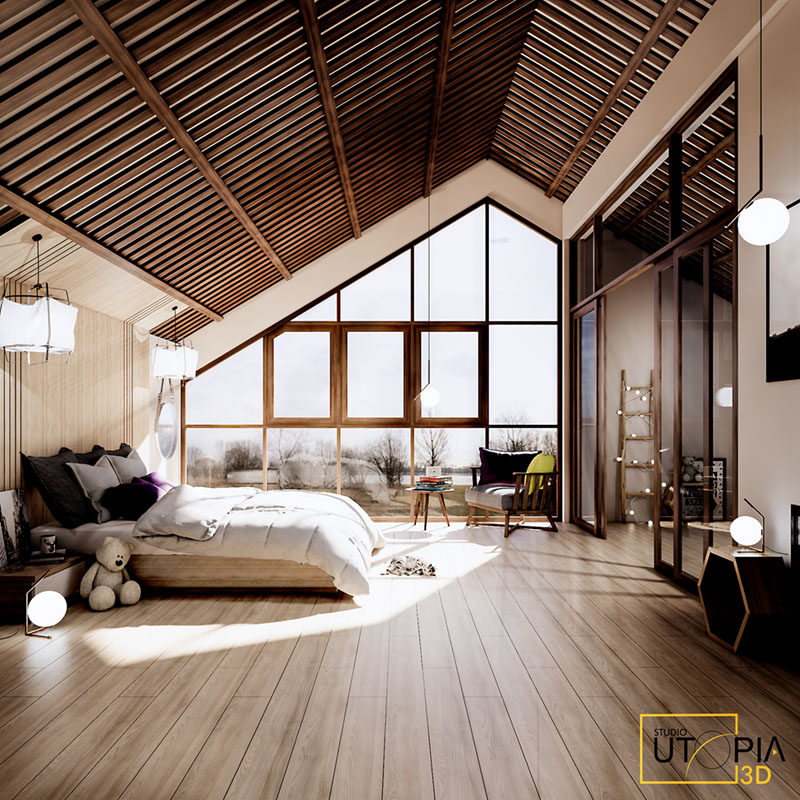 Image credit: Enscape user Elnata Fernandes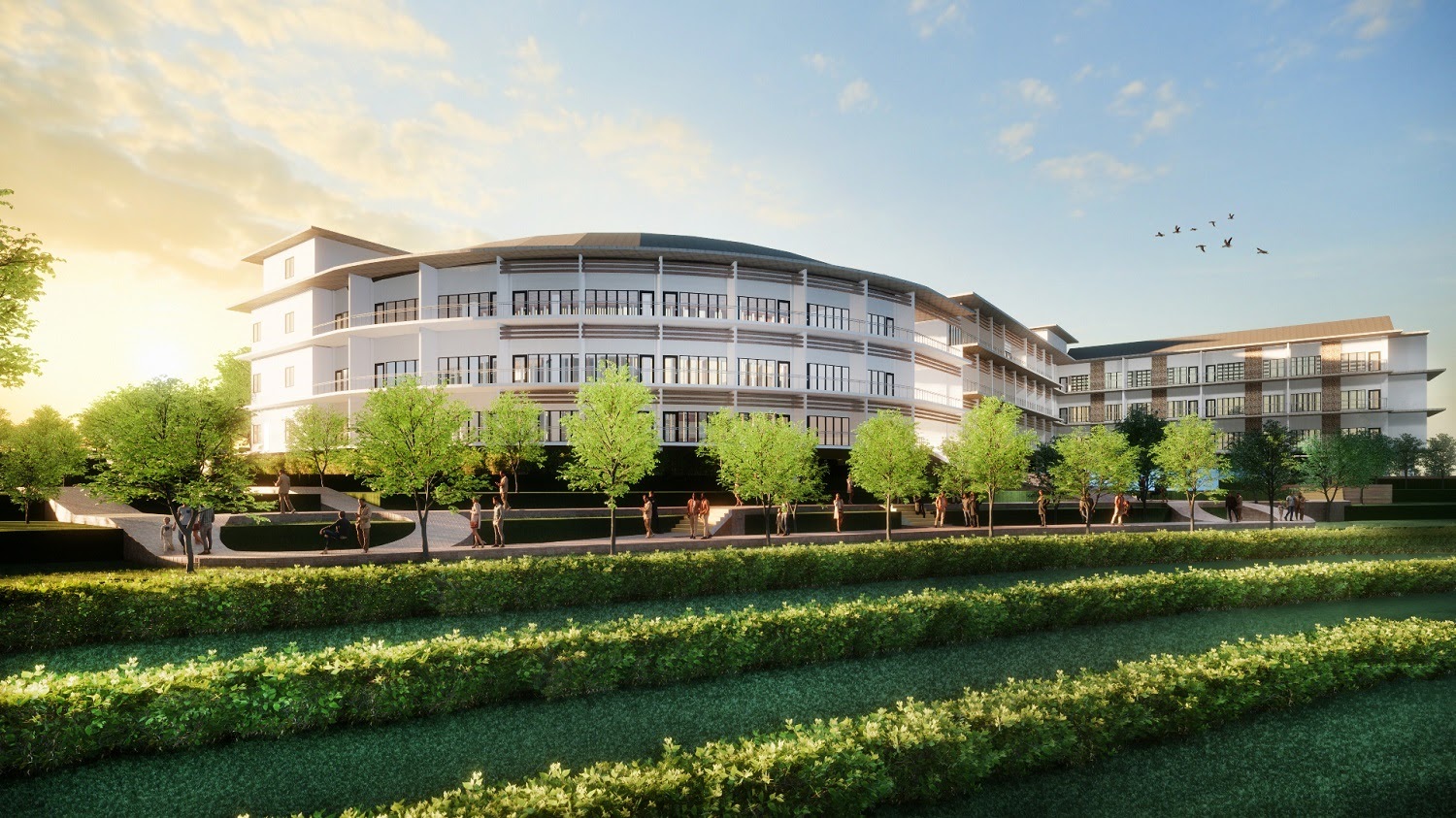 Image credit: Enscape user m4m3ts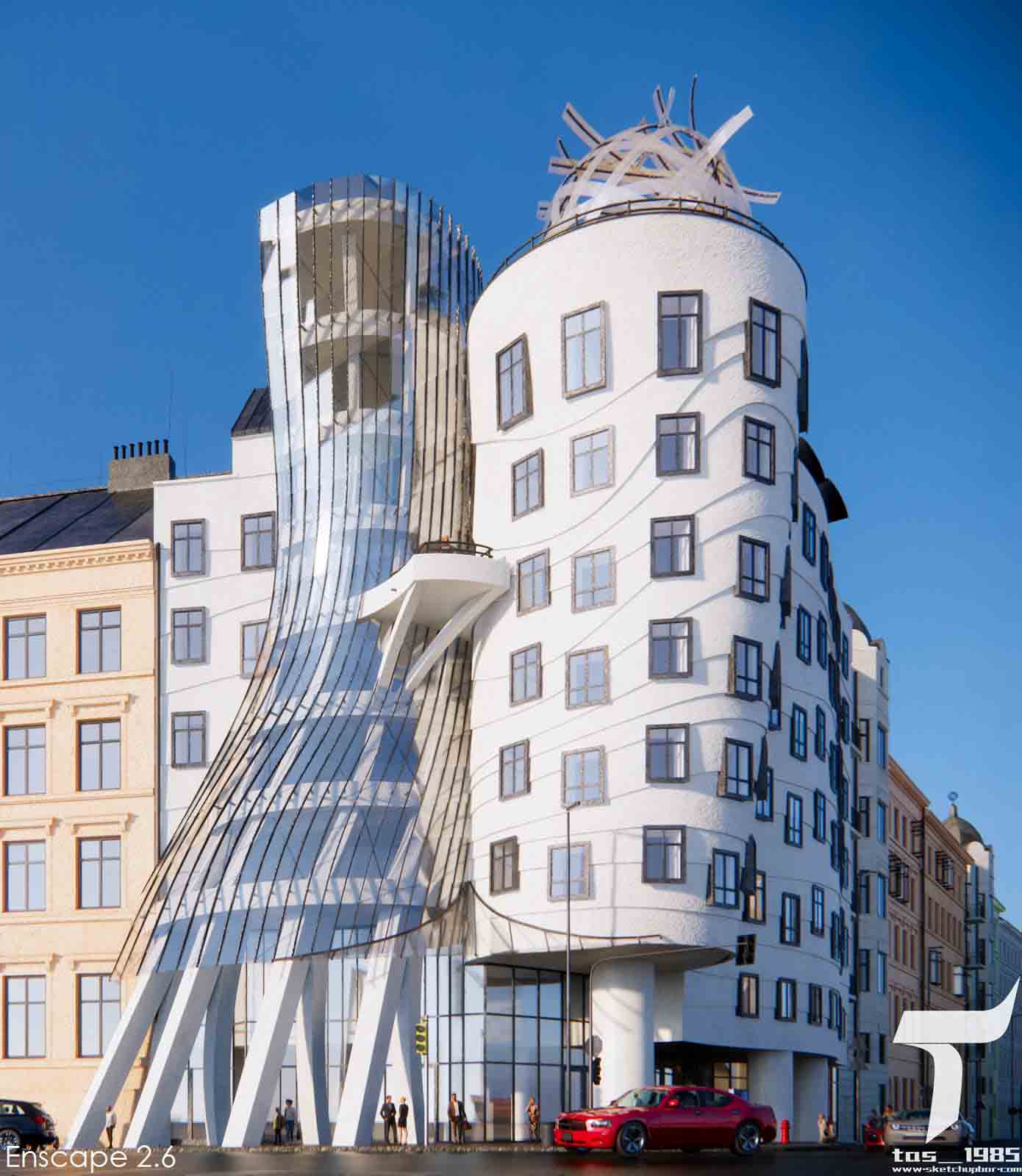 Image credit: Enscape user Tas_1985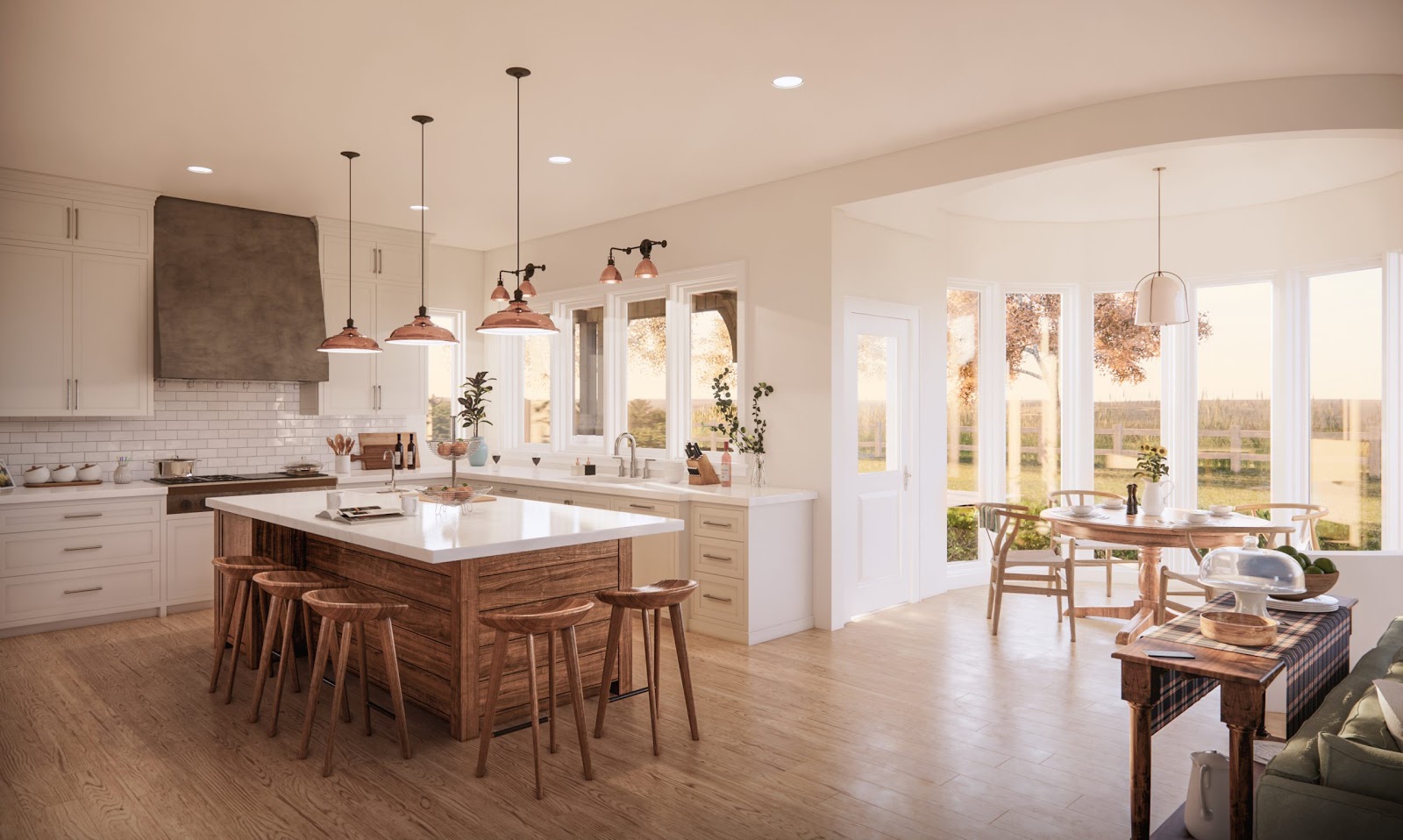 Image credit: Enscape user Steven Garubba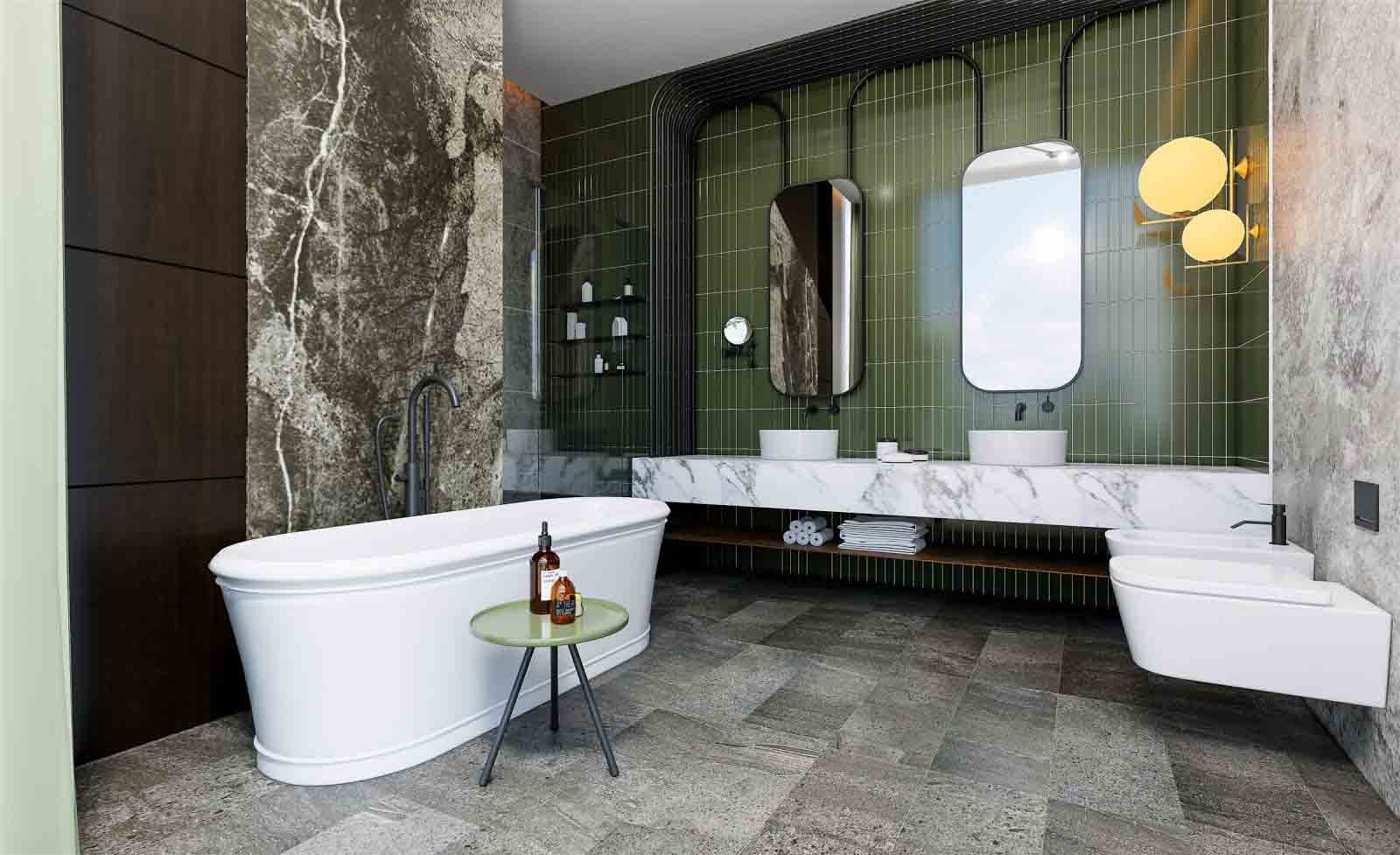 Image credit: Enscape user jason_HU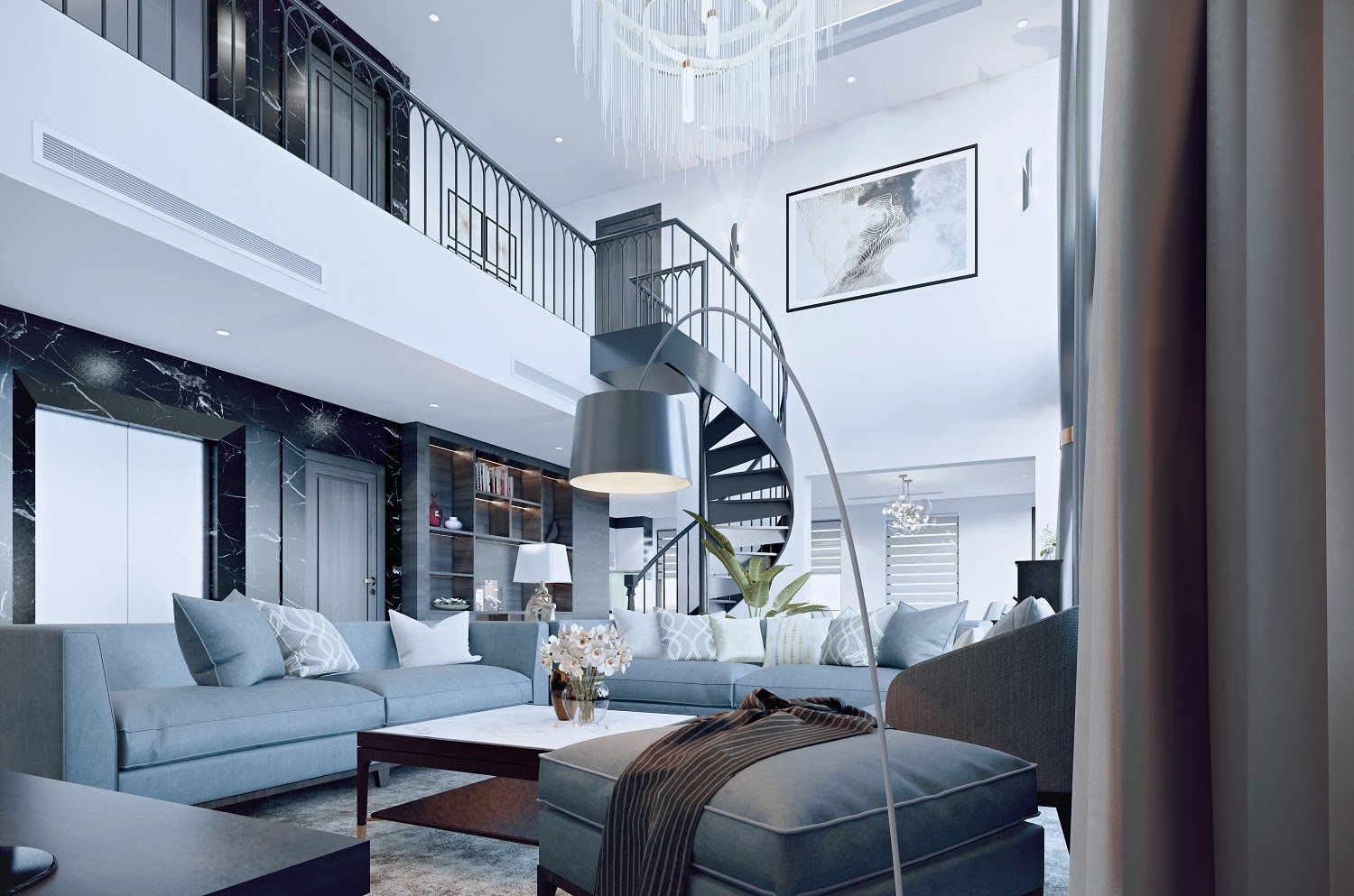 Image credit: Enscape user thanhchuong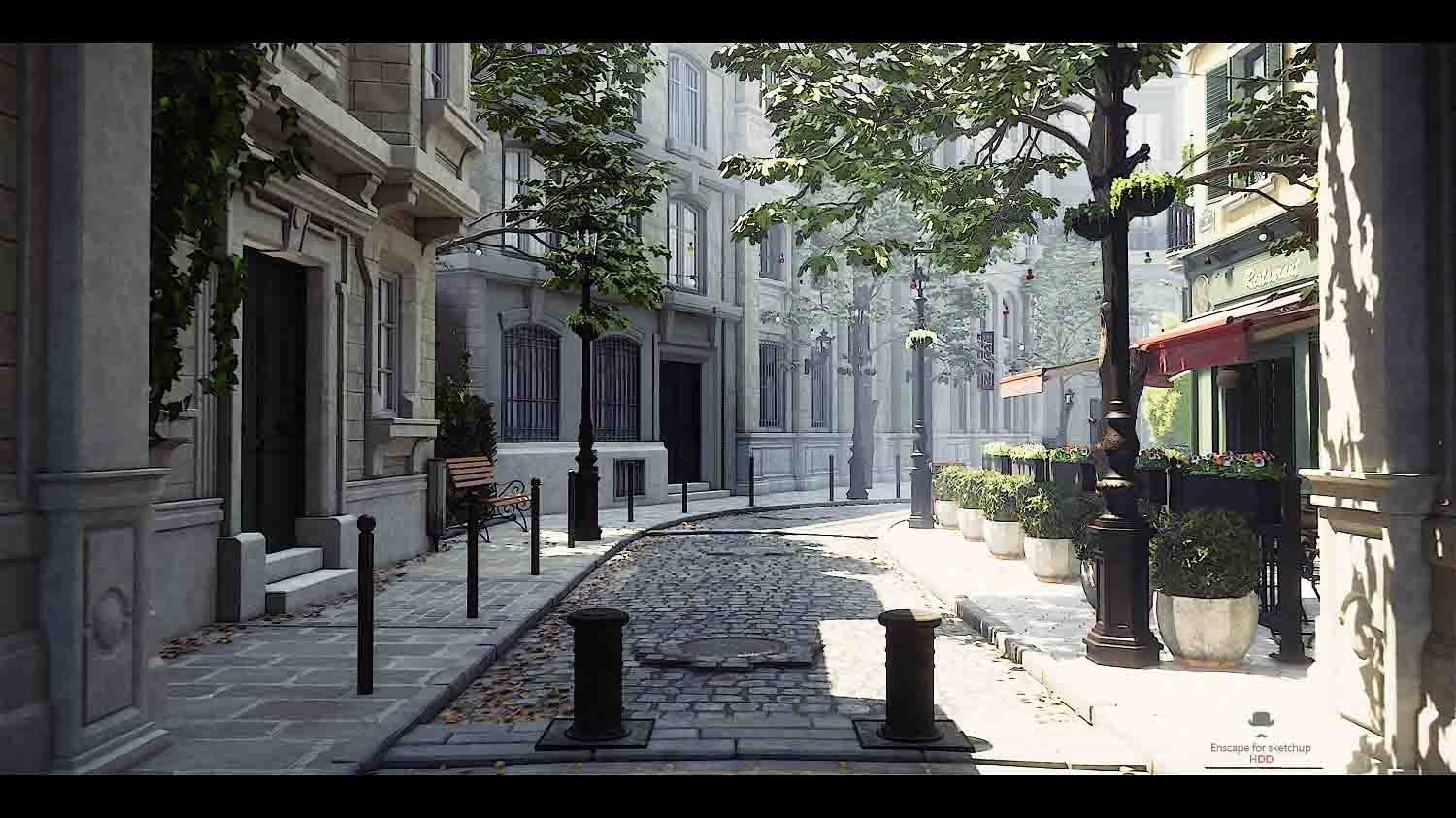 Image credit: Enscape user Finn
Image credit: Kylie Garubba & Steven Garubba - DeGraw & DeHaan Architects
Image credit: Enscape user Arkitet3D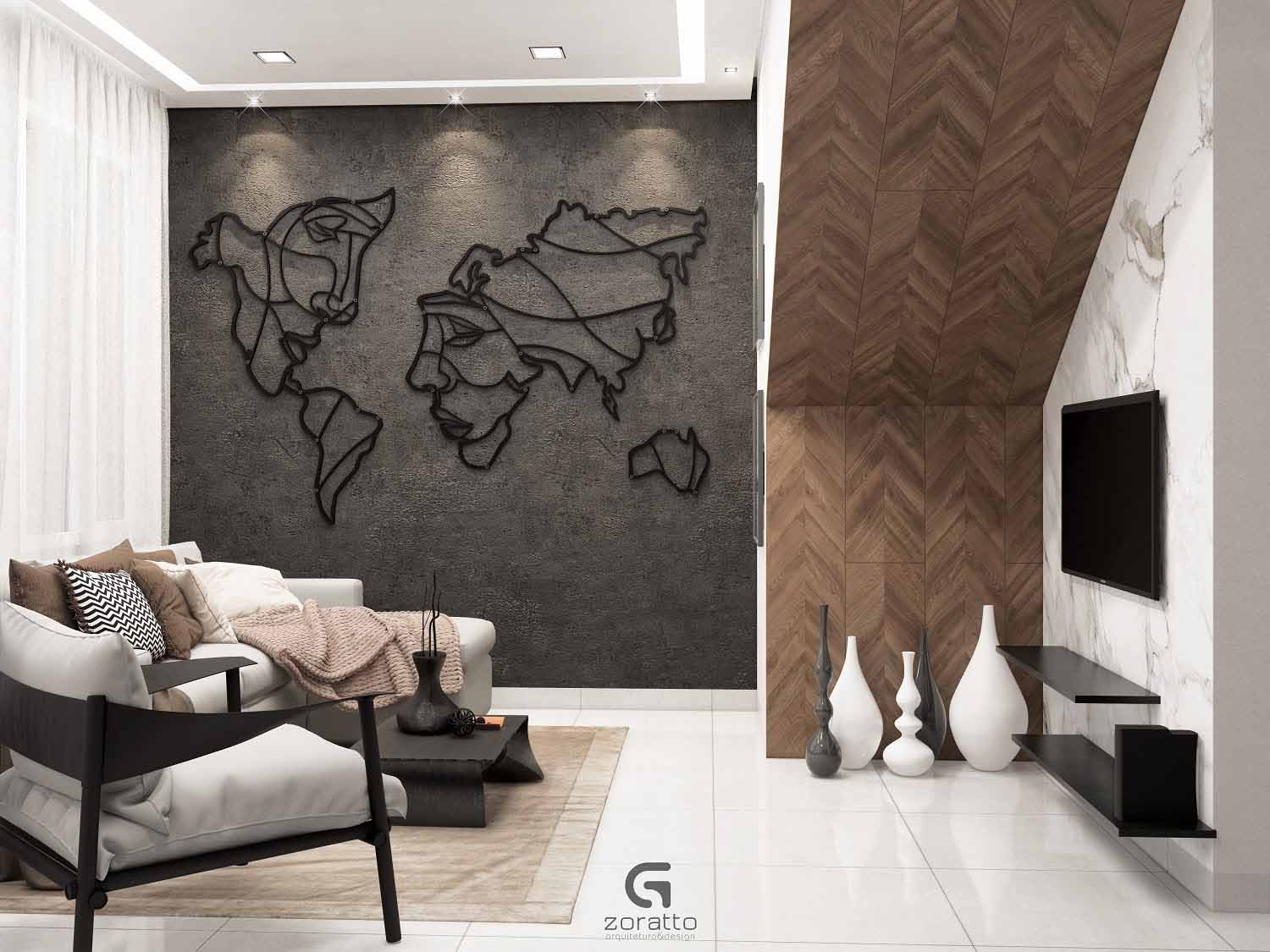 Image credit: Enscape user Lucas Garnacho (created with Revit)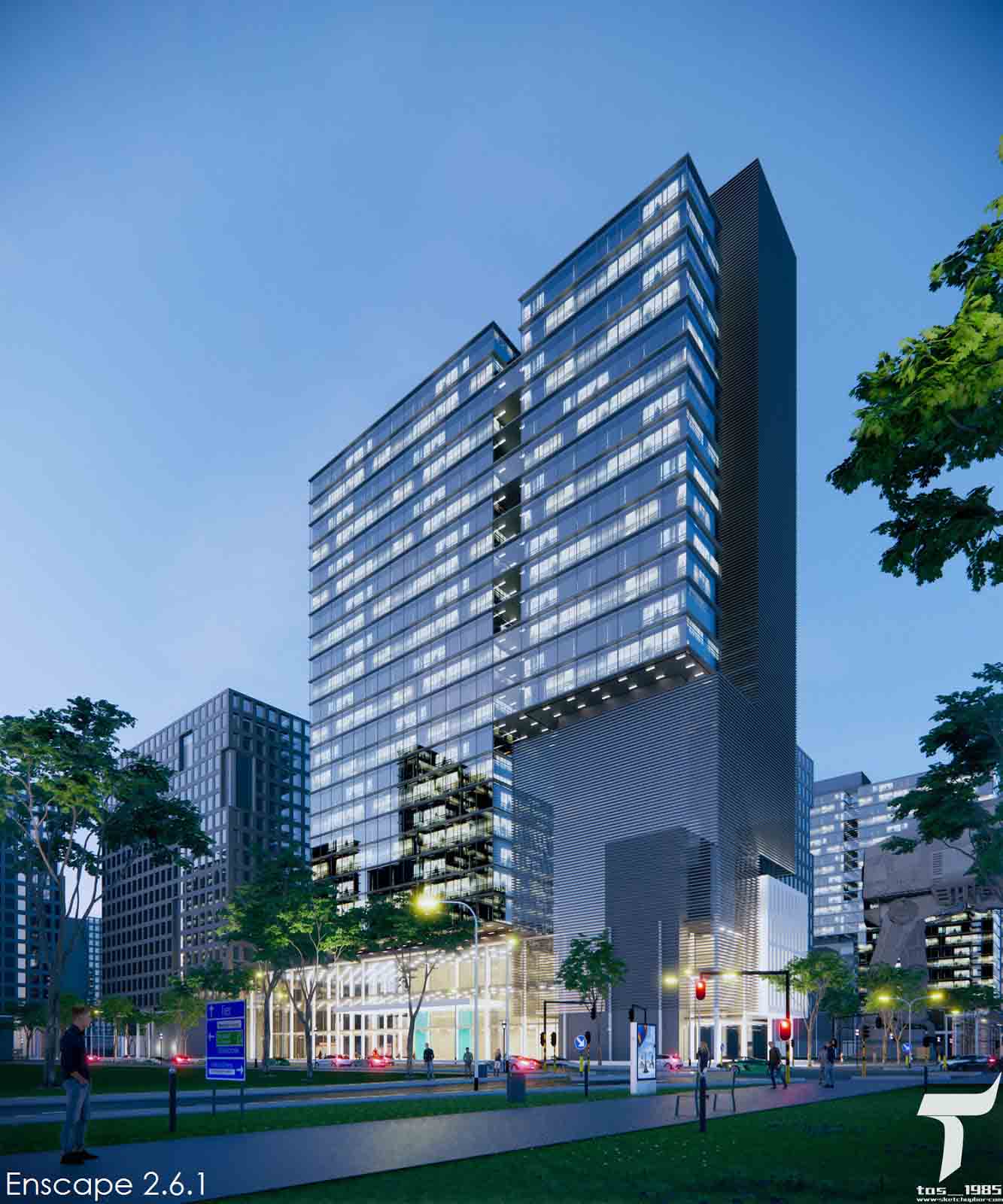 Image credit: Enscape user Tas_1985