If you are looking for design inspiration and want to know exactly what is possible when it comes to creating 3D visualizations of your models, then look no further. In this article, we celebrate the beautiful Enscape renderings that our users have created this year.
Every week, the community submit their best renderings to the Enscape Forum. Our users then vote on the image they think should be crowned 'Picture of the Week'. The winning render is celebrated and shared on our social media channels for the world to see and enjoy 😍. In this post, you can see a collection of these beautiful renders.
It's inspiring to see the vast range of visualizations that our community produces with the help of Enscape. Everything imaginable can be visualized and brought to life with life-like assets, materials, lighting, and shadows.
One thing that our users love is the simplicity of the Enscape real-time visualization tool. As the only renderer that plugs directly into your modeling software tool, 3D visualizations are only a click away. You can turn your model into a realistic visualization in seconds – whether that's through still renders, panoramas, animations, standalone files, or even virtual reality.
To help add context and depth to these renders, you'll see that assets are frequently used to decorate a scene. Enscape has its own Asset and Material Library filled with high-quality and ready-to-use objects and PBR materials. Lighting is also often used and adapted depending on the intended look for a particular visualization.
Whilst it's possible to create a great-looking 3D visualization directly from Enscape, sometimes our users like to enhance their renders by making small changes to certain settings or by using specific design techniques. Here is a selection of articles that you may wish to review if you are looking for a particular result. You can also find a number of video tutorials listed on our YouTube channel.
Thanks to everyone who showcased their renderings in the Forum this past year. And a big congratulations to those who won the Picture of the Week title during 2021. Great job, everyone, and we can't wait to see what you produce in 2022!
Inspirational 3D visualizations rendered in Enscape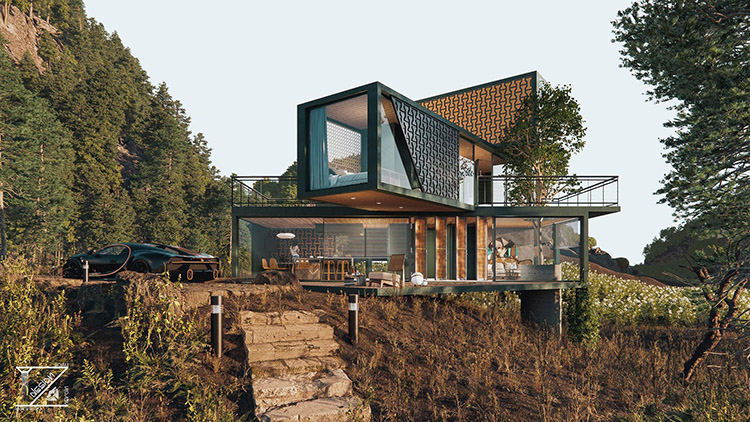 Container Homes 2-ZdesignStudio-Ens 3.1 by QuangVinh-Zin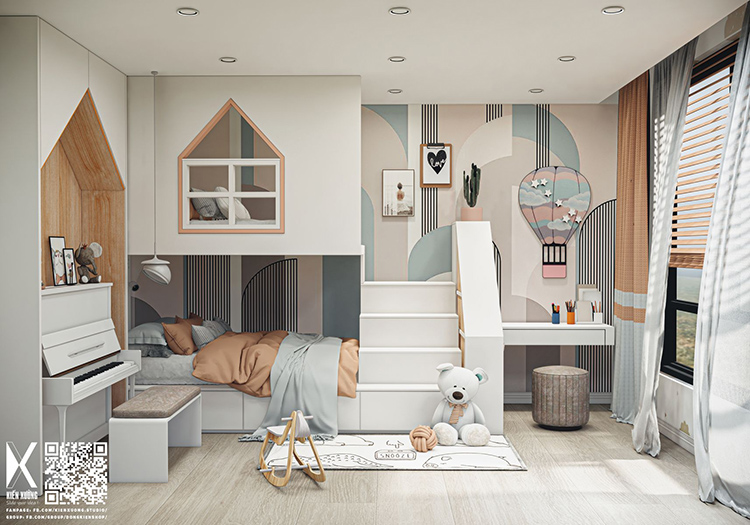 Enscape's Latest version | Kidroom 04 by vivi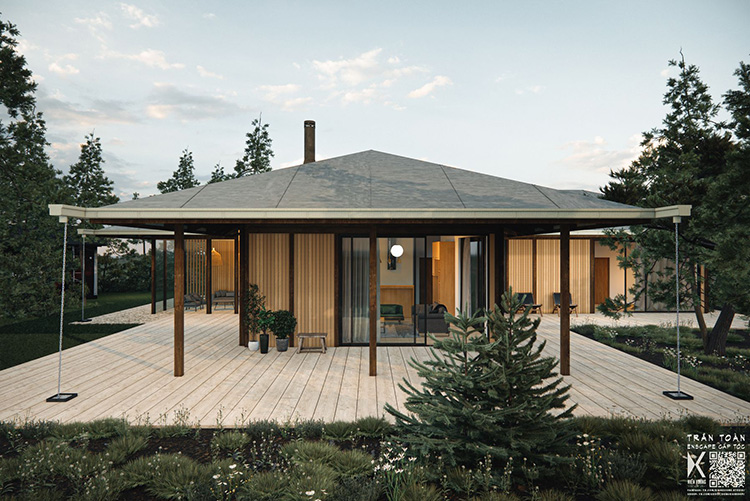 ENSCAPE for SKETCHUP | HOLIDAY HOME by Sang Bui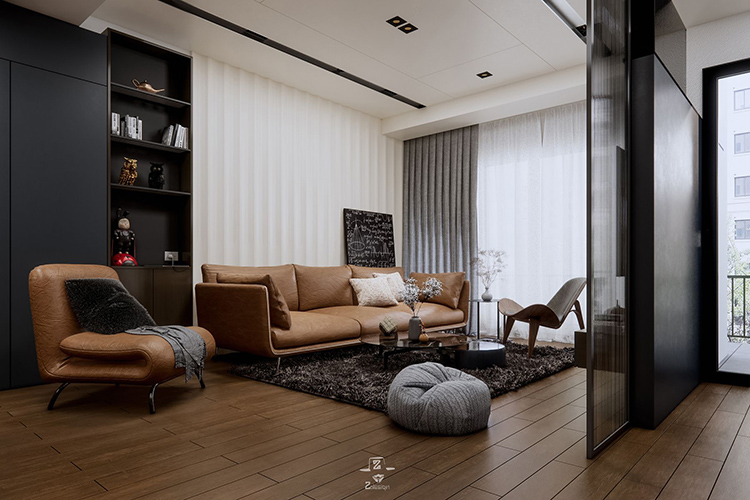 Minh Anh Apartment by QuangVinh-Zin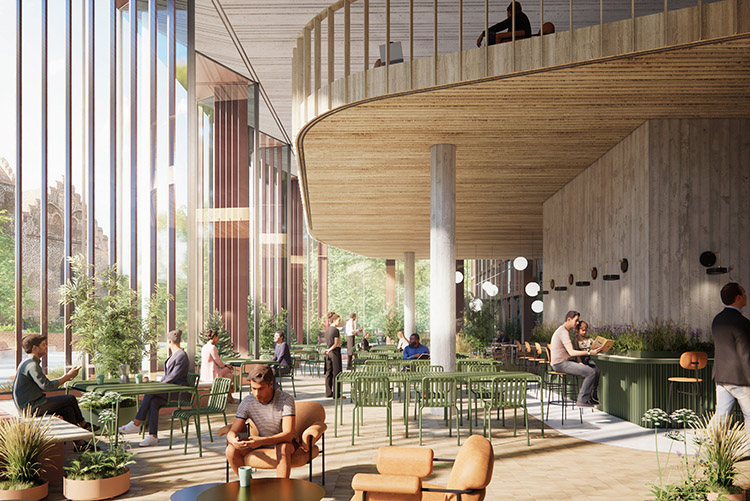 Competition in Lund, Sweden by Herbo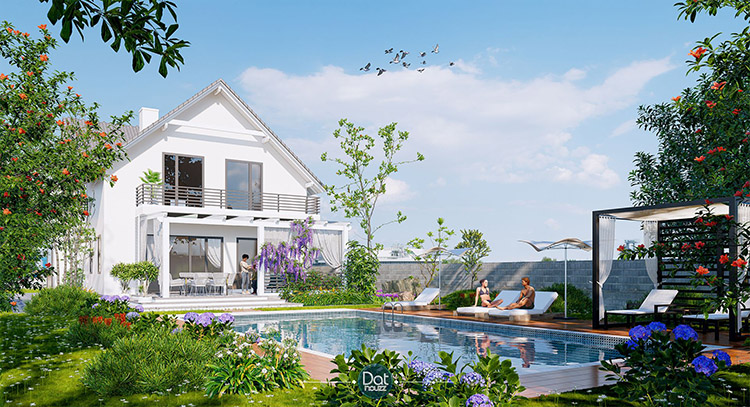 Townhouses by ENSCAPE DATHOUZZ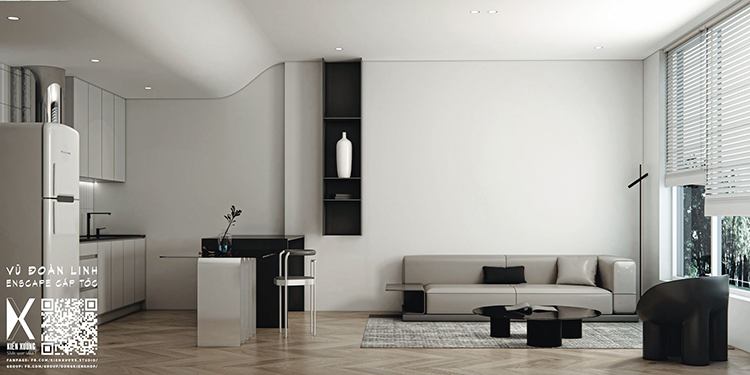 MODERNISM LIVINGROOM 01 by vivi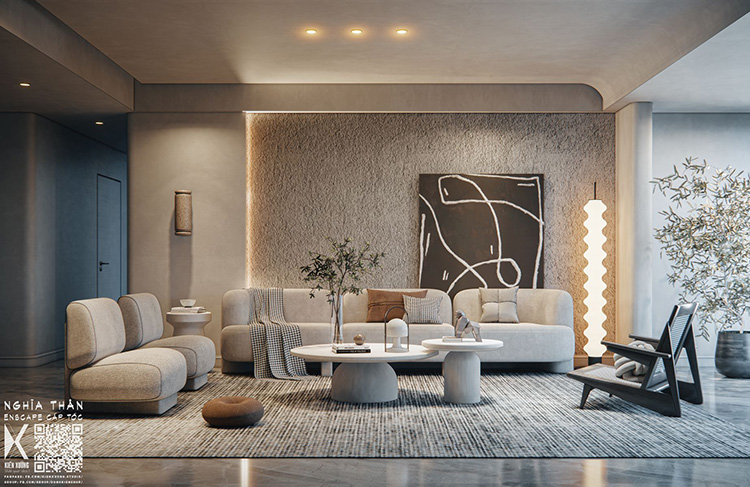 WABI SABI - LIVINGROOM 02 by Sang Bui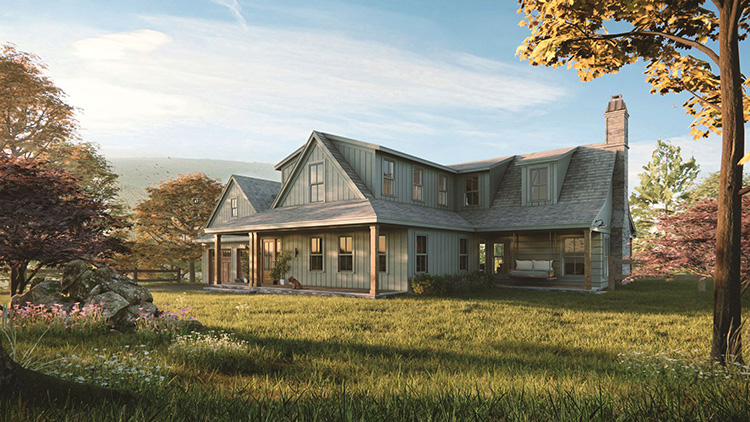 Summit View Home by Steven Garubba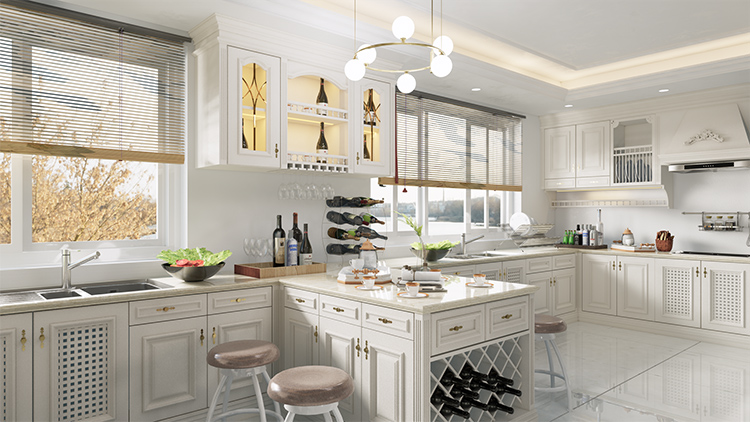 Render kitchen with enscape 3.1 by chuchuynh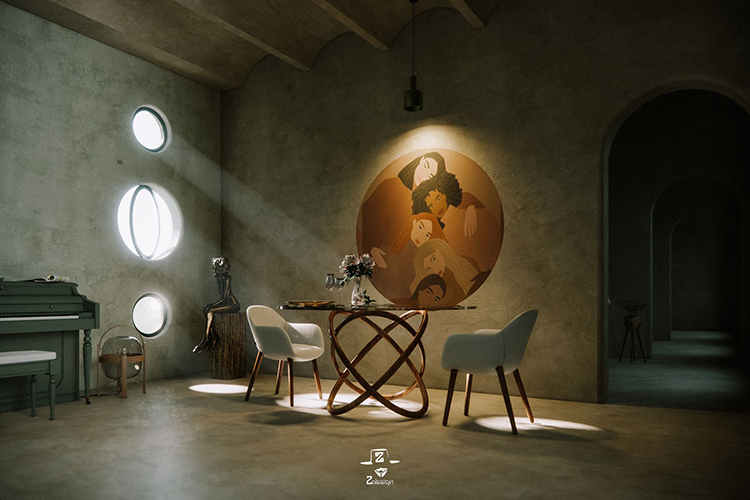 BB HomeStay-Enscape 3.1-Likeit by QuangVinh-Zin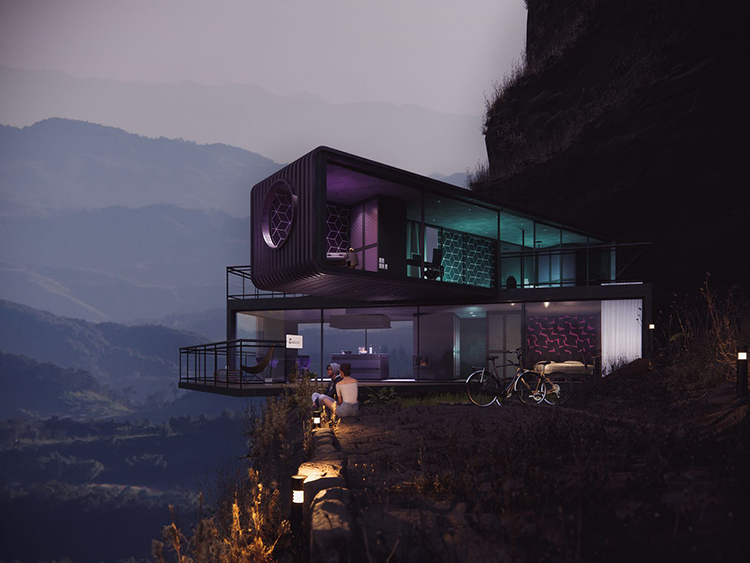 Love Container Homes-ZdesignStudio-Enscape 3.1 by QuangVinh-Zin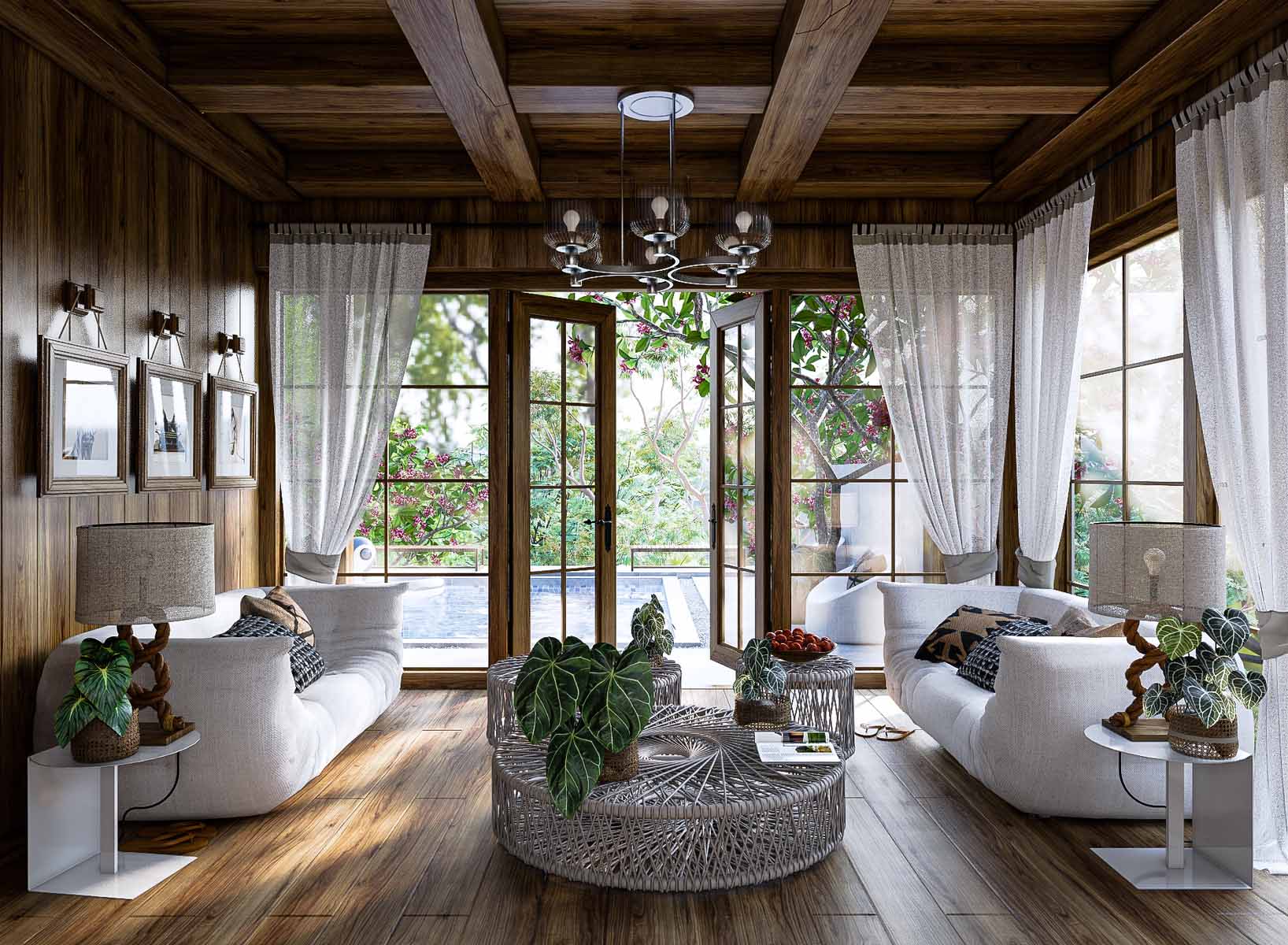 Práctica de render interior by joelg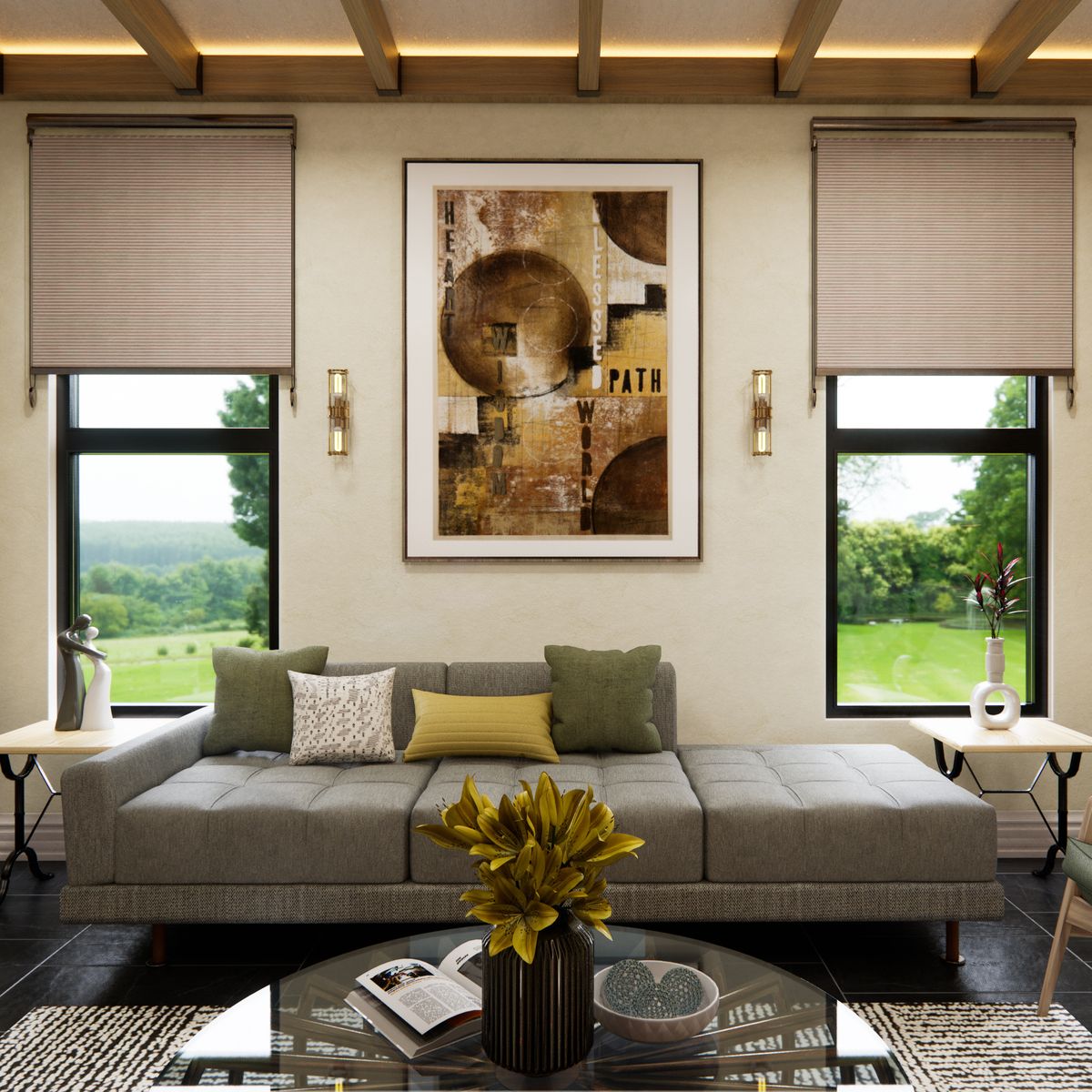 Interior Design (Living Room) by Damifaj
Minimalist space without main light by Finn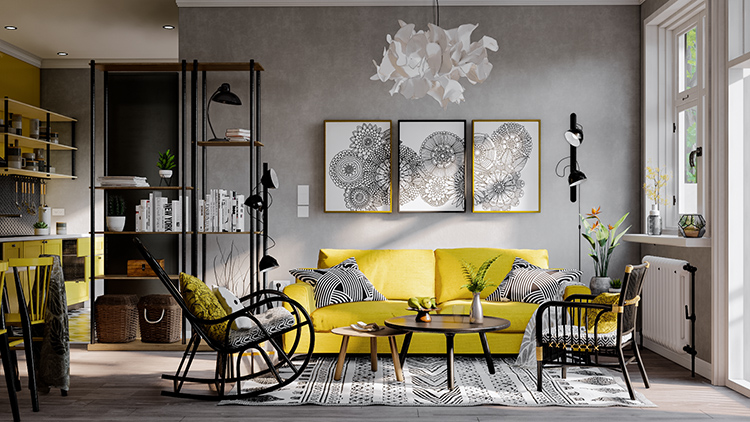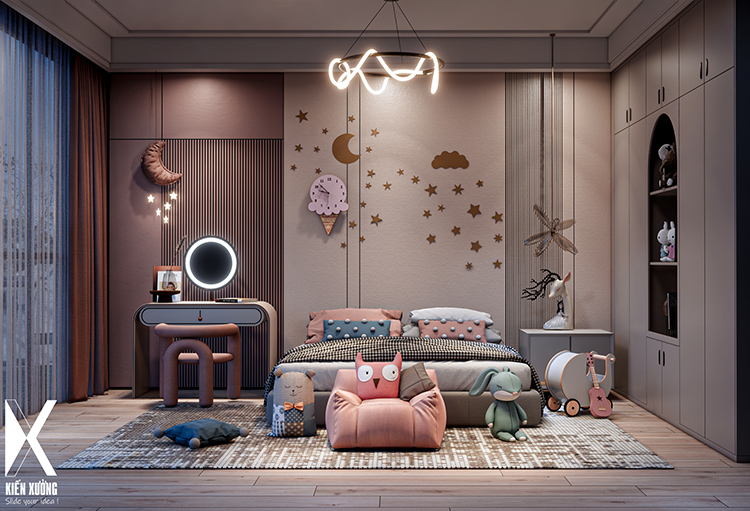 ENSCAPE for SKETCHUP | KIDROOM 01 - BABY GIRL by Sang Bui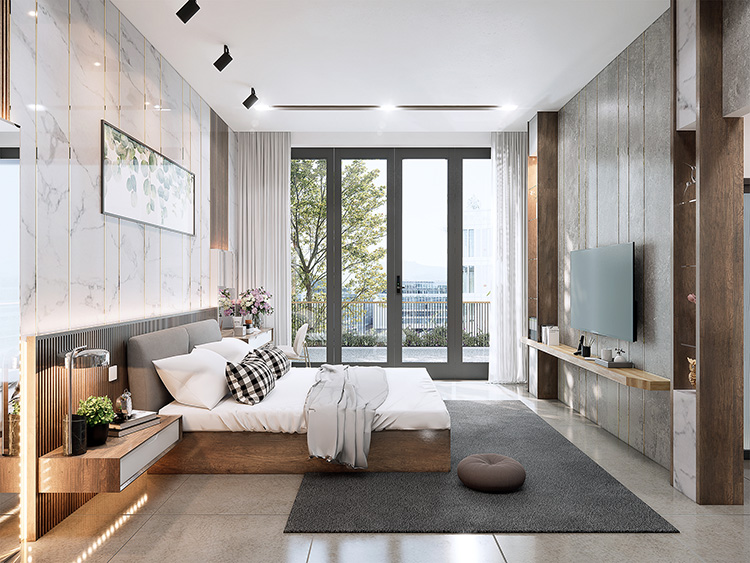 Townhouses by ENSCAPE DATHOUZZ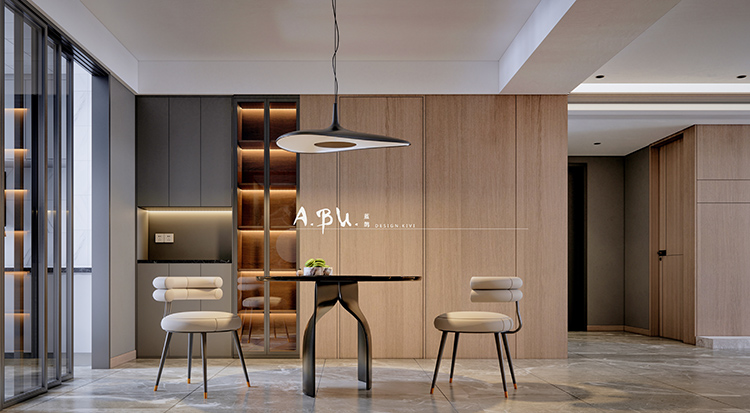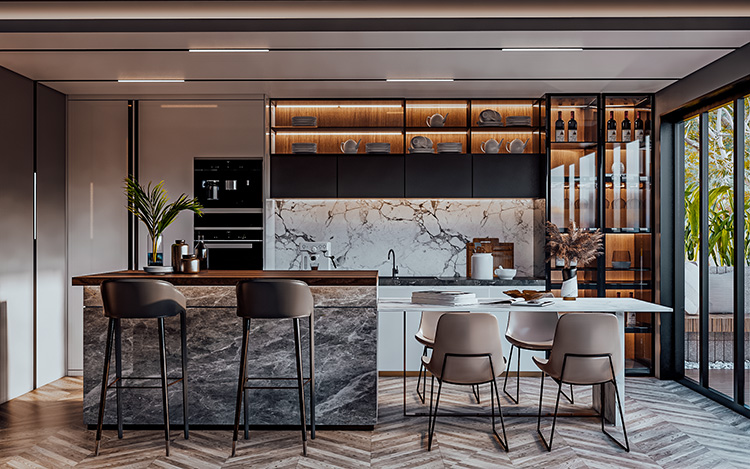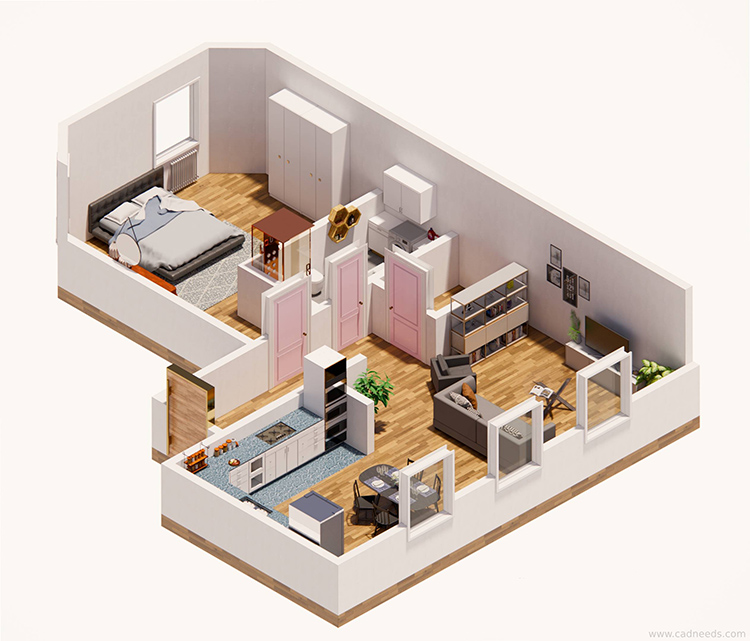 3D Floor Plan Rendering by MTH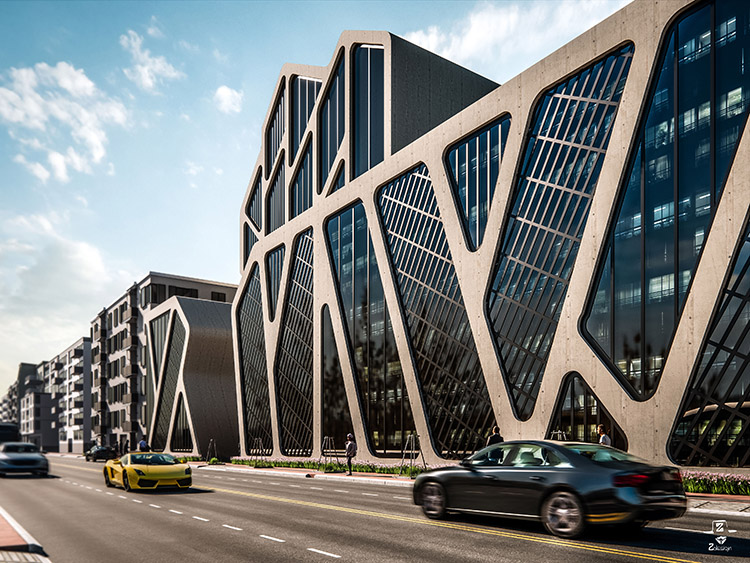 Hasselt Court of Justice Concept with Enscape 3.1 p2 by QuangVinh-Zin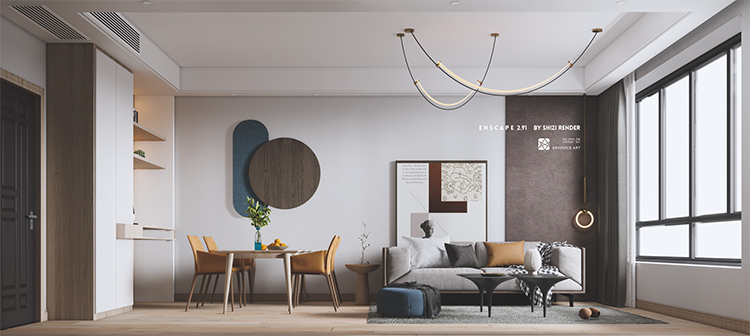 SHIZI, INDOOR RENDERING PART I by SHIZI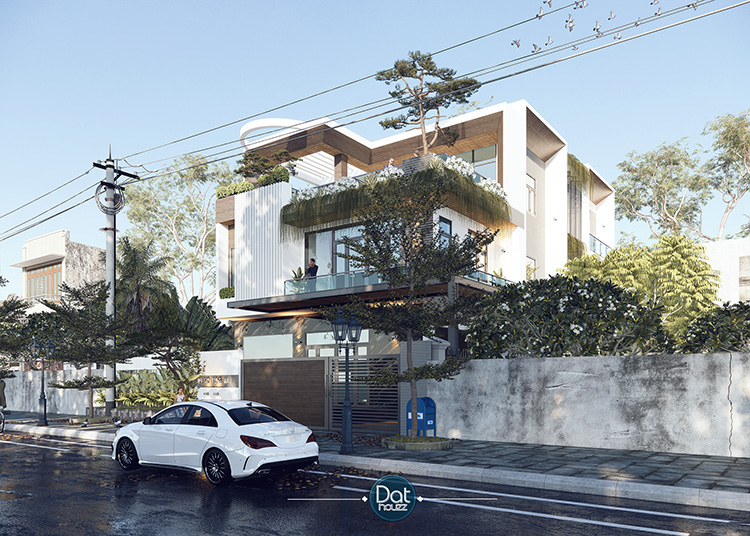 Town houses by ENSCAPE DATHOUZZ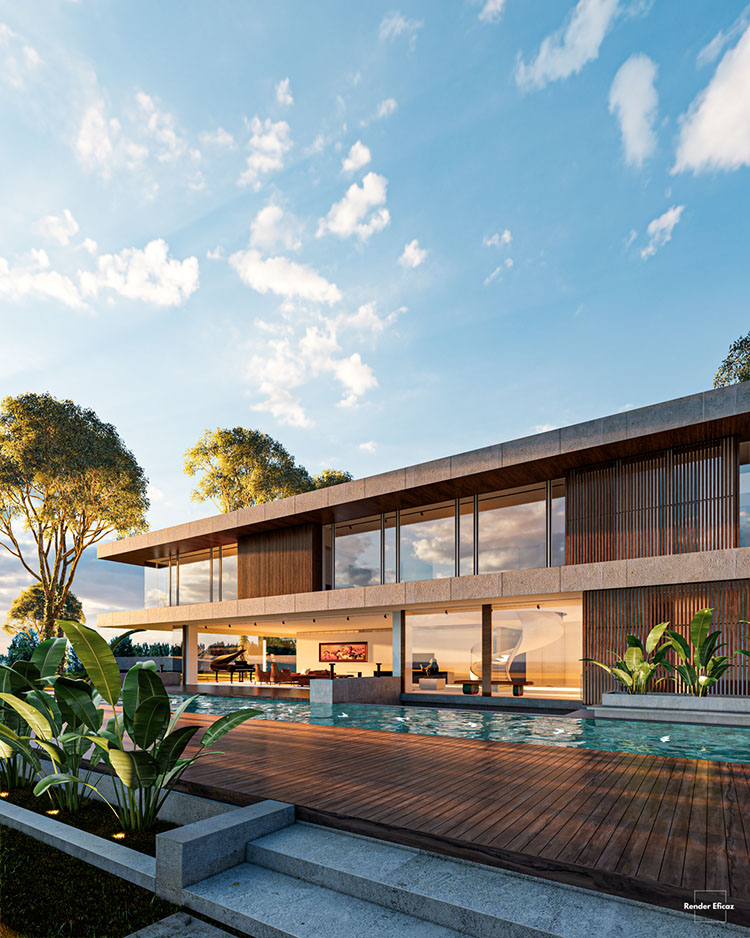 ToVanDung House by Pablo Correa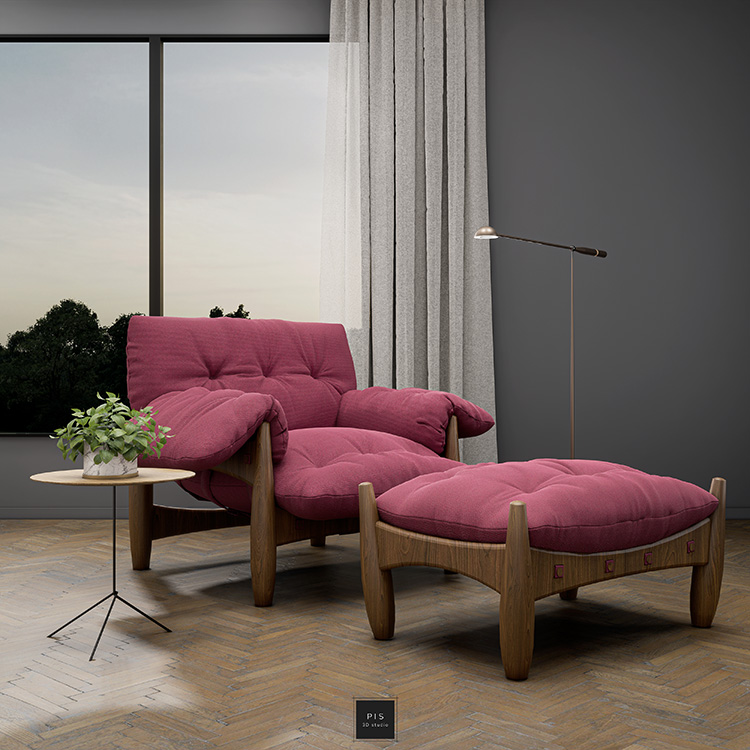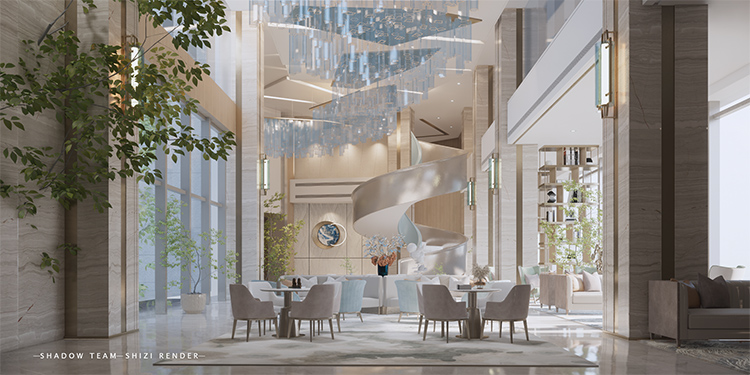 SHIZI personal works Contemporary Chinese style hotel by SHIZI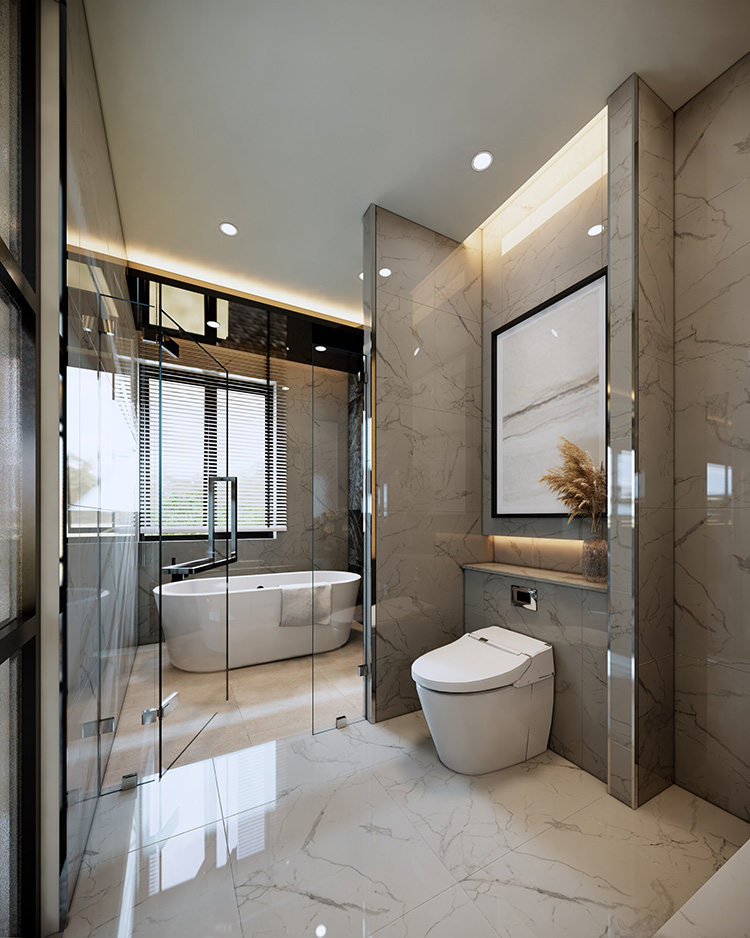 Bathroom Design And Render Enscape 2.9 by iamsitthisak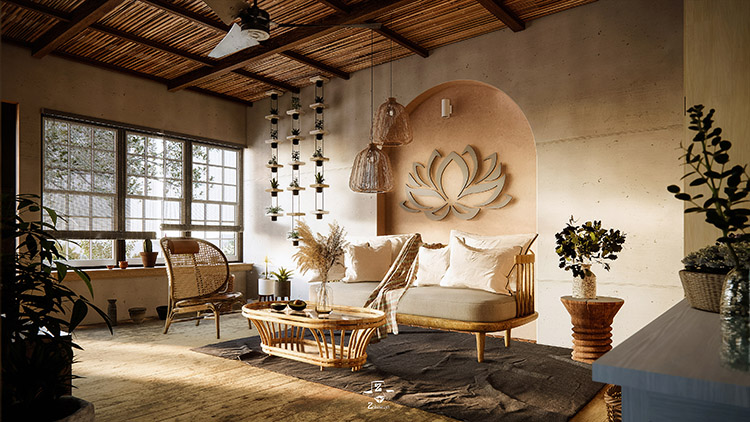 My work Ditia Living Room -Enscape VNzin by QuangVinh-Zin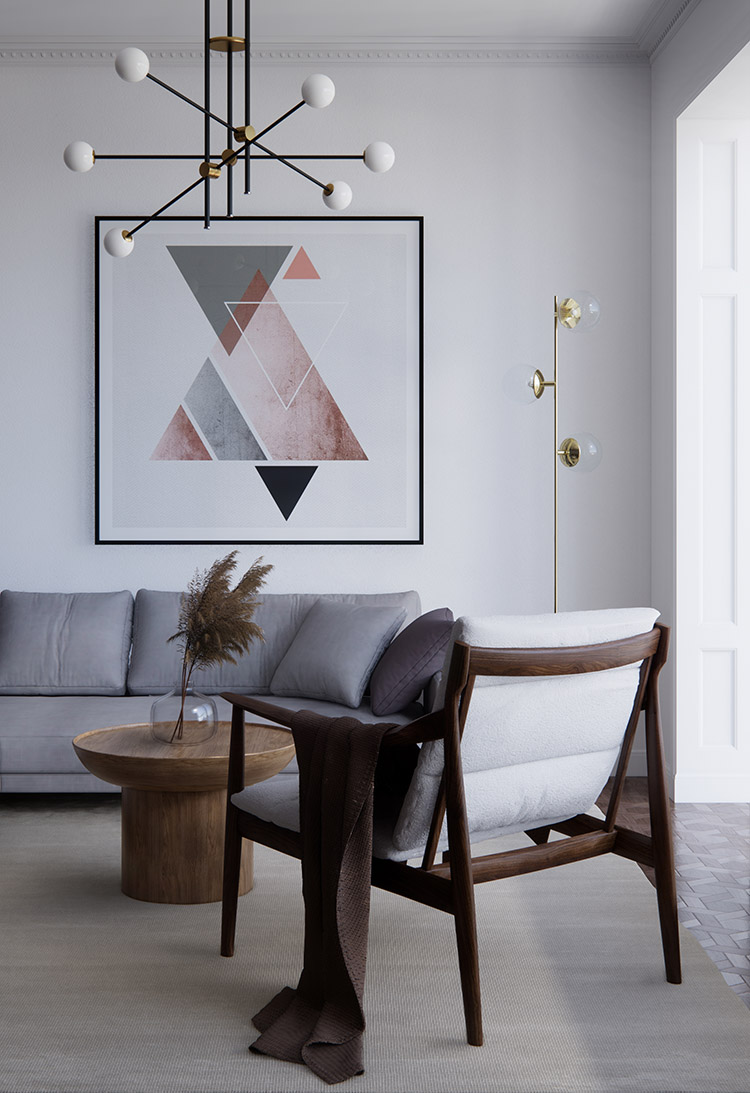 Scandinavian Interior by mm3d.arsitektur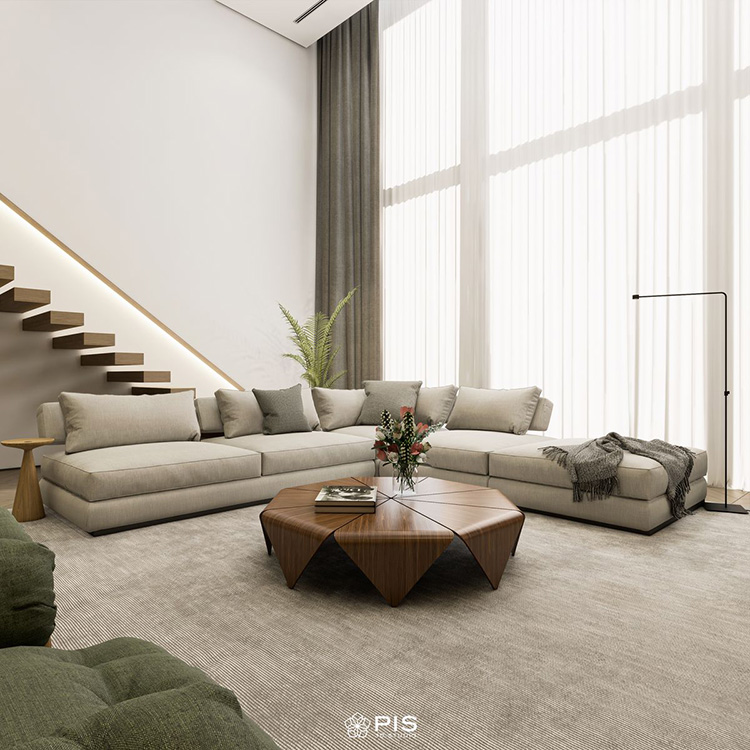 High Ceiling Apartment by Pis3DStudio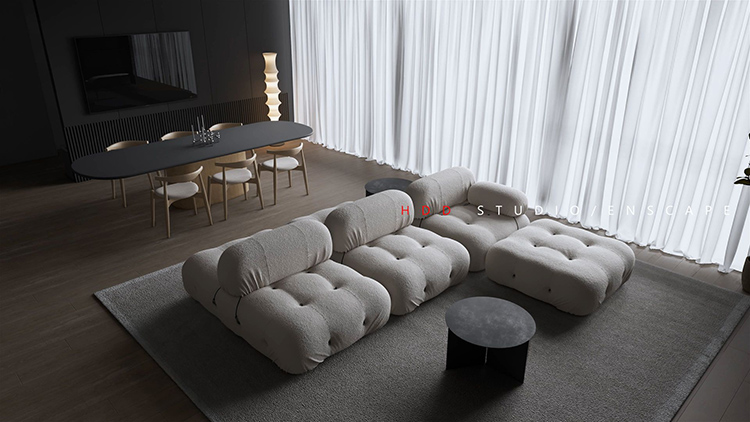 HDD STUDIO┃Modern minimalist restaurant with no main lights by Finn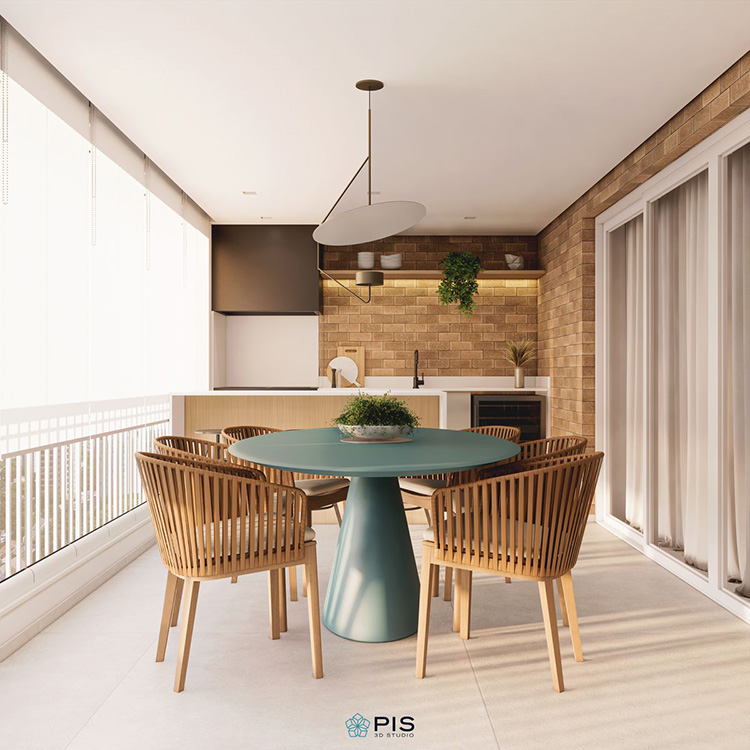 Gourmet Balcony by Pis3DStudio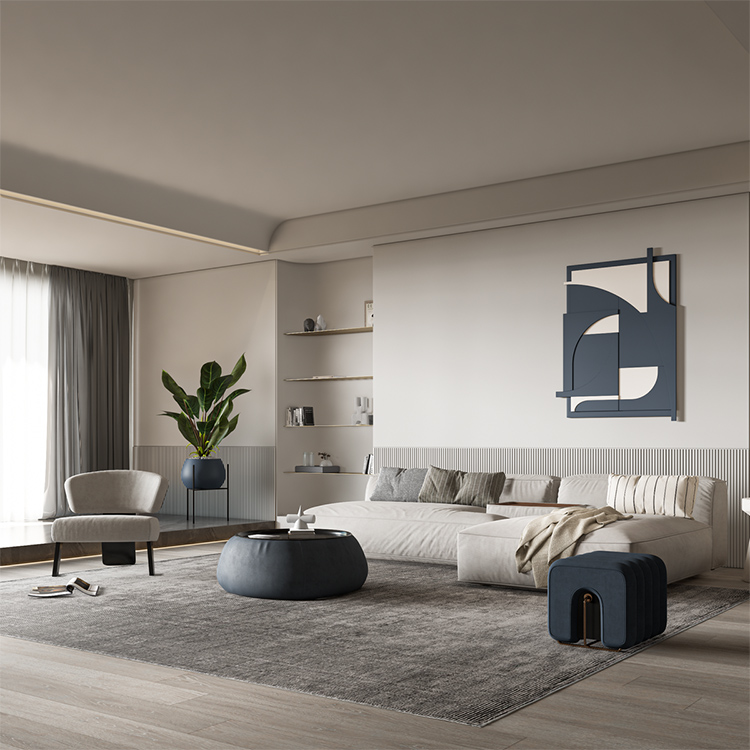 For more inspirational renders from the Enscape community, check out the beautiful images here: