Enscape employees from around the world finally got together in Karlsruhe, Germany, last week after being kept apart during the COVID pandemic. As we all know, the pandemic is not yet over, but with travel being a bit easier, complying with COVID regulations, and ensuring that everyone got tested in advance, we were able to celebrate our team-building event.
For many, it was the first time meeting colleagues in person. For others, it was only their second or third time in the Enscape HQ office. For all, it was a very special day, where the team finally came together as one.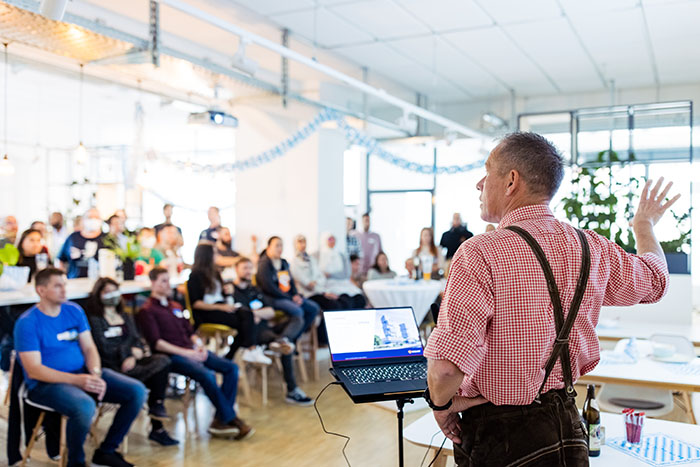 Enscape CEO, Christian Lang, welcomed employees from all over Germany, the USA, Brazil, and Italy to "Weißwurstfrühstück", a Bavarian breakfast in Oktoberfest style. We enjoyed white sausage, pumpkin soup, and German pretzels.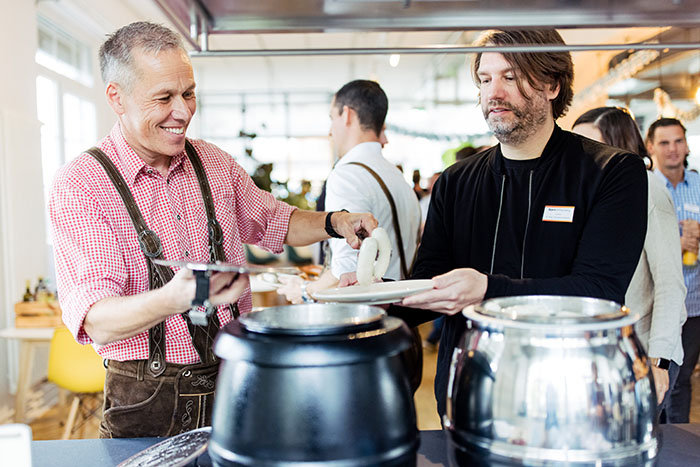 We spent the afternoon solving riddles in small groups, trying to find our way around Karlsruhe city on foot, and stopping off at the "Turmberg" lookout, where we had some fun trying to recreate some famous photos.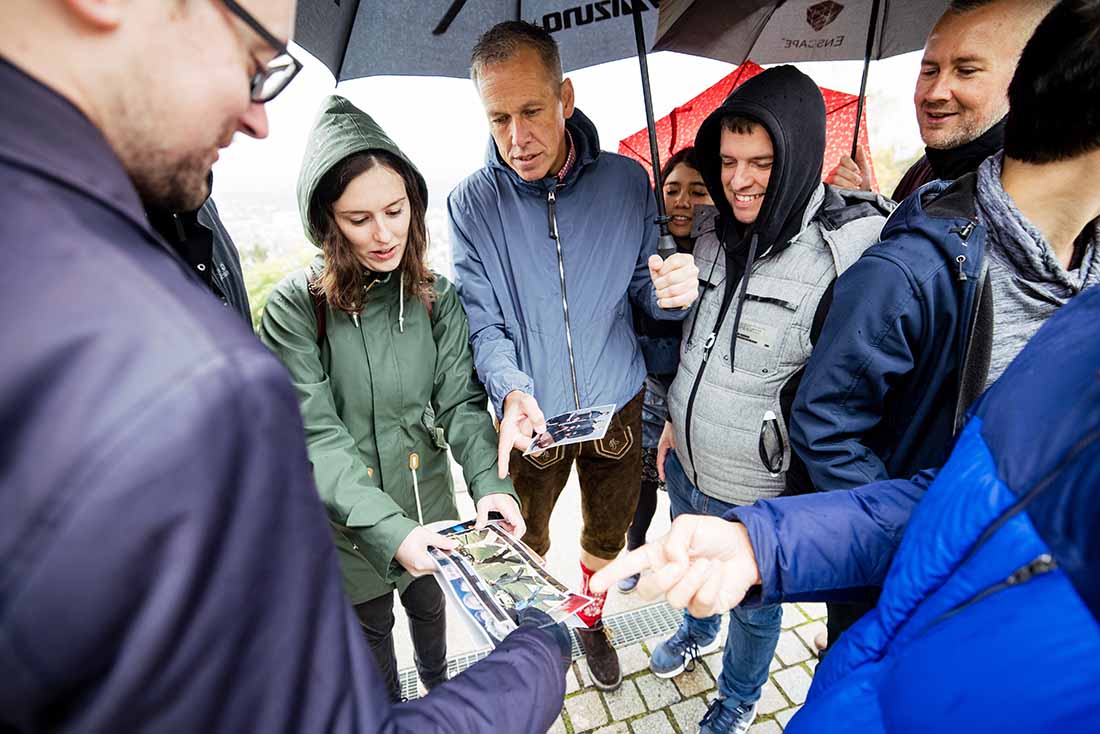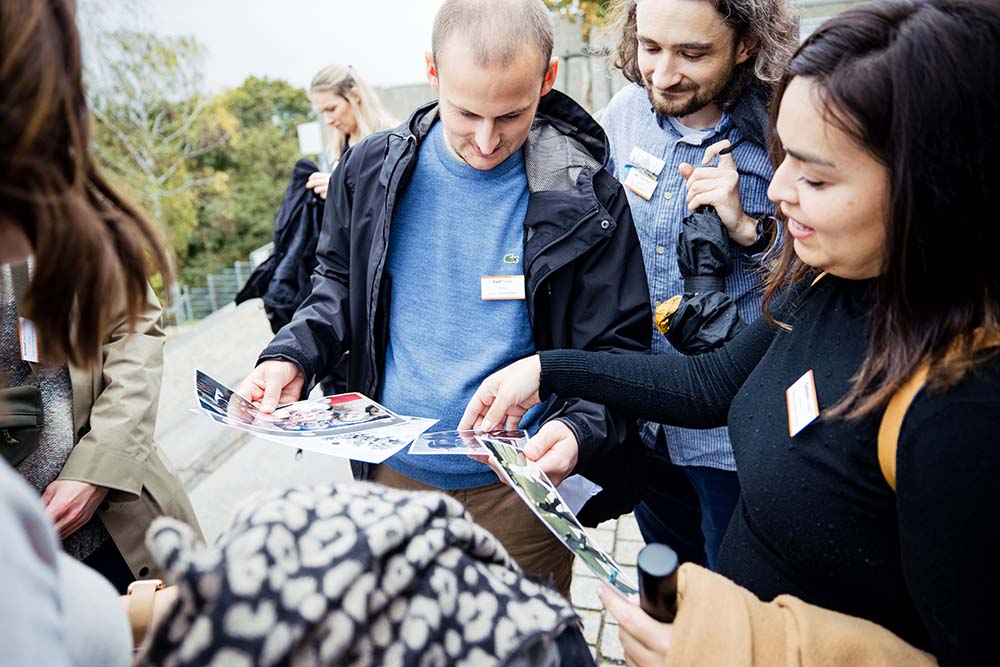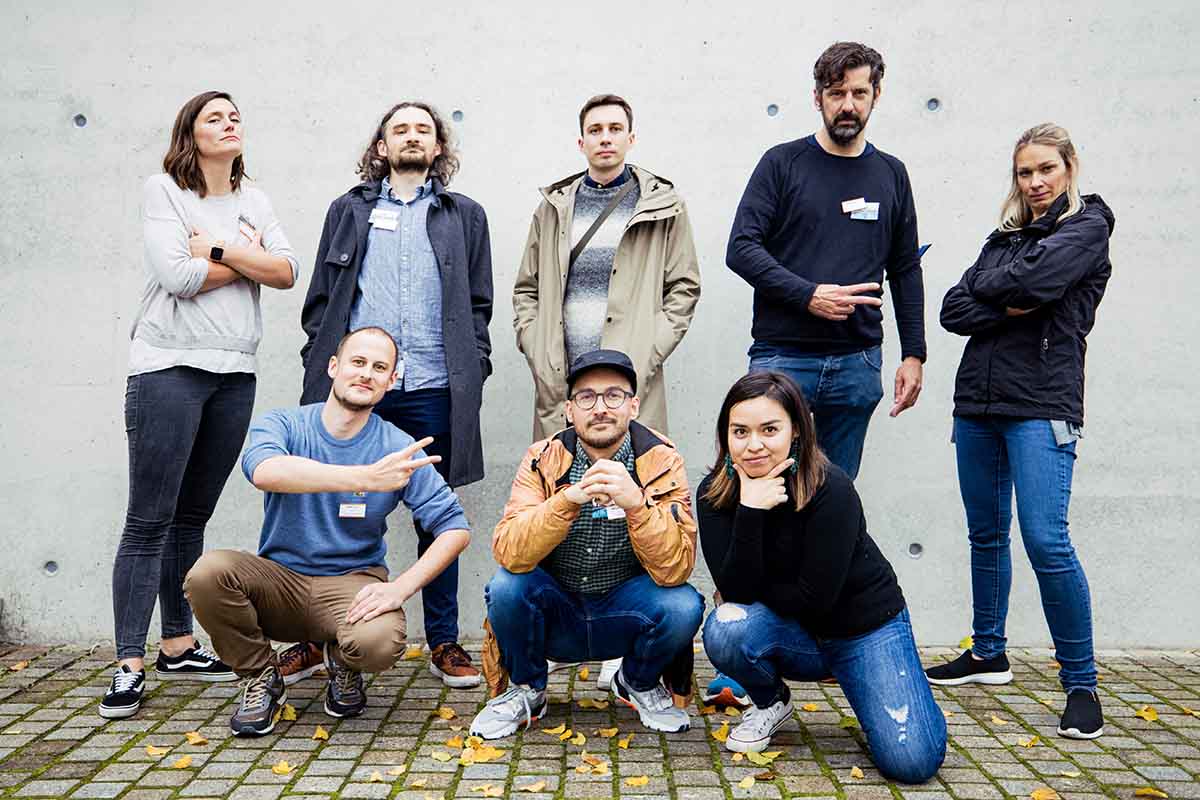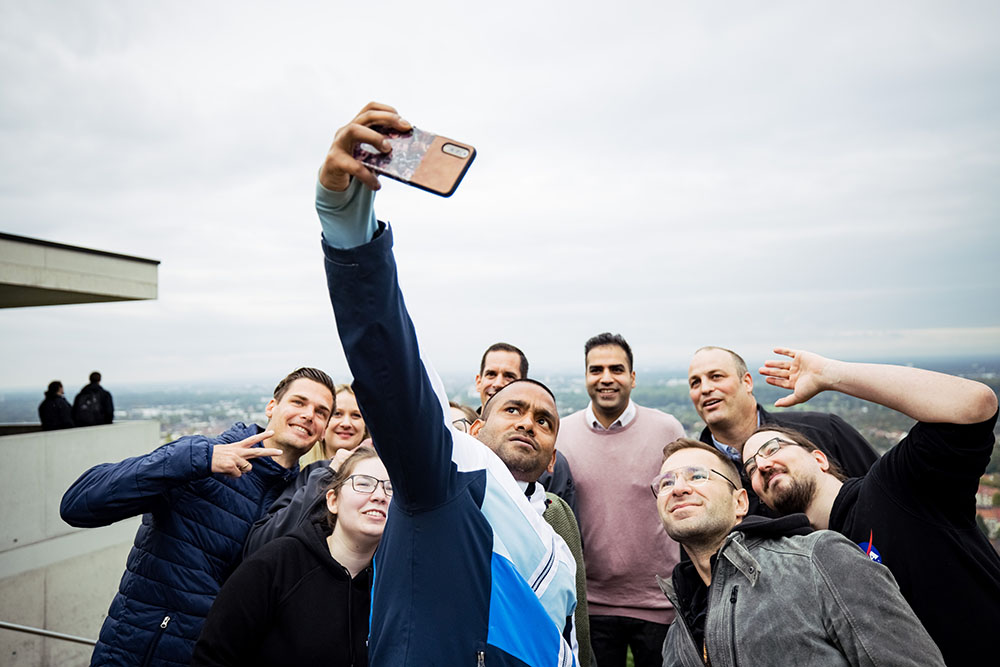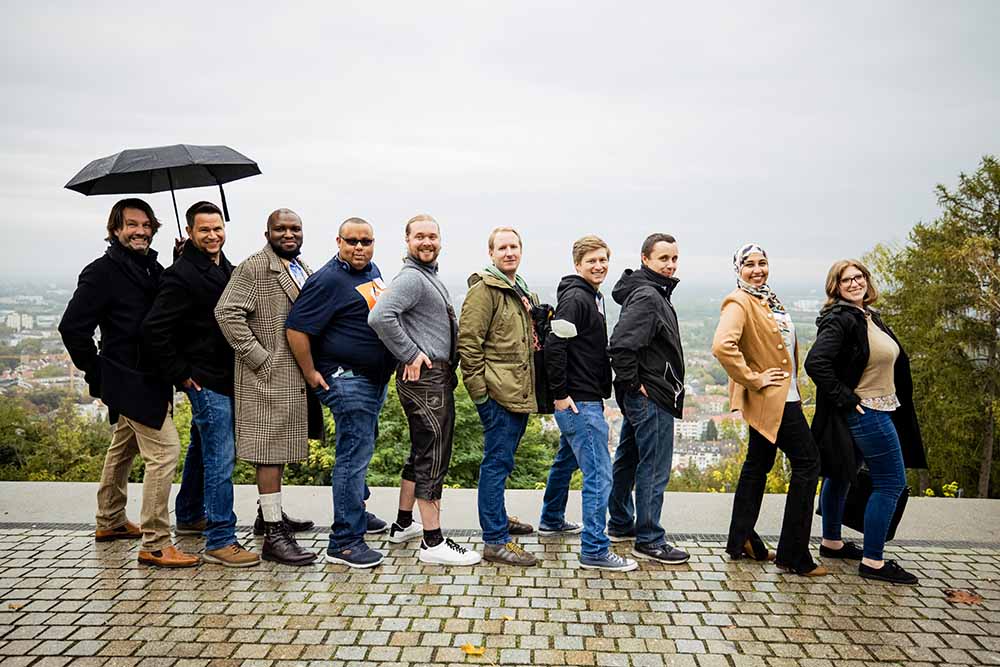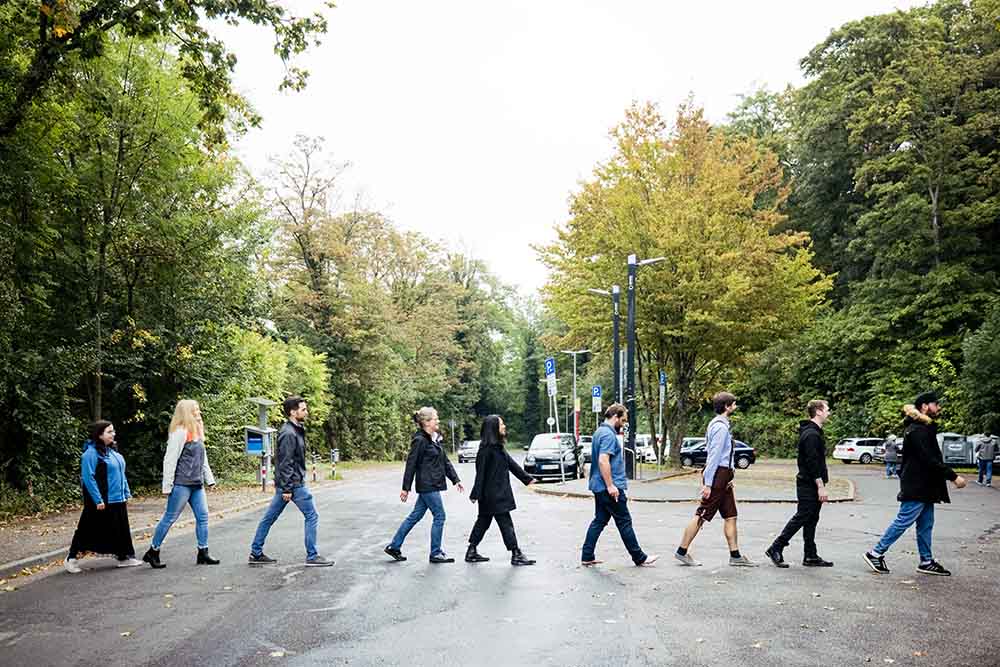 We finally made our way to the final secret location, "Hubraum", where we had a wonderful evening with delicious food, drinks, live music, and especially great company!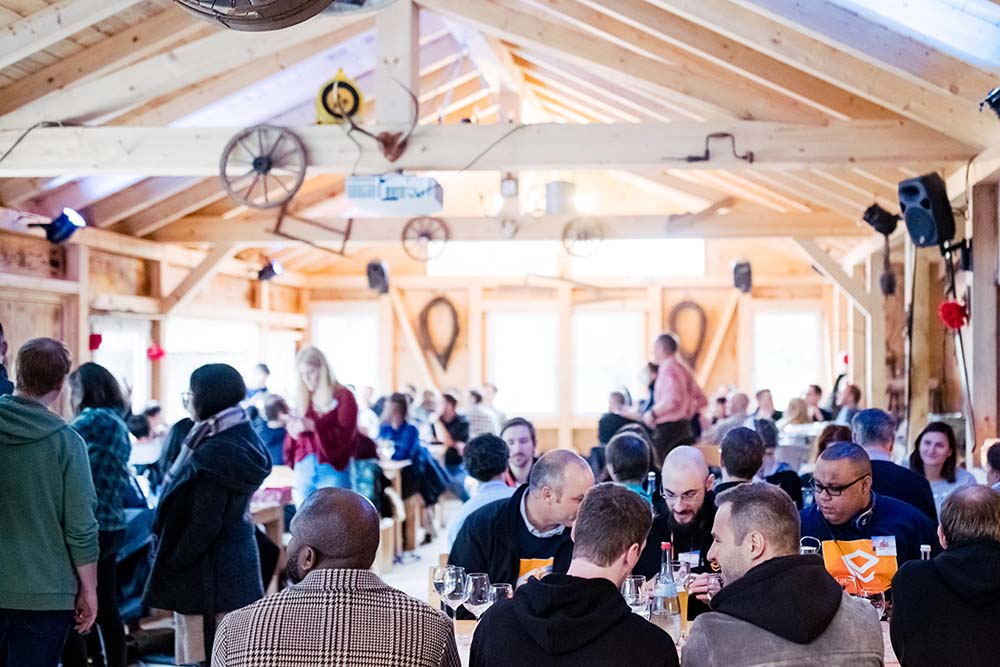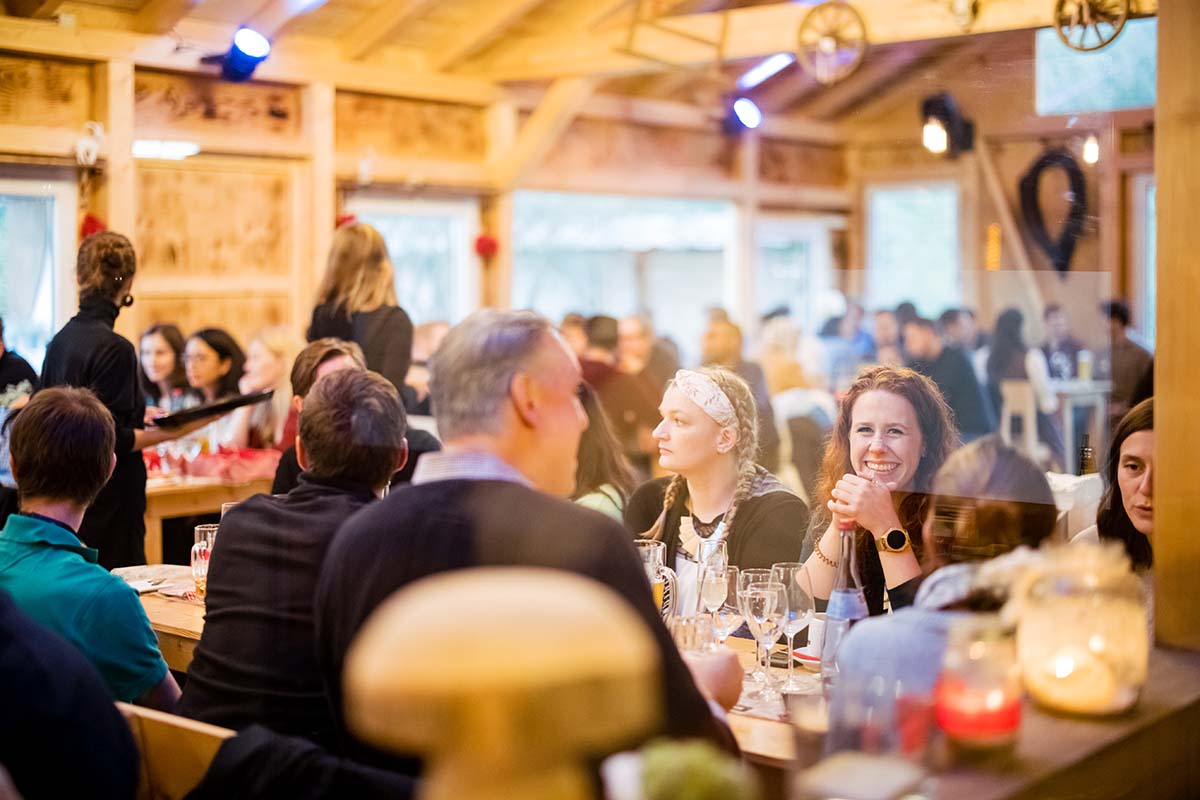 We all shared so many laughs and memories that, without a doubt, brought us closer together as one team.
Have a look at some more of the beautiful photos from the day below. And if you'd like to join us for our next team event, visit our careers page to see our current openings.