Enscape now supports Revit 2023, bringing real-time visualization to all stages of your design workflow.
With this update, you can enjoy the newest features just released with Enscape 3.3. Activate Synchronized Views to navigate your Revit model and see the same view in the Enscape rendering window. Add building surroundings with the Site Context feature, export renders with transparent backgrounds with the Alpha Channel, enhance projects with new education-themed assets and materials, and much more!
Revit 2023 updates for Enscape users
Which new Revit 2023 features and improvements are of interest to Enscape users? Check out this blog post from Dan Stine to learn more: Revit 2023 Updates Enscape Users Should Know About.
New to Enscape for Revit?
Enscape is a real-time rendering plugin for Revit, empowering you to design, render, and visualize in one unified workflow. Any changes to your Revit model can be visualized instantly in Enscape. And changes made directly in Enscape are automatically synched back to Revit, (excluding the new Site Context feature), providing you with an incredibly easy and efficient way to design and visualize your projects.

When you work with Revit and Enscape, you can explore your rendered projects in the earliest phases of design. It's also quick and effortless to create still images, 360 panoramas, animations, and even jump into virtual reality – without leaving Revit.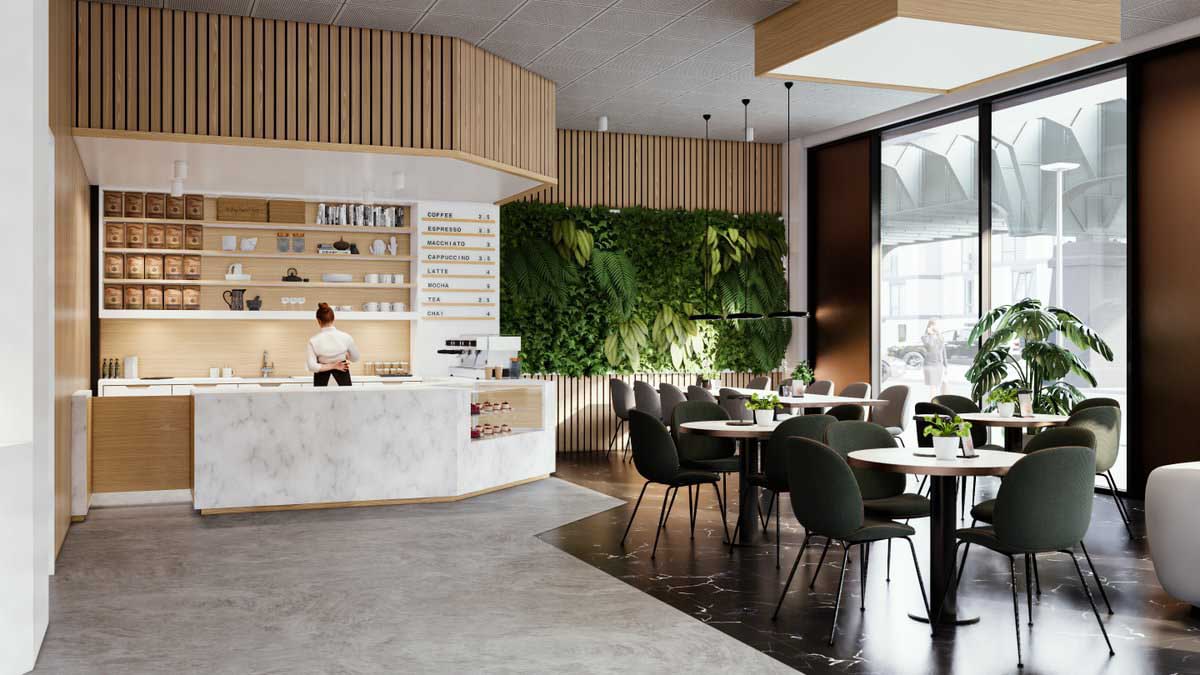 Try Enscape for free
To see how Enscape can integrate into your Revit workflow and help you to better understand the feasibility and functionality of your projects in real time, try it out for free with our 14-day trial.