Vectorworks users can enjoy three feature improvements that have been released with a new Enscape Service Pack:
Camera and sun position adjustment for existing views
Create views in Enscape without notifications
Orthographic view support
Download the Enscape 3.4.1. Service Pack to get started if you're an existing user.
Camera and sun position adjustment for existing views
You can now edit the camera position and sun position for existing saved views in Enscape for Vectorworks. This means that you can adjust existing views without having to create new ones, helping you to capture the best angle for your renderings and presentations.

Create views without notifications
If you have ever created a view in Enscape before, you will have noticed a notification appear in your Vectorworks UI, asking you to confirm that you'd like to proceed. Thanks to a joint collaboration between the Enscape and Vectorworks Development teams, this is no longer the case!

Views are now faster and more intuitive to create, and we're sure you will enjoy this small, yet beneficial improvement to your workflow.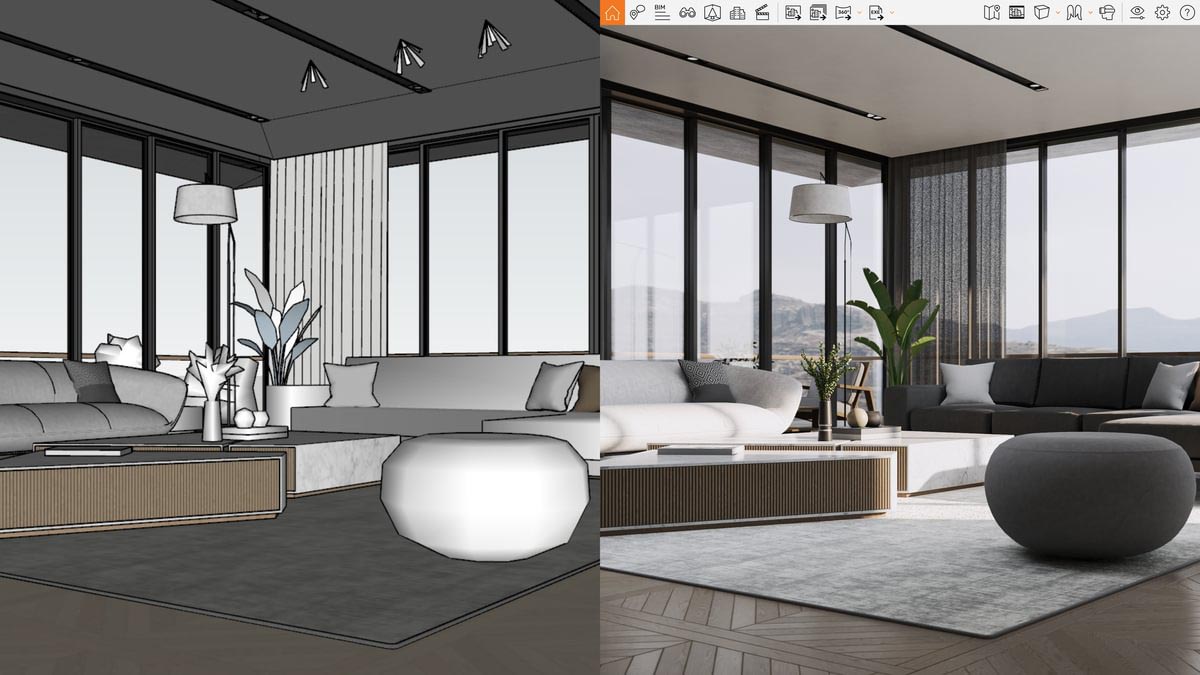 Orthographic view support
Orthographic views are now represented accurately in both Vectorworks and Enscape. Create a precise orthogonal representation of a space and access the visual presets that come with it in Enscape.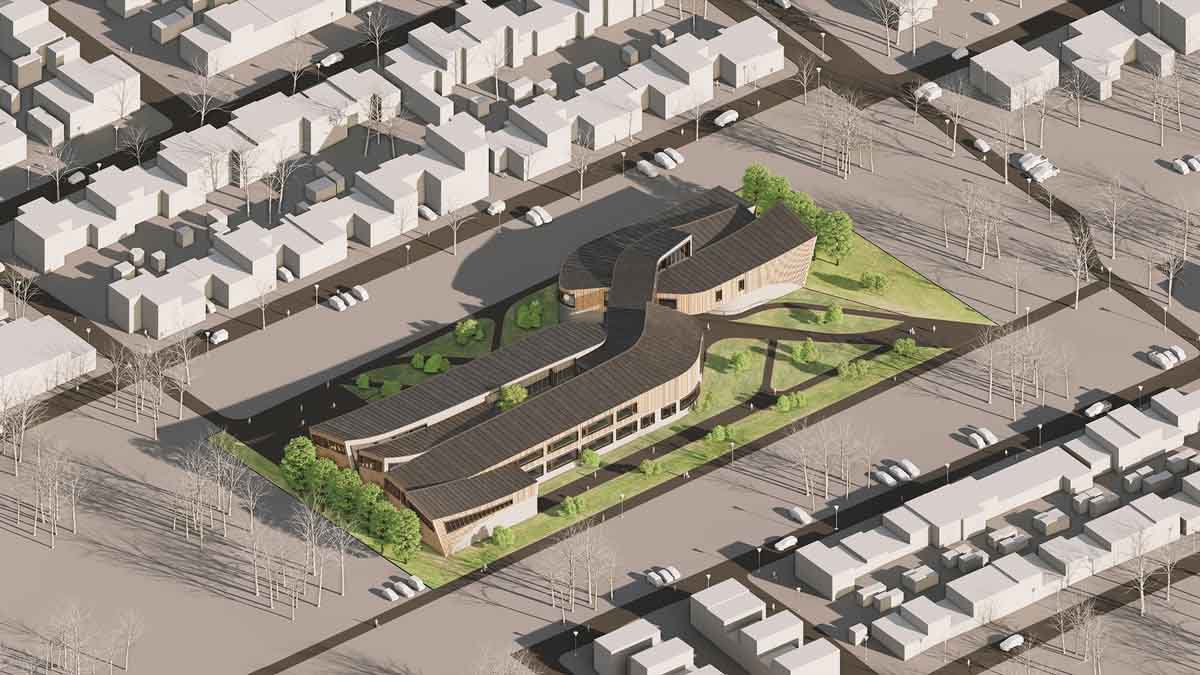 Download the Service Pack
To start making use of these feature improvements, download the Enscape 3.4.1 Service Pack, which is free for existing users.