We are excited to share that we have reached a significant milestone in our journey to providing our current and future users with a Mac version of Enscape.
Enscape for Mac - Open Beta, is now available for SketchUp 2021.

To stay up to date with the latest developments regarding Enscape for Mac, including when additional modeling software will be supported, be sure to sign up to our dedicated Mac mailing list.
Let's take a look at what you can expect with the Enscape for Mac - Open Beta, the system requirements, how to get started, and what's coming next.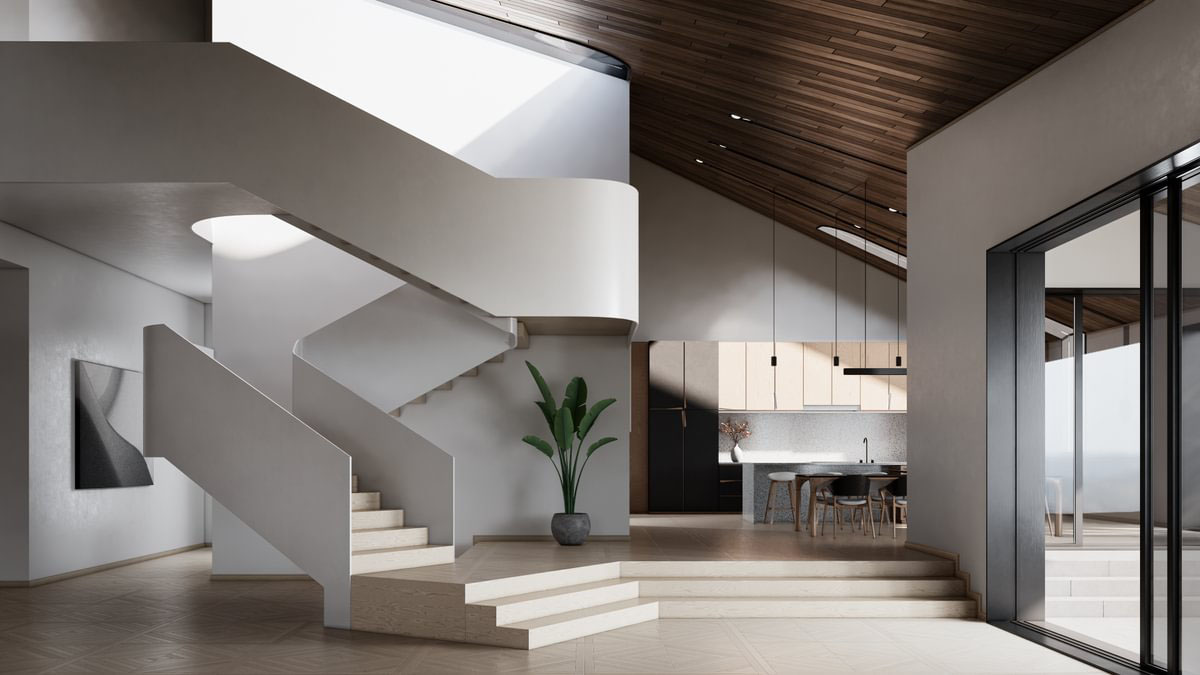 Included in the Enscape for Mac - Open Beta
The open beta is free to use and will provide architects, designers, and students with the core functionality of Enscape's real-time visualization plugin. Users will enjoy 70% feature parity with Enscape 3.1 for this initial release.
Included with the beta version of Enscape for Mac:
Support for SketchUp 2021 (SketchUp 2022 will follow in the future).
Real-time visualization: Visualize your model in real time in the Enscape rendering window.
Real-time walkthrough: Easily navigate your rendered project with the walk, fly, and perspective modes.
Export options: Export your visualizations and share your design ideas with ease, with still render, panorama, and web standalone options.
Visual Settings: Create the right look with our range of atmosphere, image, capture, and rendering settings.
Material Editor: Make use of height maps and adjust textures to raise the level of realism in your visualizations.

System requirements and support
To see the recommended system requirements, please visit the Knowledge Base.

If you have a question regarding Enscape for Mac, please get in touch with our friendly support team, who are on hand to provide you with assistance!
You can also connect with fellow users in the Enscape Forum – where our active community of visualizers share their learnings and renderings, ask questions, and support one another. We have a dedicated thread just for Mac.
Get started: Video tutorial
Get up and running quickly with our architectural rendering software for Mac with the help of this short video tutorial.
More features coming soon!
We are already working on adding more of your favorite features to Enscape for Mac. We will also work on support for other CADs and versions in the future.
In upcoming versions, you'll be able to enjoy:
Video creation
The Enscape Asset Library
Virtual reality
Batch rendering
Additional real-time walkthrough views (two-point and orthogonal)
Image effects in visual settings
And more!
Sign up for more updates
So we can provide you with the latest information on our Mac support plans, sign up to our Enscape for Mac mailing list. We look forward to keeping you informed of our Mac developments.