Enscape is proud to be partnering with Archisource to bring the Drawing of the Year 2021 competition to the architecture and design community.
Archisource was founded in 2017 with the aim of providing a platform to share ideas and inspire architects, designers, and students around the world. They now have over 230k followers on Instagram. Showcasing so many incredible drawings over the years, they started the Drawing of the Year competition in 2019 as an opportunity to celebrate and recognize the outstanding works created around the world.
The Drawing of the Year is an annual international competition open to both professionals and students. It celebrates the very best drawings created in any format and style, whether that's hand-drawn, painted, or rendered for example, and is not just limited to architecture.
The competition is free to students and comes with over $13,500 USD worth of prizes. A number of awards are presented to the winning entries, and this year, there will be an 'Enscape Commendation' for an outstanding image created with our real-time visualization software.
There are four award categories:
Drawing of the Year 2021
Architectural Award
Environmental Award
Narrative Award
BONUS: Enscape Commendation
For full details on the judging specifications for each category, click here.
And for more information on the overall competition, including the vast range of prizes on offer and details on how to enter, visit the Drawing of the Year 2021 website.
Good luck to all participants. We can't wait to see your outstanding creations!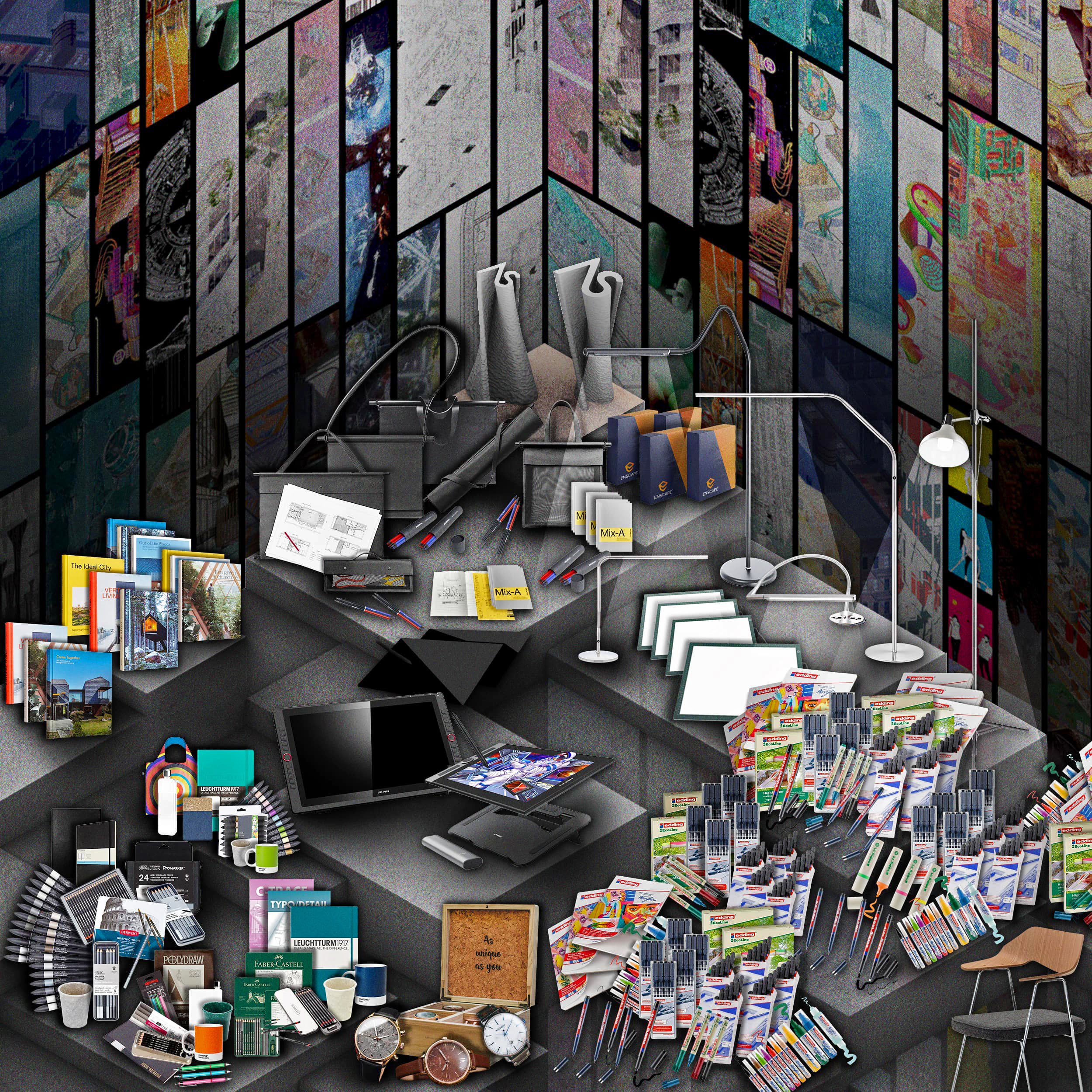 Drawing of the Year 2021 - The Prizes