We are excited to announce that Christian Lang has been appointed the new Chief Executive Officer of Enscape!

Christian joins founders Thomas Willberger and Moritz Luck as part of Enscape's executive management team and will oversee Enscape's global business operations.
A proven and successful leader, Christian has established a reputation for building high-performing teams and customer-focused cultures.
Prior to joining Enscape, Christian was Vice President of Sales in EMEA (Europe, Middle East, and Africa) for Commvault, a global software data company where he managed the entire EMEA business with the support of a team of 500.
Christian also held several senior leadership positions at Autodesk over the course of 13 years, where he led the company's AEC, GIS and Manufacturing business in EMEA. And before joining Autodesk, Christian was responsible for managing sales at Graphisoft – another software provider within the AEC space.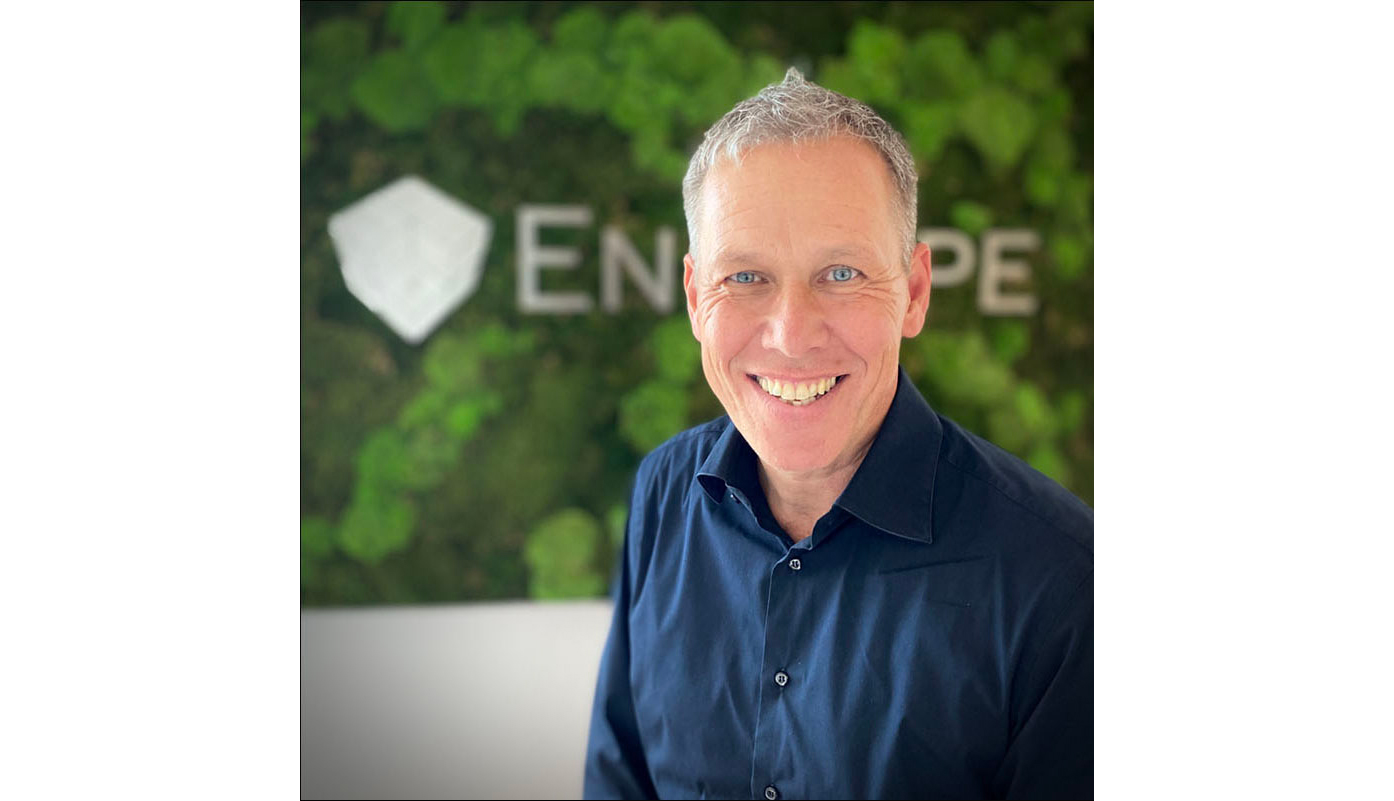 Christian Lang, CEO, Enscape

An accomplished photographer with a passion for creativity, Christian has had an interest in the design visualization field for some time. In his early entrepreneurial years, Christian founded his own technology company that used the principles of architecture to help clients create design visualization models.
Christian started his new role as CEO in mid-June and is excited for what's to come in the following weeks and months as he begins to dive deeper into the Enscape business and connect with employees, customers and partners.
I caught up with Christian at the end of week two to ask him a few questions:
What was it that attracted you to Enscape and your new role as CEO?
The AEC market and how architectural design will be done in the future is evolving fast. It is driven by megatrends such as climate change, urbanization, connectivity, and many others. Being in a position to enable architects, designers, engineering, and construction companies so that they can design and build this future for all of us in a faster, much easier, much more efficient and better communicative way is very exciting. Personally for me, this is going way beyond just doing a job. Enscape is extremely well-positioned because of its cutting-edge technology, best in class customer services, and very talented young people (I am 53 and dramatically increasing the average age in the company now 😉). Do you need more reasons why I am thrilled to be here?
What would you like to achieve in your first 90 days?
The first 90 days is all about Listen & Learn. Listening to our customers, partners, and to my new team. Learning and understanding what's working and where we can do better. Our vision and strategy need to be driven by the needs of our customers and the industry. I am a big fan of Stephen Covey's "7 Habits ..." and habit #5 is my favorite: "First seek to understand, then to be understood."
What excites you most about the future of Enscape?
We have everything in our hands to provide the best real-time rendering solution to our customers. With this, we have the unique opportunity to help evolve how architectural design will be done in the future.
If you could jet off on holiday right now, where would it be and why?

The International Space Station ISS. I believe that our world would be different if everyone would have the opportunity to see it as a whole.
What types of things do you enjoy most outside of work?
Photography (Instagram: clangbilder) and golf (it drives me crazy that this little white thing is not doing what I think it should be doing 😂).
A penguin walks through your office door wearing a sombrero. What does he say and why?

"Hola amigos, you guys seem to be cool. Do you have a job for me?" As for why he is there, it's because we are cool 😉.

Welcome to the team, Christian!