Landscape design and architecture bring incredible value to our surroundings. Not only do they play an important part in preserving and regenerating the natural areas around us, but they also help to stimulate healthy living and wellbeing throughout our communities.

We often focus on commercial and residential architecture, but in today's post – we're shining the spotlight on landscape design and architecture and the natural environment. Having recently showcased some of the inspirational exterior and interior renderings that have been created by the Enscape community, we thought that this time, we'd go green.

So we asked our users to share their greenest landscape renderings via the Forum. Looking at how others are designing and rendering with Enscape can be inspirational and educational, and we hope you enjoy scrolling through this selection of beautiful landscape renders. A big thank you to everyone who submitted their images for the world to enjoy!
Landscape renders by the

Enscape

community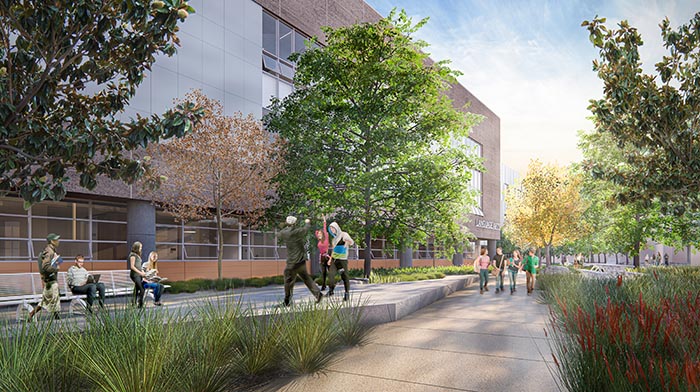 Francisco Penaloza, Senior Visualization Artist, HMC Architects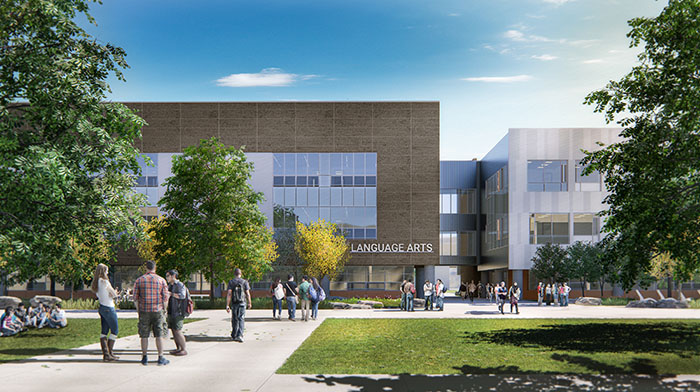 Francisco Penaloza, Senior Visualization Artist, HMC Architects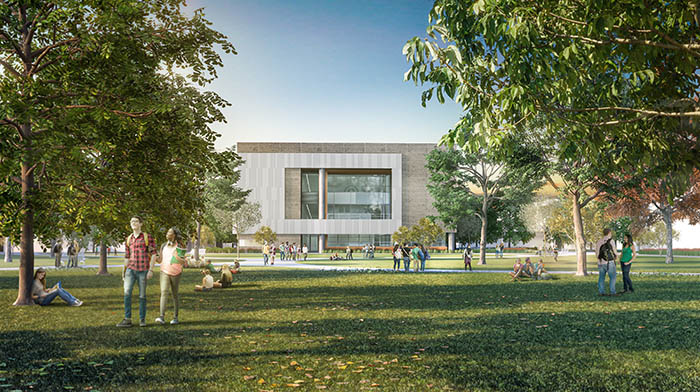 Francisco Penaloza, Senior Visualization Artist, HMC Architects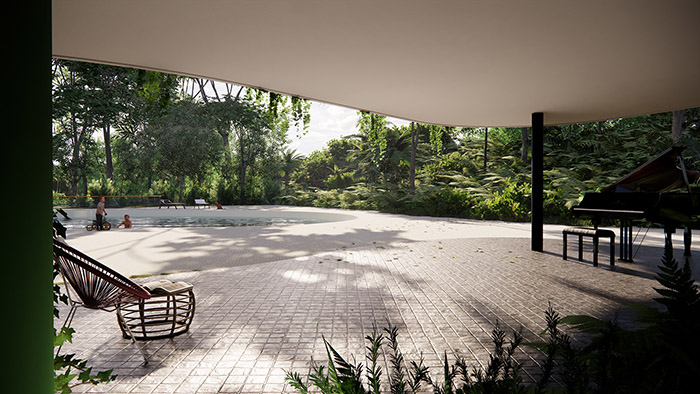 Sophie Lang Follain, Architect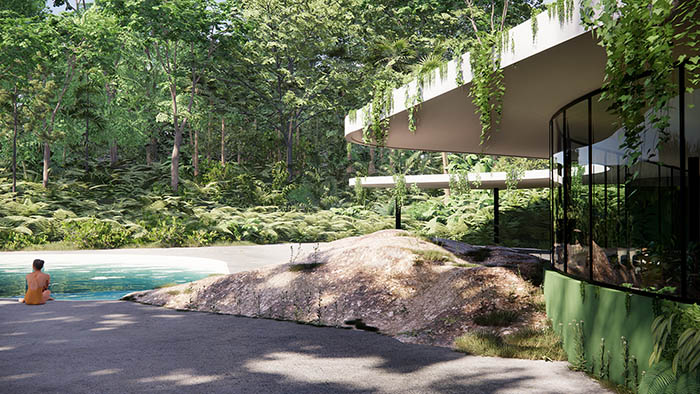 Sophie Lang Follain, Architect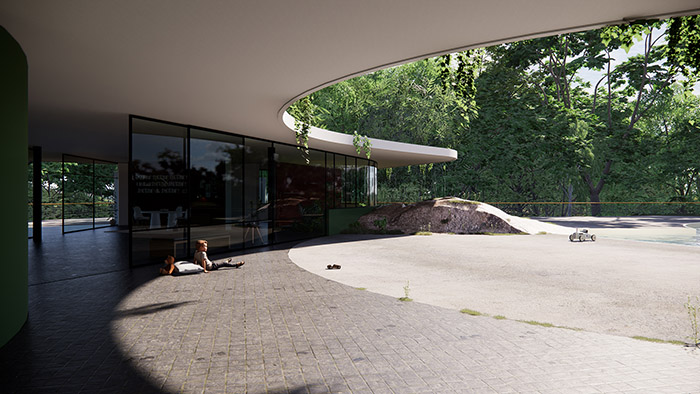 Sophie Lang Follain, Architect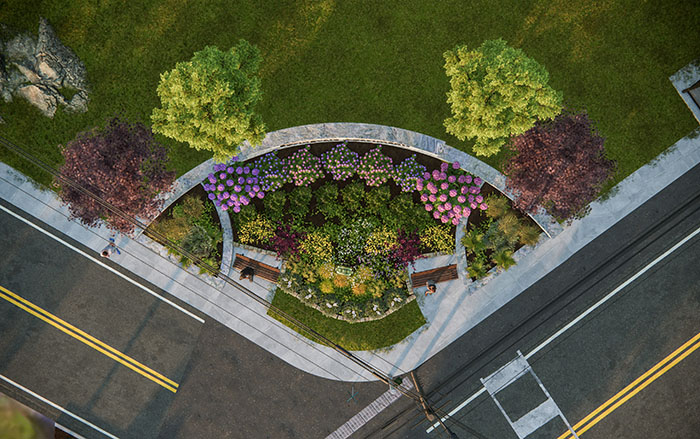 Steven Garubba, Criterion Workshop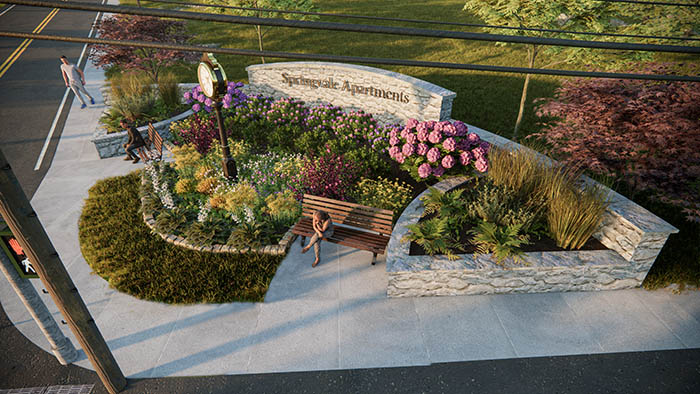 Steven Garubba, Criterion Workshop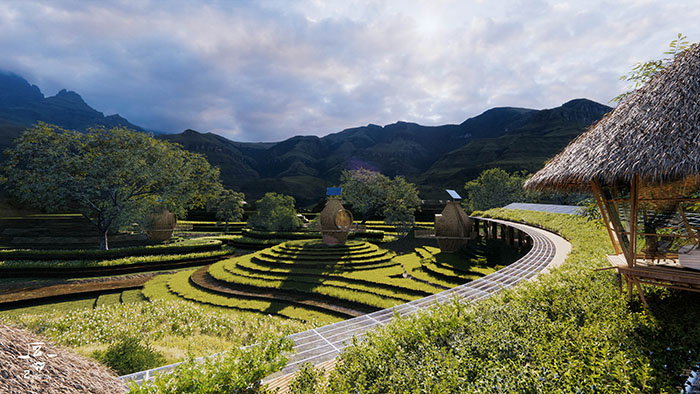 QuangVinh-Zin, Deputy Head of Construction Engineering Department, Can Tho University of Technology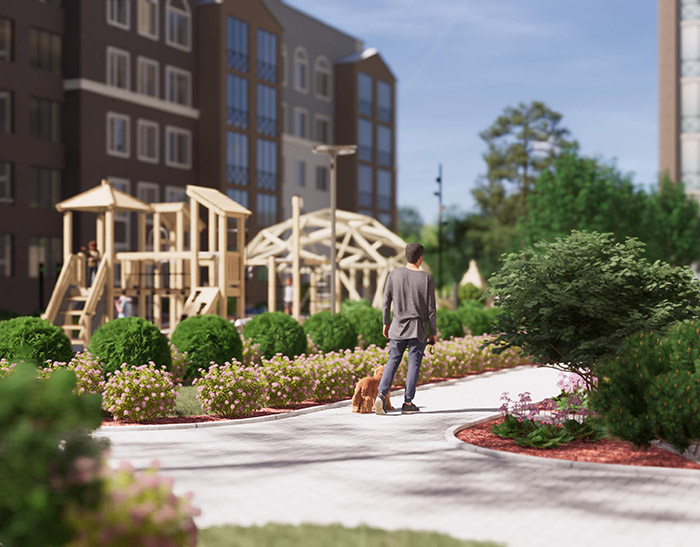 Bas.lab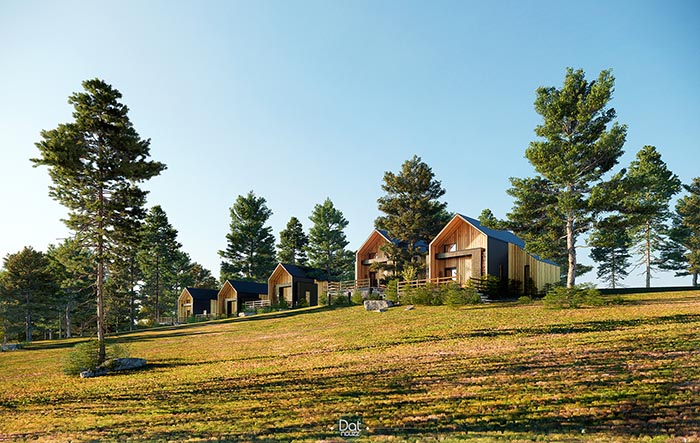 DatHouzz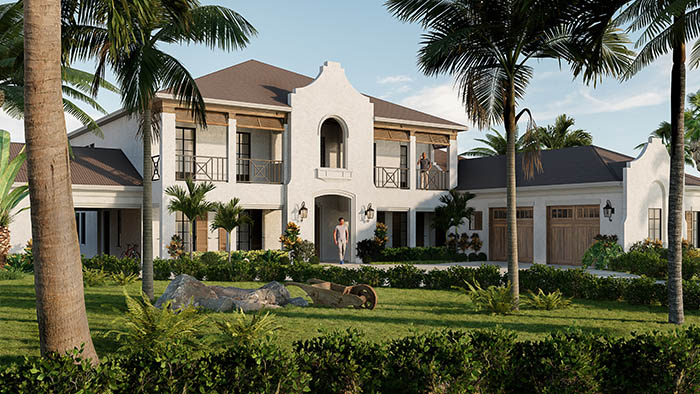 Hamid Khoshkalam, Architect, Designer, 3D Artist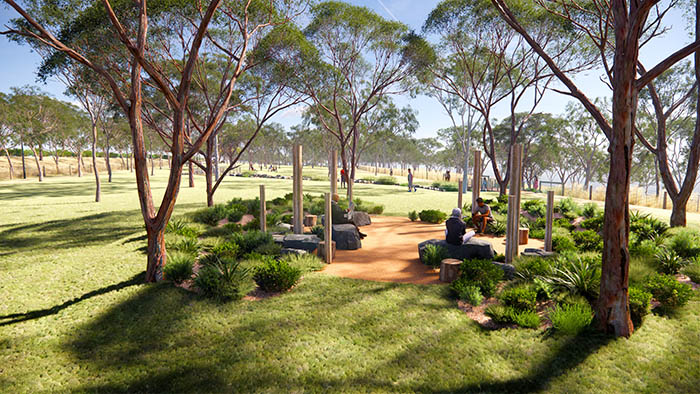 Simon Bushell, Landscape Architect, Land Design Partnership Pty. Ltd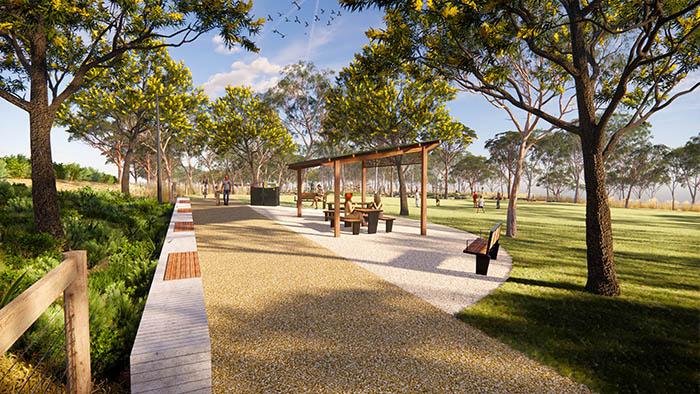 Simon Bushell, Landscape Architect, Land Design Partnership Pty. Ltd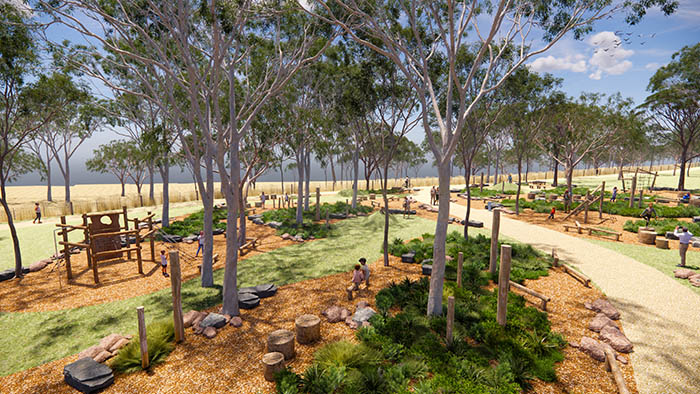 Simon Bushell, Landscape Architect, Land Design Partnership Pty. Ltd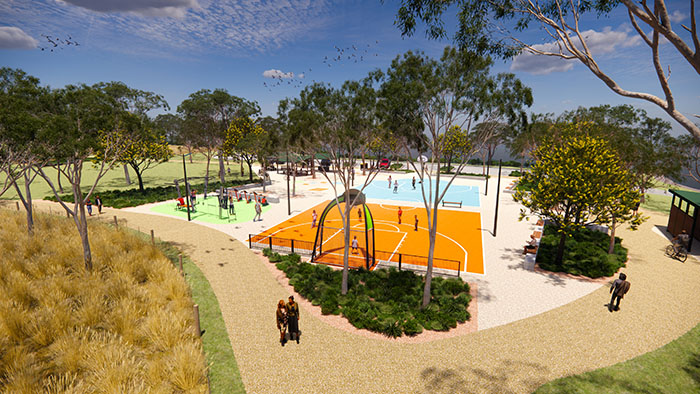 Simon Bushell, Landscape Architect, Land Design Partnership Pty. Ltd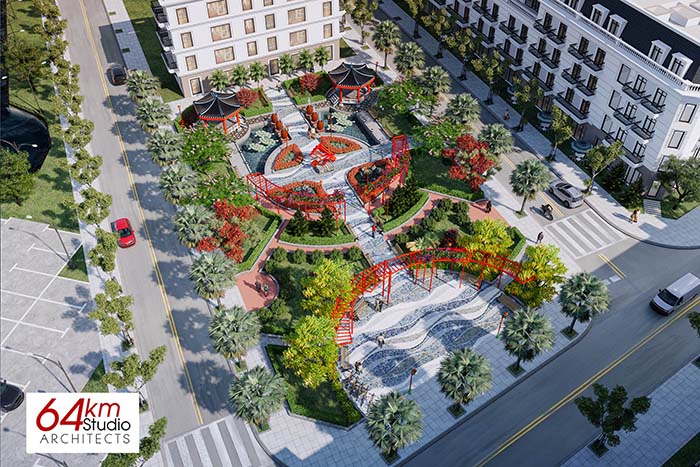 64km Studio Architects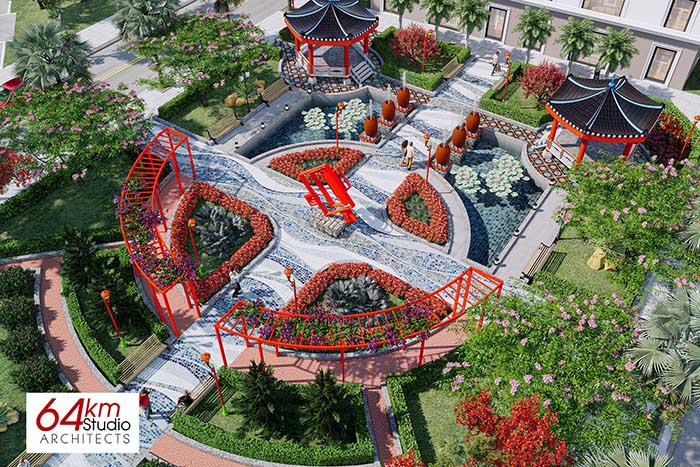 64km Studio Architects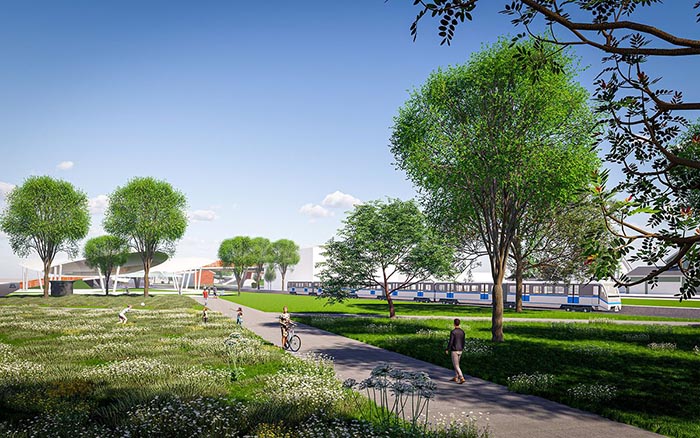 KAAYstudio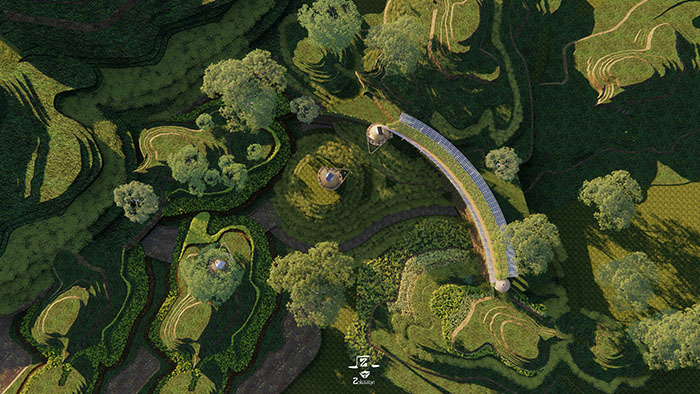 QuangVinh-Zin, Deputy Head of Construction Engineering Department, Can Tho University of Technology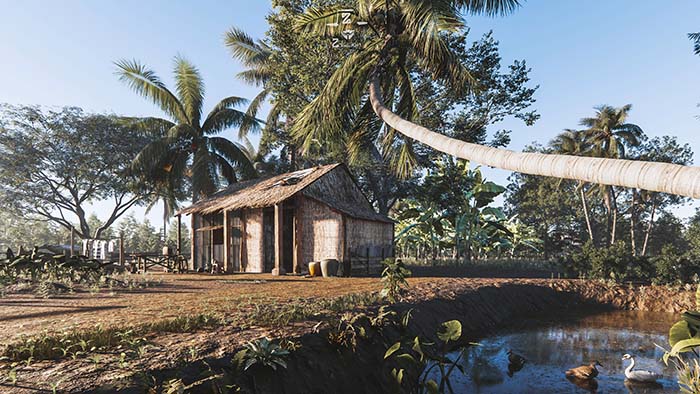 QuangVinh-Zin, Deputy Head of Construction Engineering Department, Can Tho University of Technology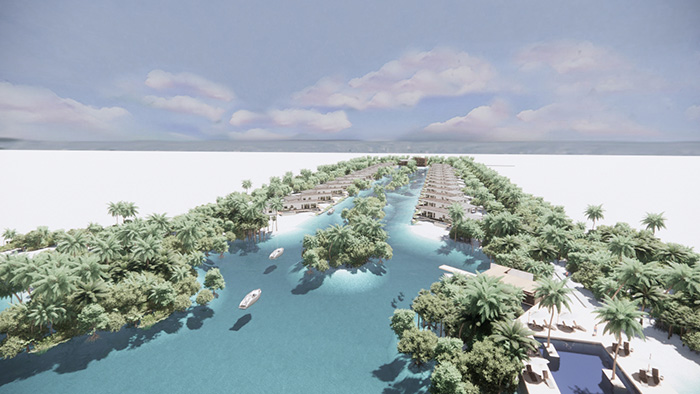 Seabird -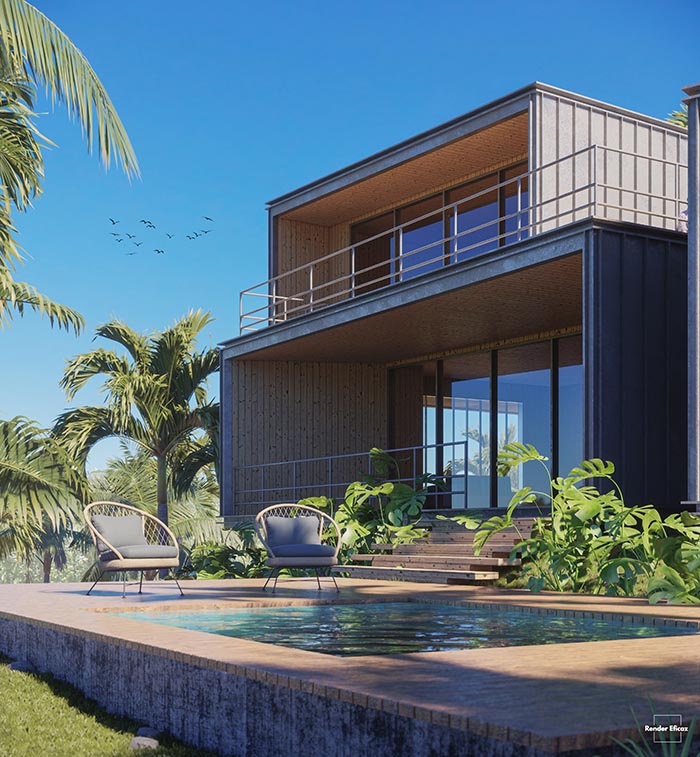 Pablo Correa, Render Eficaz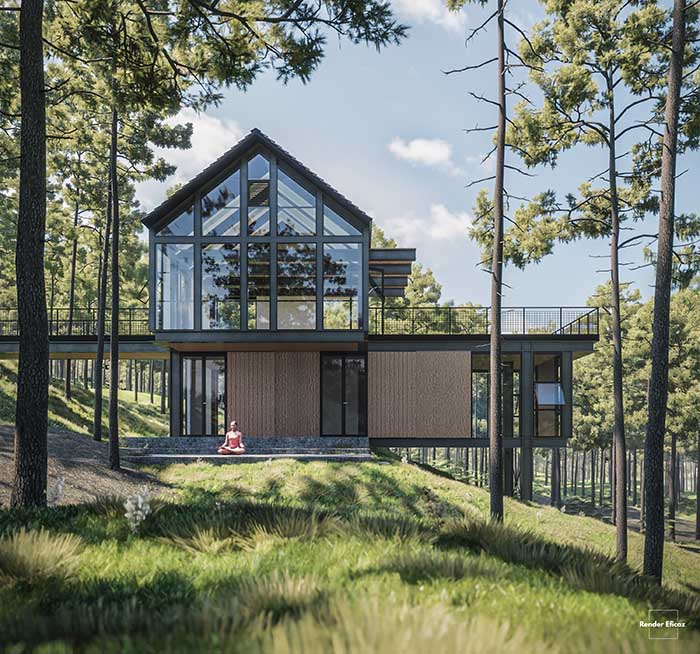 Pablo Correa, Render Eficaz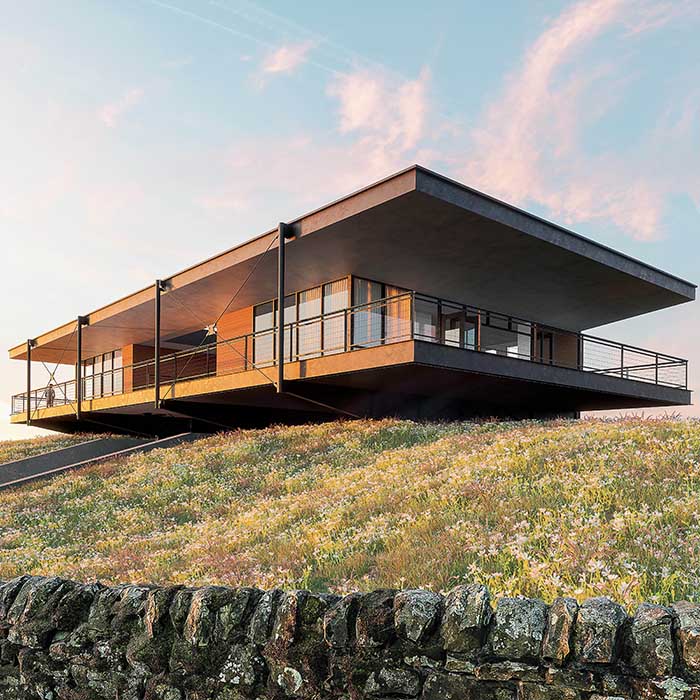 Hamid Khoshkalam, Architect, Designer, 3D Artist