The profession of architecture has always been about creating an experience. For too long, though, the actual experience of a design existed only inside the architect's mind for most of the project. It wasn't until the building was completely finished, and its inhabitants moved in, that anyone else was able to truly soak in the experience of the architect's designs. And by then, if the experience didn't turn out how the architect intended, or how the client wanted, it was too late.
Design is evolving
The rise of new technology in AEC has brought many new tools that solve this age-old problem. Now, building designs have gone from pen and paper to fully-fledged digital models. Through the cloud, each party involved on a project can be connected to these models to get a clear idea of what the final experience of a building will be. And Building Information Modeling (BIM) allows these models to reflect the exact result you'll get in real-life — not only aesthetically, but also spatially, and structurally.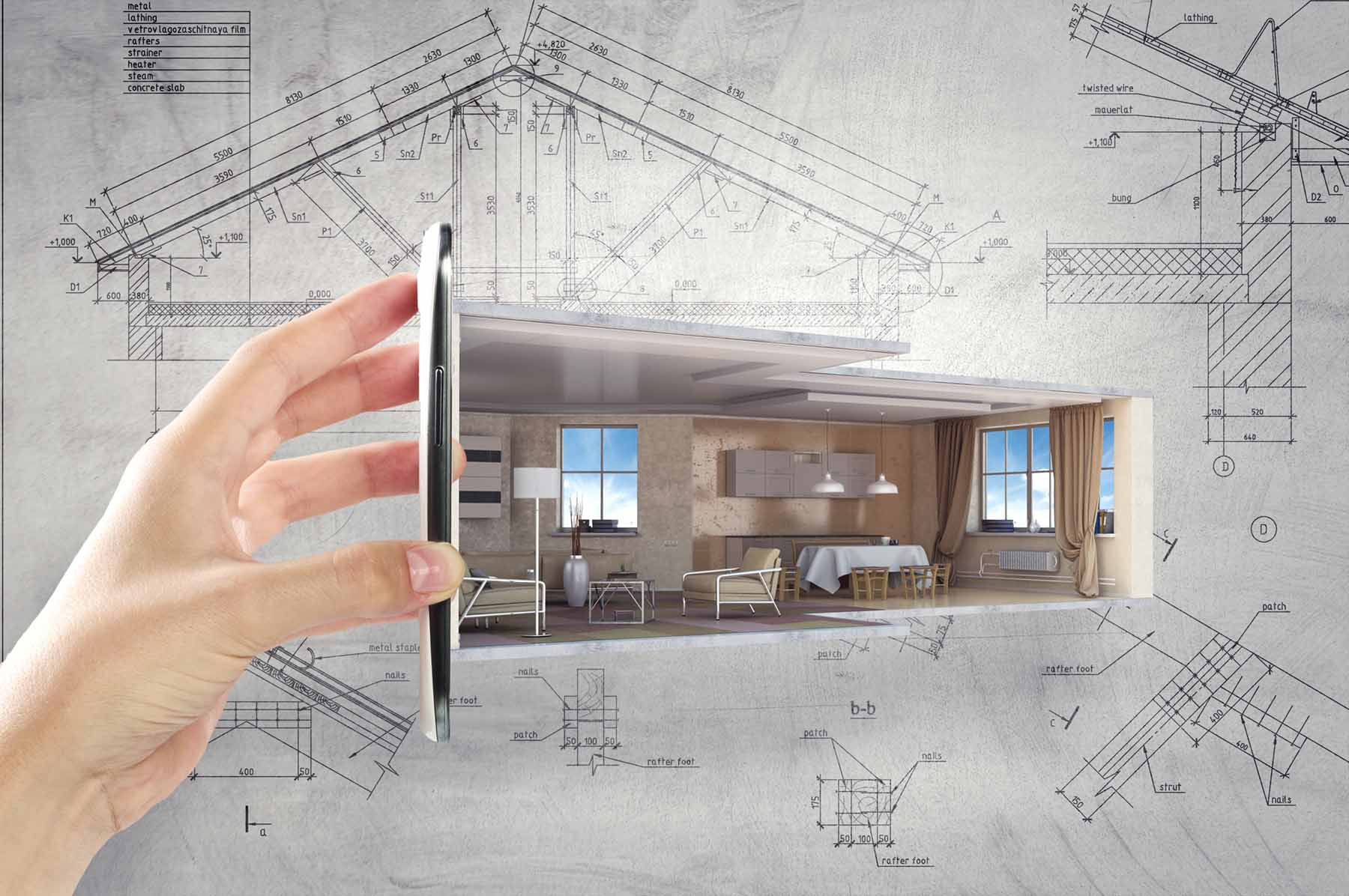 Now, we have real-time rendering and virtual reality, the inevitable result of all these new advancements. With the power of Enscape, architects' creations can now be experienced in a way that is as close to real-life as we will ever get — and long before any physical building has started. As we covered in our podcast series on Enscape and our webinar with Enscape and Overland Partners, this ability to instantly visualize a design not only helps with presentations to clients, but also allows for a much more collaborative design process. As Art of Construction now moves beyond our podcast and media to actually creating built projects ourselves, collaborating through Enscape has become one of the most important elements of our workflow.
Who shapes the experience?
Great architecture is always an interplay between what a client desires out of the building they've commissioned and what the architect intends to do about those desires. Finding the right combination of the two can be hard, as balancing what you as an architect want to create in a space with the demands of the client is an art form all on its own. The hardest part has been that a client will always struggle to clearly describe their feedback and intentions based on a complex architectural sketch they may not fully understand. Again, Enscape has solved this problem and created an easily accessible visual environment for the client to take part in the creative process of design.
Art of Construction's Executive Director and resident architect, Matt McMullen, has a long history of creating beautiful spaces for his clients to work, live, and play in. During his career, he's created some of the most notable pieces of architecture in the state of Colorado, such as Boulder's famous "Glass House." Doing this work, he says, required not only creativity and an exceptional eye for design, but also the extremely close relationships he cultivated with his clients to bring them into the process.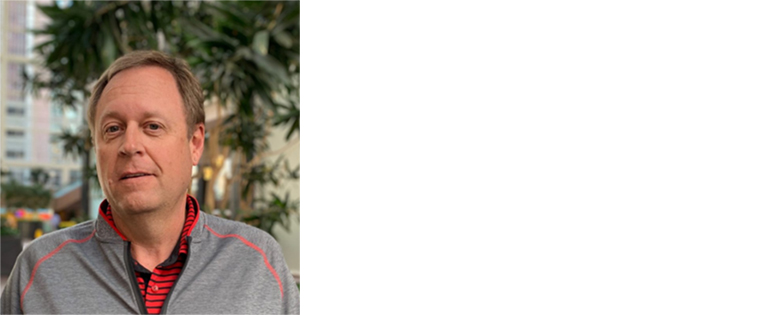 Matt McMullen, Executive Director, Art of Construction
This dynamic of the architect-client relationship often leads the architect to be many things – a psychologist, a therapist, perhaps even a marriage counselor. But now, with Enscape, there is no need for so much digging to truly understand what your client wants. Seeing it right there in front of them, the client can easily give detailed feedback and take part in the creative brainstorming process on details like materials, patterns, and landscape features. To Matt, this is an amazing advancement on what used to be many excruciatingly long conversations that would go late into the night. Bringing the client into the space ensures that they're playing a direct role in shaping the experience they will receive in their new home, and it does it in a way that is quick, efficient, and fun for everyone involved.
The visualized workflow of the future
In order to remain in the creative, relationship-based space Matt needs to be in to bring his designs to life, he's always relied on a technical team to support him. For our Art of Construction projects, Matt has a dedicated team of BIM designers from Pan Gulf Technologies, an Engineering Solutions and Architectural Production Services company in India, who do the heavy lifting. To set up the workflow between them, Matt suggested Enscape to the PGT team as his preferred method for communicating about their projects.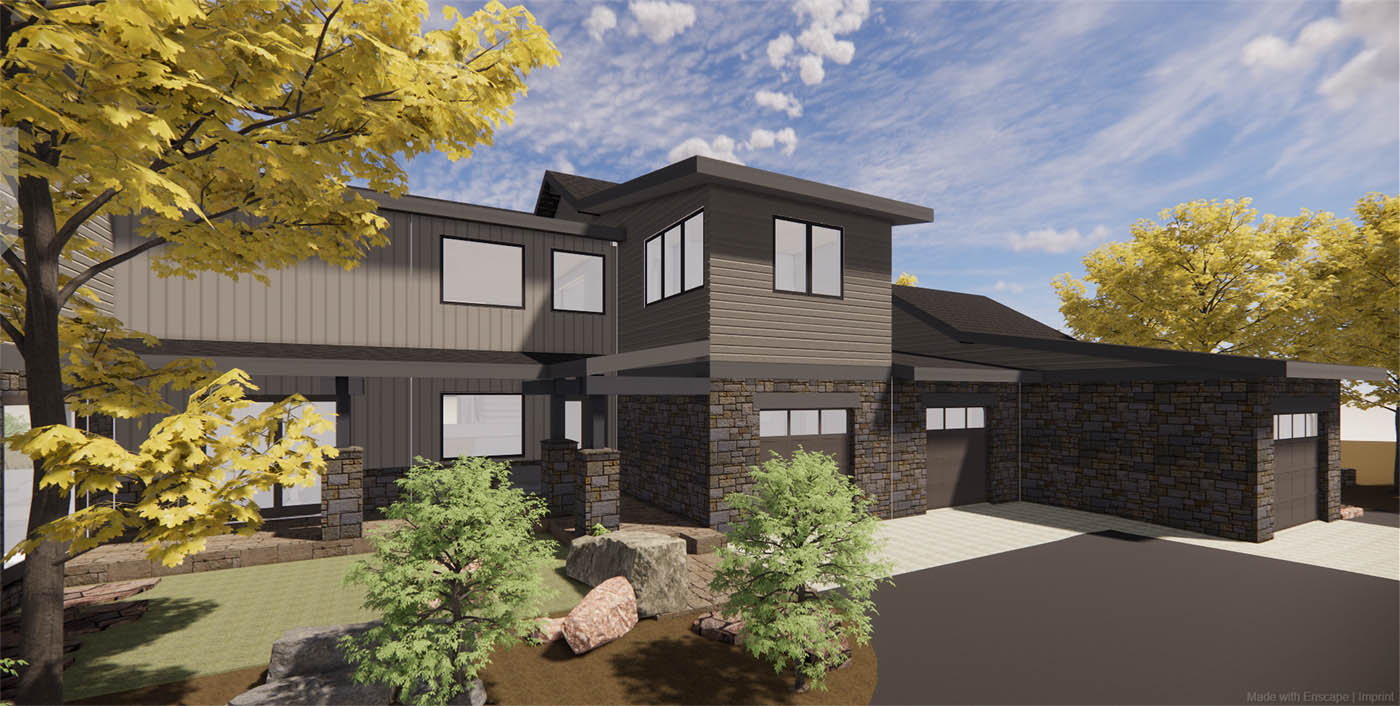 The PGT team was very familiar with programs like Navisworks and BIM 360, but had never used Enscape before working with Matt. Now, they can't get enough of it. "Enscape is very user-friendly software," BIM Business Development Manager Pat Ganguly says, "and has revolutionized the process of visualizing a project. We find with Enscape that we help our clients get to decision points earlier and more efficiently, which helps us control design alterations and save cost and time."
Matt's design starts with hand-drawn sketches. The PGT team creates a Revit BIM model from those sketches, and from there they hold weekly meetings where they inspect and improve the model using Enscape.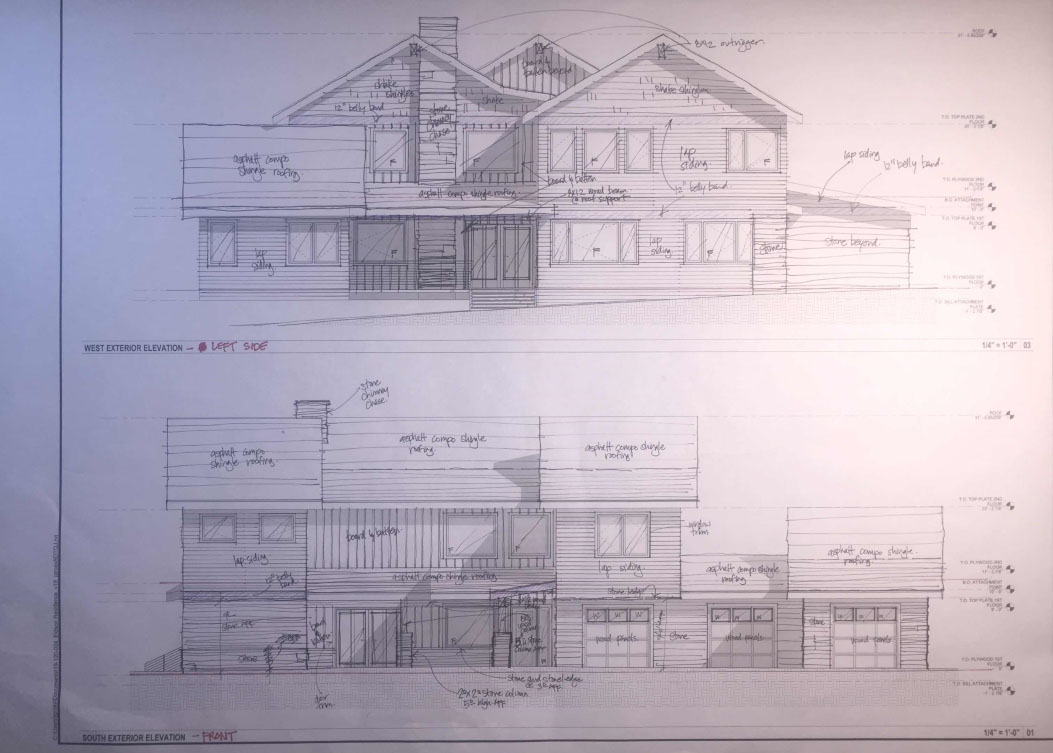 Often, elements of the design such as materials, shapes, and sizes are rapidly altered on the fly as Matt points out changes he'd like to be made. At some meetings, they also bring in the client to get buy-in on the design, gather feedback, or stimulate their creative juices for decisions that still need to be made.
"Reviewing the Enscape model ensures we've resolved visual clashes and assigned all the correct materials where they need to go," Pat continues. "It allows us to show to our client what the model will look like at a certain time of day and to do a visual study of the lighting in real time, which we could not do in the past." And most importantly, the PGT team was blown away by the speed with which you can export the renderings out of Revit. "The simplicity of this feature means that renderings can be used throughout the whole process, not only when the design is complete."
Though Matt and the PGT team may be half a world away, they get far more accomplished in a meeting than an entire team sitting in the same room would get done staring at a drawing on paper. In a time like this where Covid-19 has pushed more and more work to be remote, this is especially important. Check out this podcast with Art of Construction where they talk more about collaborating across the world and their use of Enscape.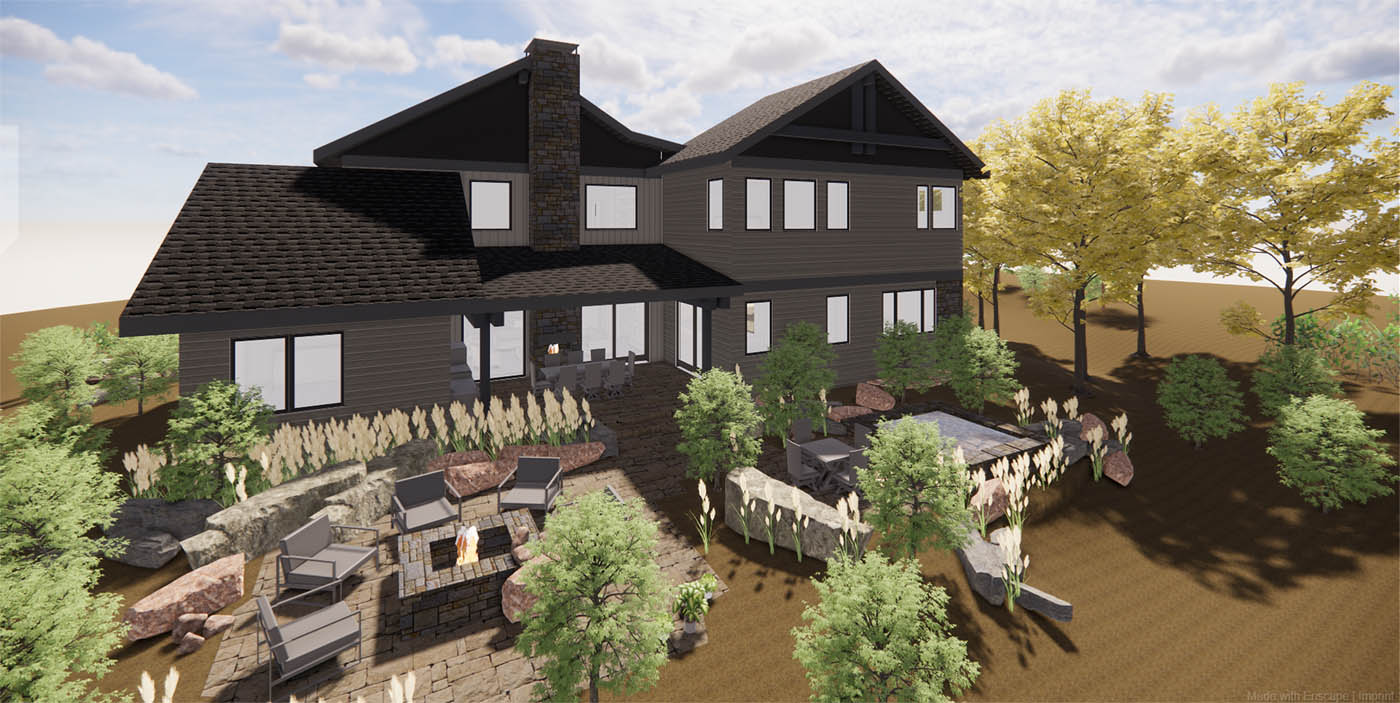 Design is an iterative process
Great design is always an iterative process. It involves taking in feedback and expertise from many elements, both creative and technical, and constantly refining and improving upon that feedback. While the client was originally just a spectator on the project, the one with the checkbook and the original desire for a building to be built, they can now be a part of the creative team. Using Enscape, Matt sparks his client's imagination and leads them towards his vision for their home, while also still focusing on the elements most important to them and making sure they are incorporated. And on the technical side, the PGT team serves as an extension of Matt's own imagination, capturing his iterations and helping him explore different options in real time.
Ultimately, what we at Art of Construction love most about Enscape is that it creates a digital environment where technical and creative teams can meet and collaborate in a way that's intentional, efficient, and playful. While once upon a time the final experience of a design was essentially a gamble based on how good the architect was, it can now be thoughtfully crafted by a whole team down to the finest detail.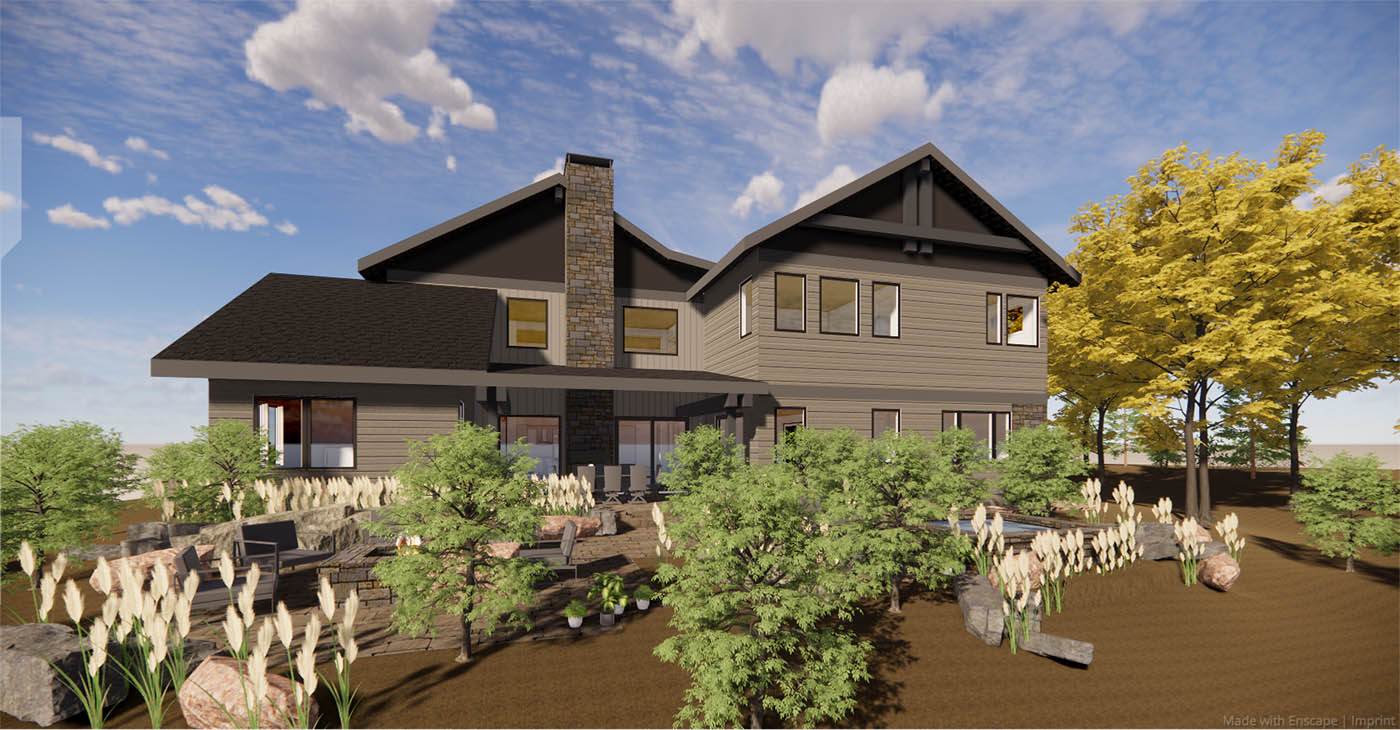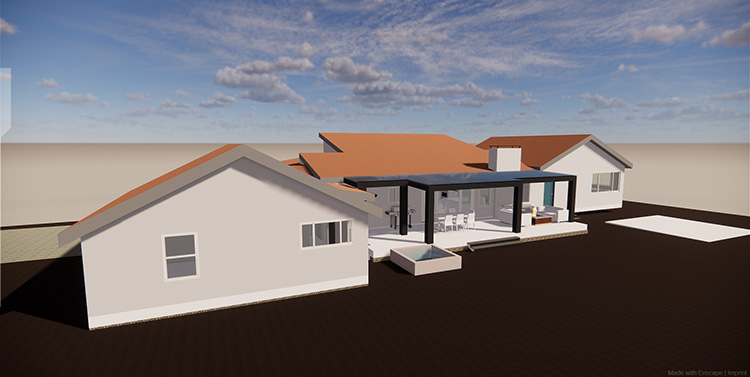 The ease with which Enscape is used in our workflow frees up vital time, energy, and resources on all fronts. It allows designers like Matt to remain in the creative, relationship-based headspace they excel the most at, and empowers them to use the best in new technology to create stunning designs without being bogged down by technical details. Finally, it brings creative and technical teams and their clients together in a way that makes the design workflow more enjoyable and intentional for everyone involved, ensuring the end result truly is the experience that the project was initially commissioned to create.

To see how real-time rendering with Enscape can complement your design workflow, try it out for free for 14 days.



Art of Construction provides marketing, communication and sales strategies to the building industry through the mediums of video, audio, webinars and live events. Most recently, Art of Construction has begun creating built projects with architectural services provided by Executive Director, Matt McMullen. Learn more at www.theartofconstruction.net/
Pan Gulf Technologies is an Engineering Solutions and Architectural Production Services company. They provide quality production services for architects, structural and MEP design firms, general contractors and trade fabricators. They help their clients become more agile and competitive in their respective markets by acting as an extended arm of their inhouse team. They have executed projects in various sectors such as residential, commercial, educational, industrial and infrastructure.
They support their client's inhouse BIM / VDC teams through different stages of the project starting from concept/discovery phase, schematic design, design development, construction documentation, BIM Coordination, Shop & Fabrication drawing preparation and rendering animation services. Learn more at www.pangulftech.com/