Thanks to the release of a new Enscape service pack, real-time rendering and visualization are now possible within Archicad 27.
Visualizing in Archicad 27 with Enscape
Enscape is a real-time visualization plugin that natively integrates with popular CAD/BIM applications, including Archicad, which it has supported since version 2.3.
Working with Enscape alongside Archicad is as easy as downloading Enscape, connecting your license, opening a 3D window in your Archicad project, and clicking the 'open Enscape' button from the Enscape toolbar.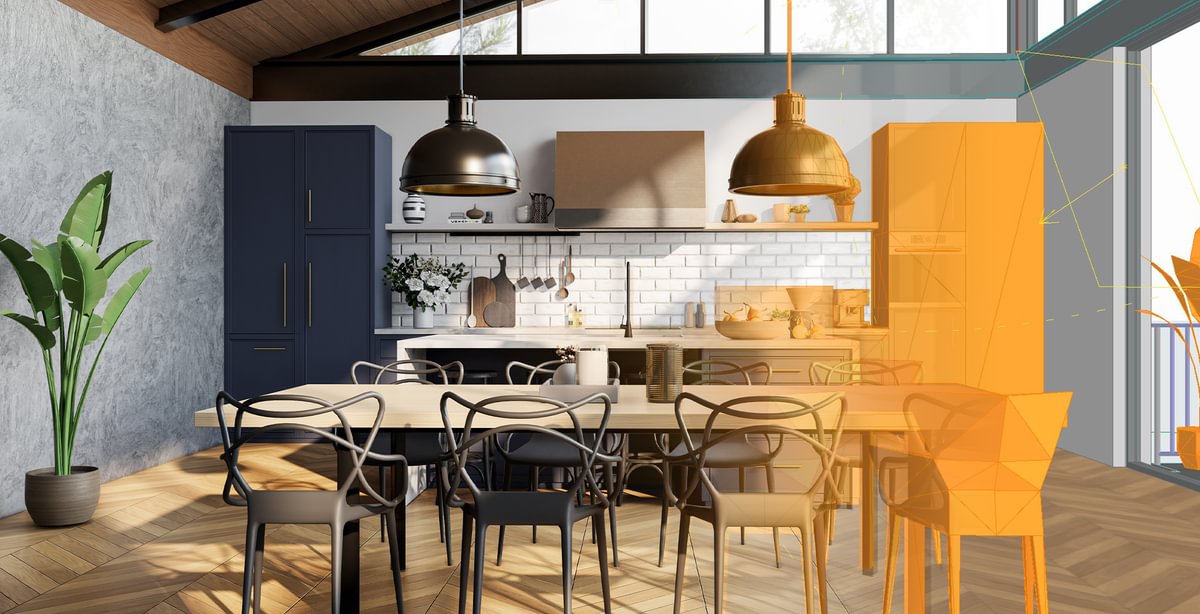 Once activated, you can immediately immerse yourself and explore your project with the real-time walkthrough mode. This feature is great for allowing stakeholders to grasp the envisioned design and get to decisions more efficiently.
The seamless integration between Archicad and Enscape allows you to generate a range of media formats, such as static images, 360-degree panoramas, and videos for your project. And with just one additional click and a compatible VR headset connected, you are taken into virtual reality.
As well as supporting the new Archicad 27, Enscape also supports older versions, Archicad 26, 25, and 24. For more information on how to get the most out of your Archicad and Enscape workflow, visit our Knowledge Base.
Connecting Enscape and Archicad for time-saving design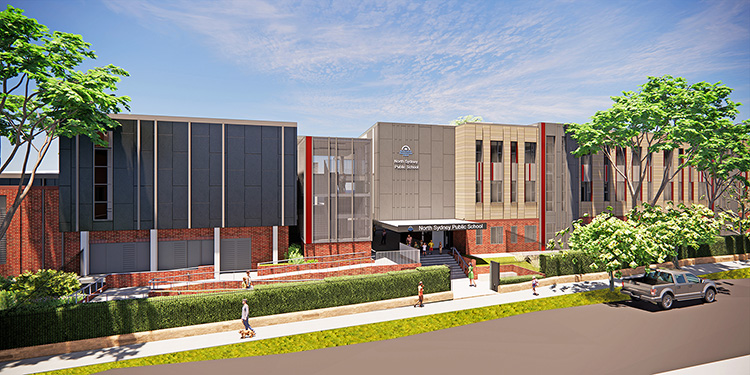 Image courtesy of Fulton Trotter Architects
There are many benefits to visualizing with a connected Enscape and Archicad workflow. The ability to produce quality renderings quickly is one that Fulton Trotter Architects can attest to.
The Australia-based architectural and interior design practice had to deliver high-profile academic projects in challenging circumstances. Enscape helped streamline the decision-making process as it allowed their clients to make decisions quickly. If changes needed to be made, it was done immediately.
"There was pressure on us to deliver a project very quickly, and this was right in the middle of the COVID lockdowns in Australia. Thanks to our Archicad and Enscape workflow, we took the project from concept through to planning application in about three months. Showing our clients high-quality images to sell our designs was critical as part of that process," shares Firm Director John Ward.
Get started with Enscape for Archicad 27
To discover how Enscape can take your real-time visualization workflow to the next level with Archicad 27, take advantage of our free 14-day trial.