Deep Dive Webinar: Advanced Techniques for Enscape and Revit
Deep Dive Webinar: Advanced Techniques for Enscape and Revit
Come and join us for a fast-paced webinar on October 27, 10am PDT (1pm EDT), packed with tips on how to best leverage Enscape with Revit. This webinar is aimed at intermediate to advanced users, plus BIM managers who are interested in optimizing their templates and workflows for Enscape.
Pieter Schiettecatte, Associate Director of Design Technology at Architecture Plus Information will dive into asset management, Revit materials plus additional Enscape techniques, and workarounds.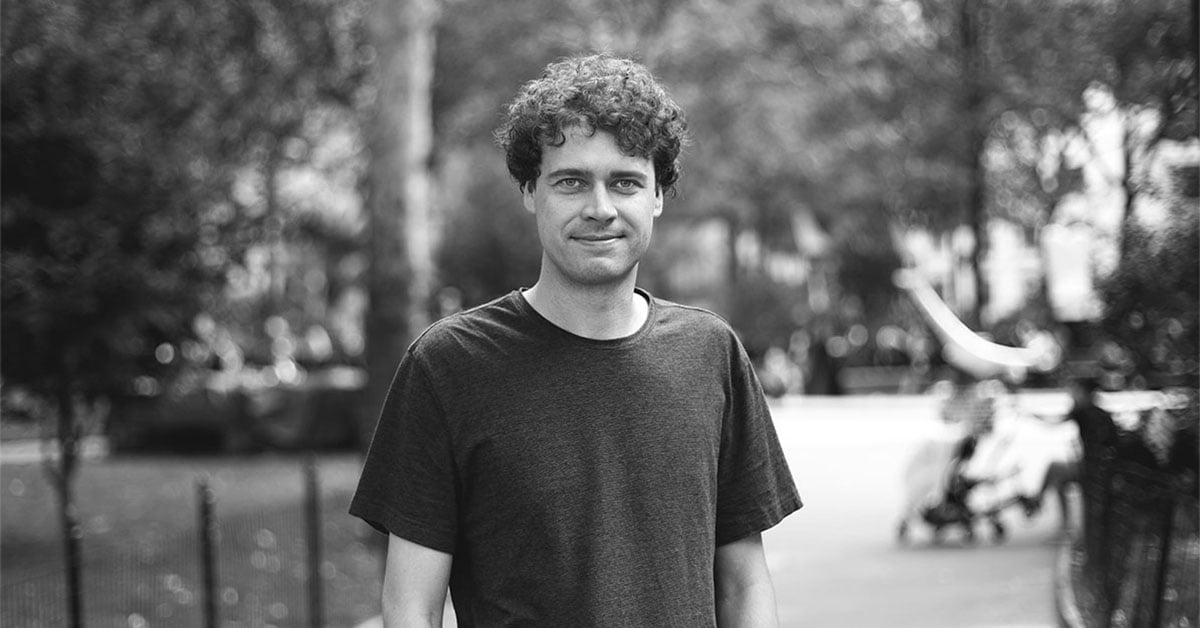 Pieter Schiettecatte, Architecture Plus Information

You'll learn how to use the new Custom Asset Library and all things asset-related, such as how to hide triangulation edges, ways to clean up the appearance of your assets, combining assets into a nested family, and using Revit formulas with Enscape assets.
You'll also learn about specific materials and keywords, normal and displacement maps, Enscape's new video textures, creating a semi-transparent material, decals and cutout maps and so much more!
Register to join us live or to receive the on-demand recording.




Bio:
Gemma is responsible for the Enscape Blog, and loves to share educational and inspirational stories with our readers. If you'd like to get involved and contribute to the blog,
get in touch
with Gemma!
Subscribe to Our Blog
Get the best tips and articles delivered straight to your inbox!