If you have just started using Enscape, then most of your settings are probably set to default. Therefore, your visual settings won't necessarily be optimized to allow you to get the most realistic results.

So here are four mistakes to avoid and my tips to take your renders from beginner to advanced.
Mistake 1: Sun intensity and HDRI
One of the default Enscape settings is to have the sun intensity set very high. Most of the time, it is best to use a sun intensity of 7-15%, as this is the most natural range of sun intensity that we experience in our day-to-day life. Therefore, I believe changing the sun intensity makes the scene much more realistic.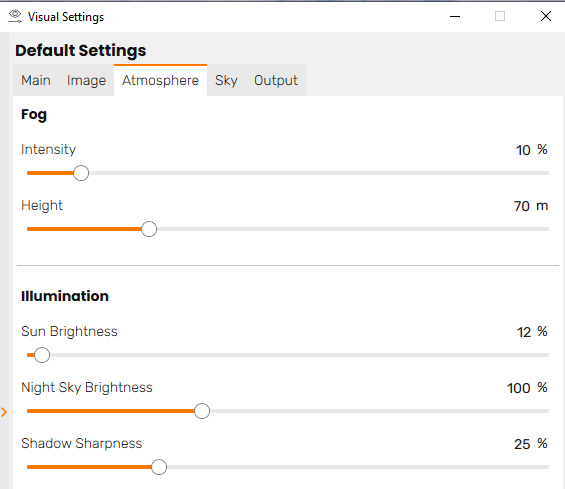 The intensity of the sun can sometimes be more or less than that, depending on the HDRI that I am using. If you're not familiar with HDRI images, they're basically images from the real world that can be used in 3D software to act as a background and light source for your scene, creating very natural lighting effects.
To add an HDRI, you can go to Enscape Visual Settings window, click the sky tab, use the skybox option and load the HDRI image of your choice into that. To make your rendering look even more realistic, I would suggest checking the box 'Brightest Point as Sun Direction', for the brightest point of the image to act as the sun direction. Therefore the scene matches the HDRI image. With the rotation bar, we can change the direction of the sun as well as the setting of the background, which also serves great to hide the horizon line as well.
Mistake 2: One-point perspective
As you may have noticed, the default Enscape settings have one-point perspective set as the main type of view. One-point perspective is used mostly when taking renders in a birds-eye view, but that is not the most common view we render at. Even though this is how we see buildings in real life, this is not the way that most architectural images are taken. One-point perspective makes the elements on the side of our renders distorted, but we can fix this by using two-point perspective.
If we change the perspective in the Enscape Visual Settings to two-point view, you'll be able to notice that all the vertical lines are now set straight and at a 90 degrees angle. Even though this might seem like a small detail, it still makes a huge difference in renders.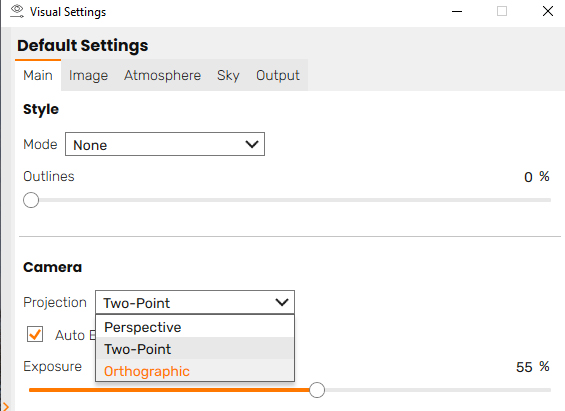 Mistake 3: Identical objects
This next one is a mistake that I myself used to make as a beginner, and I still see many new users making this error - the use of identical objects.
For instance, if we wanted more populated vegetation and we added a row of bushes or trees, you would notice that each one of them is facing the same way, and they look identical and artificially placed.
As you know, in real life, plants are not identical in any way with each other, therefore to make the landscape look more realistic, it's good to change the angle and the size of each one so it doesn't look repetitive.
This process is usually referred to in the industry as randomization. The same principle could be applied in many different areas, and at its core, it's just an addition of imperfection into the renders.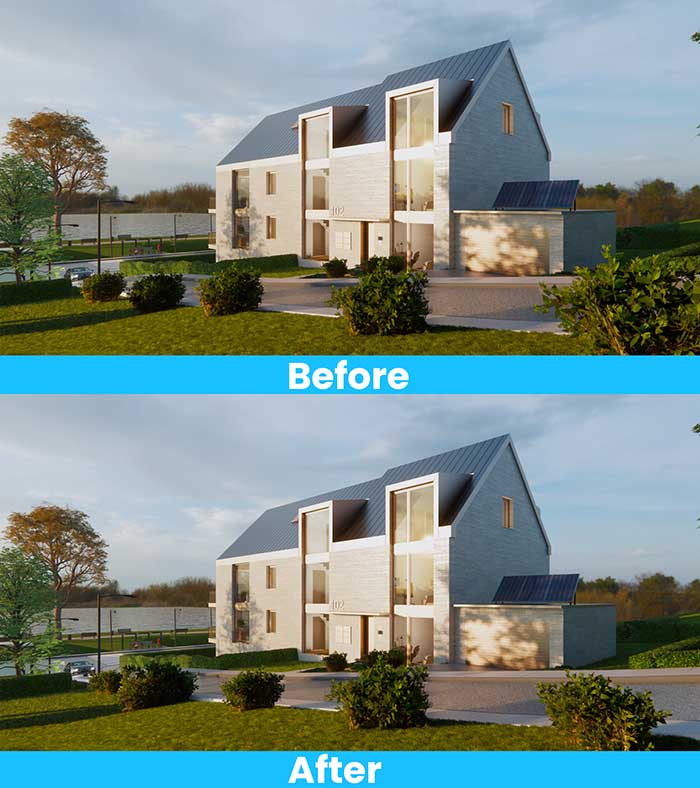 Mistake 4: Over-using assets
This one is more regarding the composition and the balance for renders in general. This is another mistake of mine as a beginner.
With all the vegetation options and various objects that the Enscape Asset Library offers, it is easy to get carried away and start using all of those ready-to-use objects. But the truth is, we don't want to overuse them.
It is very important to leave room for your building or scene to breathe and to give the viewers of the render a clear indication of what the main subject matter is.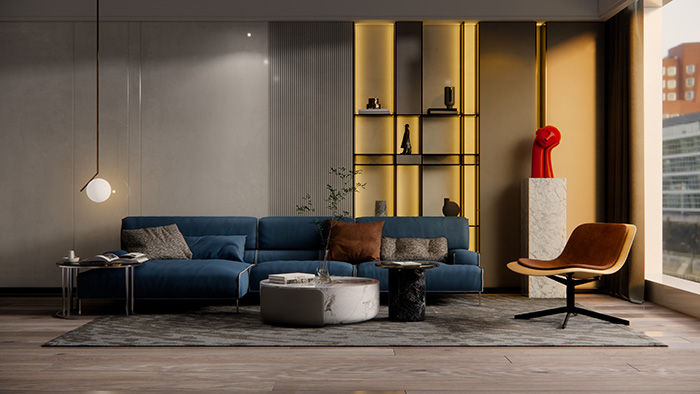 Watch the tutorial
To see these tips in action, watch the video tutorial:
Thanks to Melos Azemi for sharing his tips on the mistakes to avoid when getting started with Enscape. Be sure to check out his YouTube channel for more tutorials!